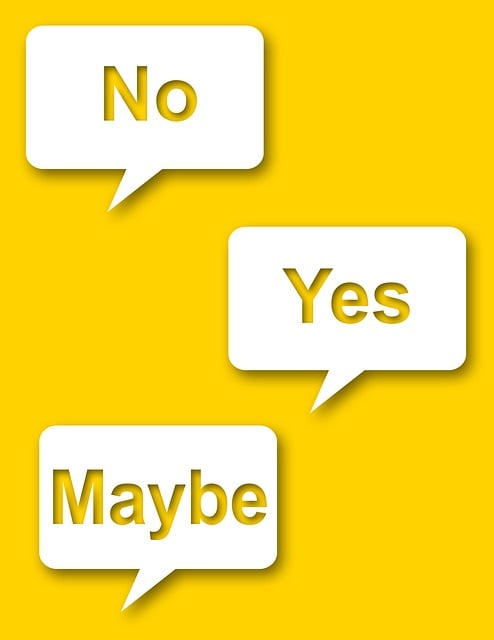 How the Court Ruled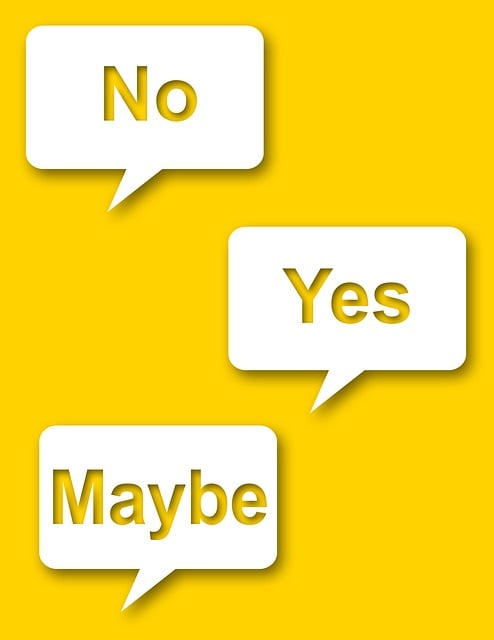 If you chose A, you sided with the court in Odom v. Franklin, No. A23A0432 (Ga. Ct. App. 06/20/23), which held that the exclusivity provision applied to the accident.
The court pointed out that, generally, an injury arises "in the course of" employment when it occurs:
--> Within the period of the employment;
--> At a place where the employee may be in performance of her duties; and
--> While the employee is fulfilling or doing something incidental to her duties.
The court pointed out that injuries occurring in the course of employment include injuries sustained when an employee is performing her assigned work.
However, they also include injuries sustained when the employee is engaged in activities incidental to her assigned work. Such incidental activities include entering and exiting the place of work while on the employer's premises.
Here, the injury occurred in the employer's parking lot when the coworker was travelling to his workplace to report for his shift. The court noted that the injured employee, in arguing that the exclusivity provision did not apply, focused on the fact that the coworker was violating company policy by arriving late when the injury occurred.
"But the record clearly demonstrates that although [the coworker] was approximately ten minutes late for his shift, he was driving in the parking lot because he was reporting to work, not because he was engaging in a personal detour," the court wrote.
Thus, the coworker was acting in the course of his employment when he struck the employee, and the employee could therefore sue neither his coworker nor his employer for negligence.