Simply Forms
A Forms Auto-Population Service for the Workers' Compensation Industry.
The industry's most complete claim form database, with over 1,100 documents, continuously updated and ready to integrate into your claim system.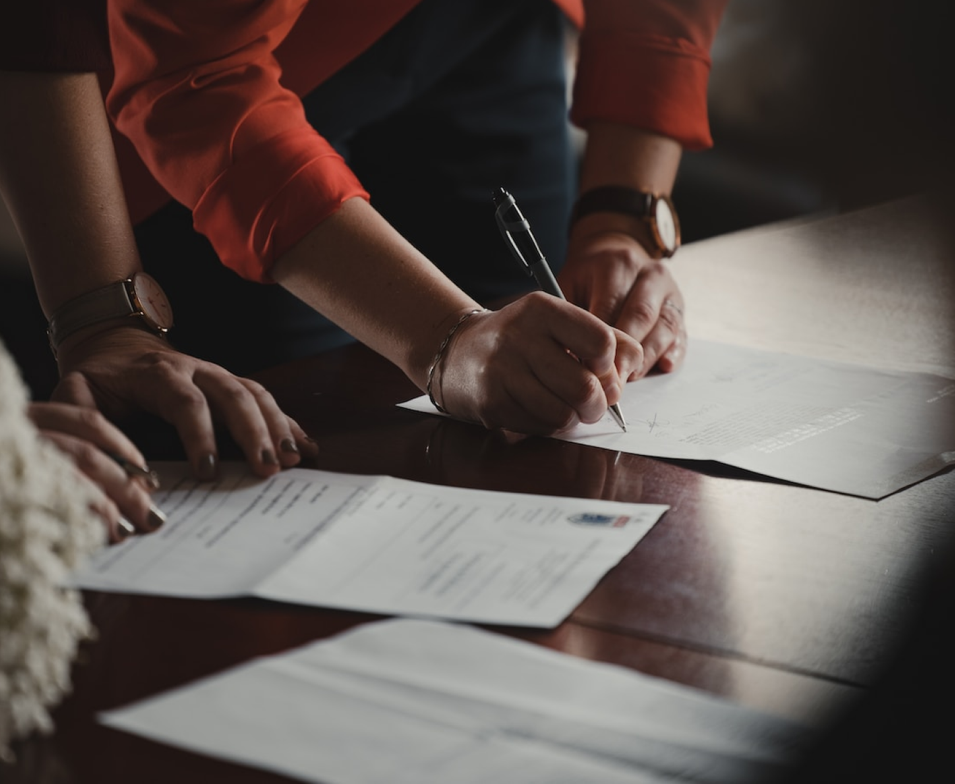 From First Report of Injury to Claim Closure forms, adjusters can now generate specific, printable and savable forms more efficiently, and with fewer errors.
Our API interfaces with existing desktop and browser-based claims management systems, helping insurance companies, third party administrators and software developers alike save money on administration costs and time spent monitoring and updating forms.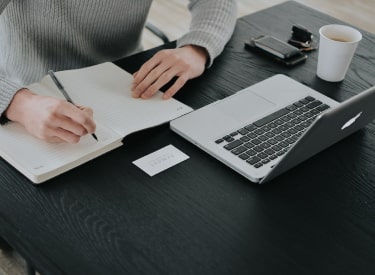 Adjuster and Claims Leader Productivity
Save Time – no searching for forms, or retyping existing information
Reduce errors – Forms completed right, the first time
Technical Benefits
Confidence in the most up-to-date forms
Time-savings on the compliance components for adjusting teams
Ability to add custom forms and letters
"Monitoring and managing compliance changes for all 50 states and federal jurisdictions can be a time-intensive process. The Simply Forms product by WorkersCompensation.com provides real-time updated versions of the necessary state forms required for filing and eliminates the need for our customers to monitor and review compliance updates themselves."
- Insurity
To request a demo, or for more information, call or email our sales team or sign up below: