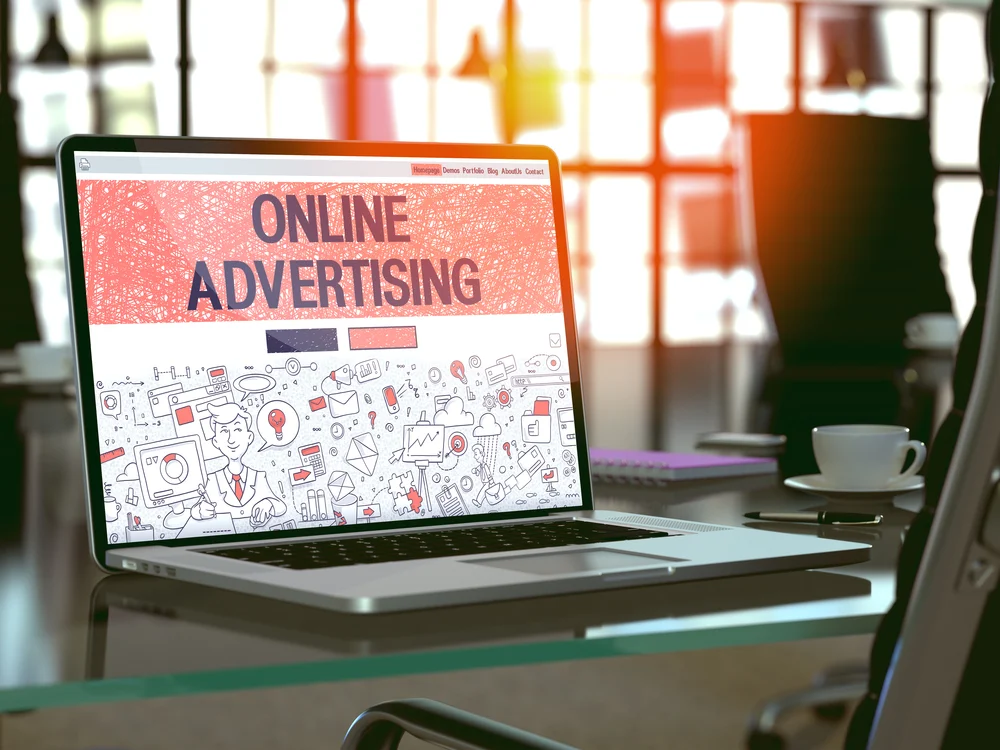 Discover the Power of Online Advertising with WorkersCompensation.com
Are you looking for effective ways to promote your business and reach a wider audience? Look no further! We offer various advertising opportunities that can help you achieve your goals.
Whether you are interested in advertising on our dynamic website, targeting a specific audience through our popular weekly newsletter, or creating a customized advertorial that tells your company's unique story, we have the perfect solution for you.
Our website provides a prime space for your brand to shine. With a visually appealing layout and high user engagement, your advertisements will grab the attention of our visitors and drive traffic to your business. Showcase your products or services to a diverse online community that is eager to discover new brands and offerings.
If you prefer a more direct approach, our weekly newsletter is a fantastic choice. Sent directly to subscribers' inboxes, your advertisement will have a prominent position within our informative and engaging content.
For a truly immersive and personalized advertising experience, our advertorial option is the way to go. Craft a compelling narrative that showcases your company's values, products, and achievements. Our skilled team will work closely with you to create a seamless integration of your brand into our content, providing readers with an authentic and informative experience.
Don't miss out on the opportunity to take your business to new heights. Contact us today and let us know which type(s) of advertising you are interested in. Our dedicated team is ready to assist you in creating a tailored advertising strategy that aligns with your objectives and maximizes your brand's exposure.