Simply Claims Kits
Custom claims kit solutions. Get the latest state-required brochures, forms, posters and content your teams need, accessible via your existing client portal or intranet.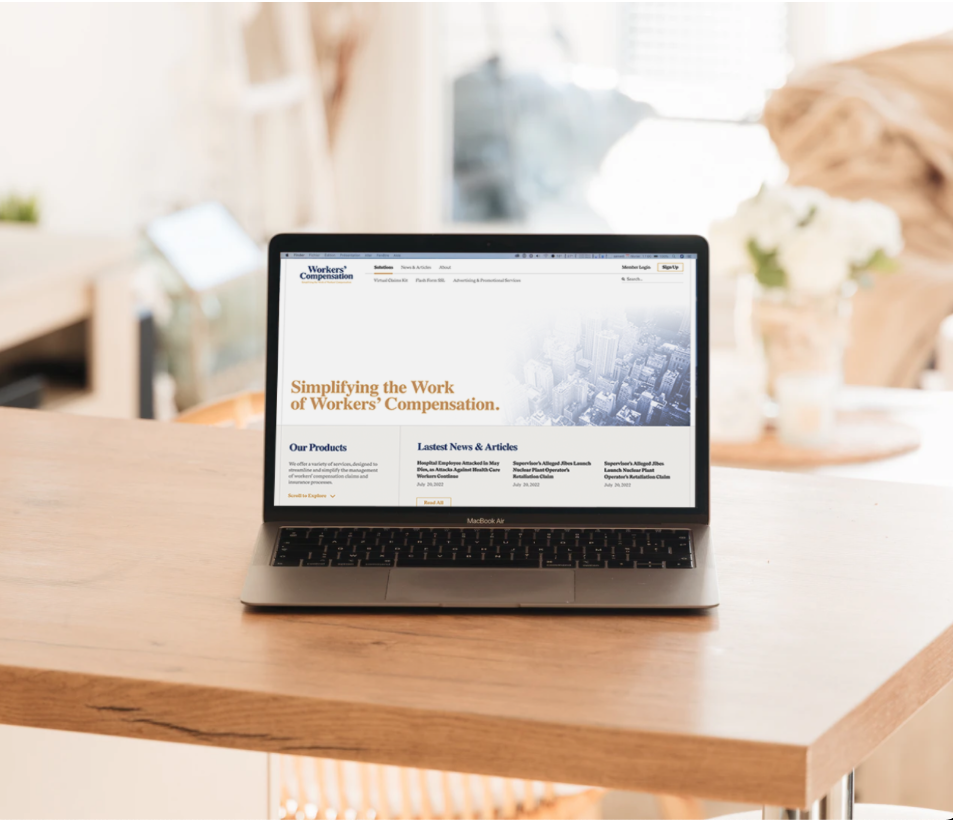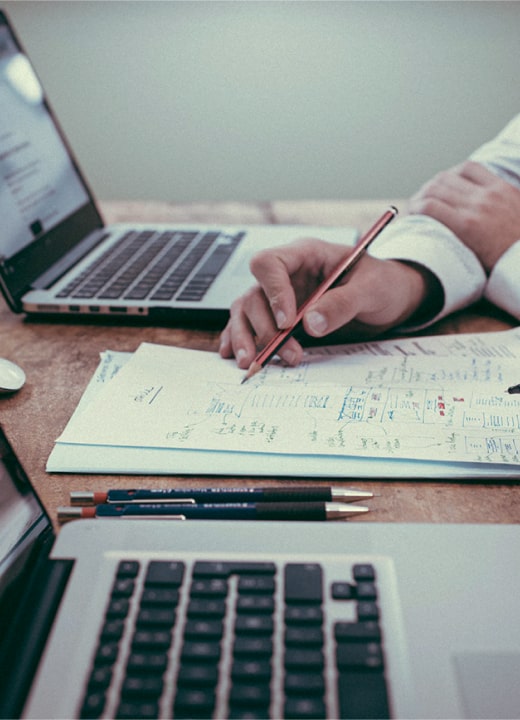 Our hosted-custom claims kit solutions help policyholders, self-insured employers and insurance companies alike save time and money on development and maintenance. Because our new API integrates SCK content, you'll get a highly customizable solution with unparalleled flexibility.
"Our move to WorkersCompensation.com and utilization of the Simply Claims Kits product have benefited our policyholders and internal claims staff. The product allows us to share our company's claims and risk control resources alongside state-specific information and forms on a single, user-friendly website.
It has also increased our team's efficiency by maintaining these documents and updating them with any jurisdictional changes. WorkersCompensation.com and its staff have been very easy to work with in developing and maintaining the content specific to our company's needs."
- Workers' Compensation Medical Operations Manager, GuideOne
To request a demo, or for more information, call or email our sales team or sign up below: