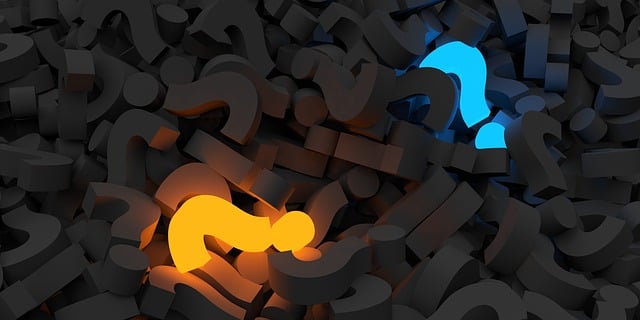 What Do You Think: Does Taking 'Scenic Route' to Jobsite Make Motorcycle Injuries Non-Compensable?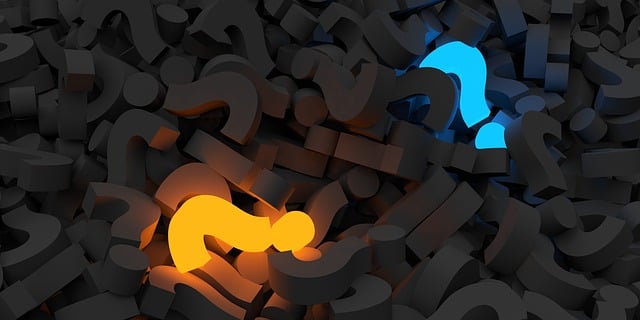 Trenton, NJ (WorkersCompensation.com) -- Generally, a worker who is paid to travel but is injured during a personal errand isn't entitled to workers' compensation benefits. But what if, on the way to a jobsite, the worker decides to take the longer, scenic route, before heading to the site?
A New Jersey case involving the owner of a structural steel company, who apparently had an affection for both heavy metals and fall weather, addresses that situation.
Most of the owner's work involved travel to and from projects, including travel to prepare estimates.
On Oct. 14, the claimant was working on a home renovation project in Hightstown, N.J., when a client called about a project at a nearby funeral home. He went to meet this client, then went to his office in Trenton to drop off his workers.
Because it was a nice day, the claimant elected to use a friend's motorcycle to travel from the office back to Hightstown to view the project at the funeral home and prepare an estimate.
Instead of traveling directly there, the claimant took a detour to Pennsylvania, four miles from his shop, to enjoy the weather. A direct route from the shop to the funeral home was approximately 15 miles. The route he took was about 26 miles.
Shortly after the claimant entered Pennsylvania, he proceeded to the funeral home. On the way, he was seriously injured in an accident.
A workers' compensation judge awarded him benefits and the company's insurer appealed.
To be compensable, an accident must occur in the course of employment. Generally, employment begins when the worker arrives at work, unless the employee is being paid for traveling as part of the job.
Was claimant in the course of employment?
A. Yes. He was heading to the funeral home when he was in the accident.
B. No. His ride through Pennsylvania because of the nice weather was a personal errand.
If you selected A, you agreed with the court in Pozadas v. Capital Iron Assocs., LLC, No. A-0162-22 (N.J. Super. Ct. 10/30/23), which held that the claimant was in the course of employment when he was injured.
The court acknowledged that while the scope of employment may include travel to or from a job site, personal errands conducted along that route are outside the scope of employment.
Here, the court stated, there was no evidence that the claimant performed any personal errand. Further, at the time of the accident, it was his intention to go directly to the funeral home to prepare an estimate.
Accordingly, the claimant was in the course of his employment when he was hurt.
The court affirmed the workers' compensation judge's award of benefits.