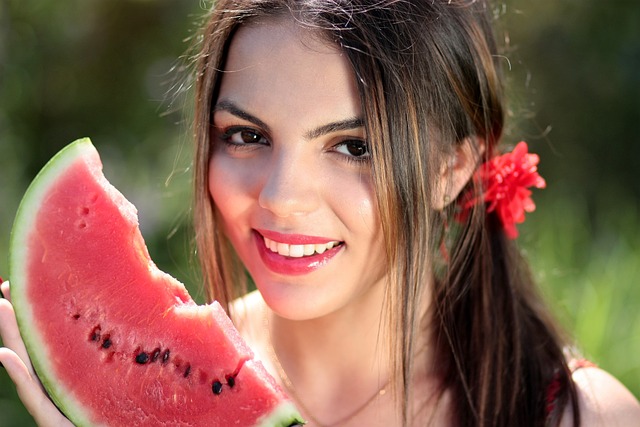 Rats, Hazards, Watermelon-throwing Shoppers Make Dollar General Worst Job in U.S.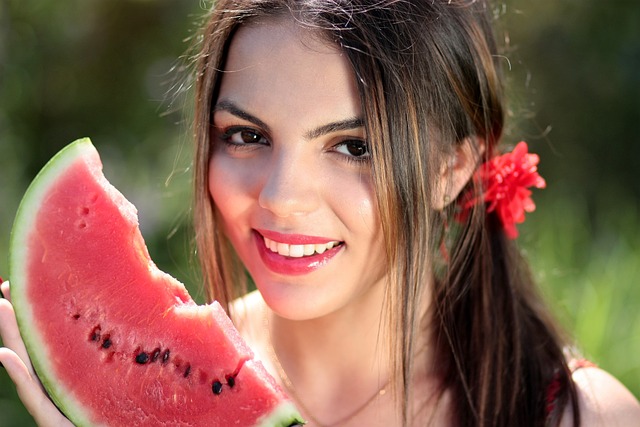 Goodlettsville, TN (WorkersCompensation.com) – Between the rats, the blocked fire exits and the watermelon-throwing shoppers, Dollar General stores may just be the worst retail jobs in America, according to Bloomberg.
In a profile of the Goodlettsville, Tenn.-based discount chain, the publication said employees suffered not only at the hands of disgruntled and violent customers, but at the hands of bosses who ordered them to put their lives in danger. With over 19,000 U.S. locations – thousands more than its competitor Dollar Tree Inc., the discount store is as ubiquitous as street signs in communities across the country. Yet, despite having more stores than Walmart and Wendy's combined, it only barely breaks in to the top 40 companies by workforce size with 170,000. Walmart, according to StockAnalysis.com, has an estimated 2.1 million employees.
Over the past decade though, the company and its stores have come under more scrutiny. Since 2017, the U.S. Department of Labor's Occupational Safety and Health Administration has inspected hundreds of stores and found safety and health violations ranging from blocked fire exits to inappropriate storing of hazardous chemicals. Dollar General has racked up more than $21 million in proposed fines.
In July, OSHA said it found two serious and two repeat violations at an Austin, Texas store that were similar to violations found in some 240 other investigations – blocked fire exits, and fire extinguishers not properly mounted or maintained. Between Feb. 1, 2022 and April 20, 2023 OSHA proposed nearly $10 million in penalties after some 30 investigations found in Alabama, Florida and Georgia. In 2022, OSHA added Dollar General Corporation and Dolgencorp LLC on the Severe Violate Enforcement Program – a special program within OSHA for employers who have shown "an indifference to their legal obligations to provide a safe and healthy workplace."
"The thing that concerns us about Dollar General is the consistency with which we find similar hazards at workplace after workplace," says Doug Parker, head of the US Occupational Safety and Health Administration. "The potential for catastrophe is very real."
Employees of Dollar General told Bloomberg managers who encouraged or ordered them to stack boxes of merchandise in front of fire exits were just some of the issues they faced. Employees reported being hit by falling products, electrocuted by equipment, poisoned by the store's pest control and sickened by hazardous chemicals.
On top of workplace hazards, employees said, the company's staffing policies and neglect have made stores dangerous as well. Employees reported expired products staying on shelves, broken HVAC equipment causing hazardous conditions inside of stores, and damaged equipment stabbing employees or falling on them. Lastly, they said, because the stores don't have a security staff, sometimes irate and aggressive customers become a safety issue.
Workers told Bloomberg they had experienced customers who have come into the stores and thrown watermelon, Cokes and even a stool at them. One worker said a customer came in with a machete and then locked herself in the bathroom.
According to Jo-Ann Sheridan Turners, who had worked at Dollar General as a district manager in Florida, requests to fix serious safety issues – from faulty doors to black mold – were met with claims of no budget to fix them.
"They're not investing in anything," Sheridan Turner, who claims the company fired her last year after she filed a human resources complaint against a supervisor, told Bloomberg. "They're just spreading."
In a statement, Dollar General said it places an emphasis on safety.
"We strive each day to be a force for opportunity in the communities we serve, and we take seriously our responsibility to provide a safe and healthy store environment," Dollar General said in a statement. "On those occasions where we fail to meet these expectations, we work with our store teams to promptly address any issues." The company, which has said it's ramping up spending on labor to improve store conditions, also said it offers competitive wages and benefits, including parental leave, a 401(k) program and "day-one telemedicine eligibility."
The company is contesting many of OSHA's findings and said that it is in settlement talks with the agency, as well as implementing additional safety trainings.
It's competition is bending to the will of OSHA's findings. In August, Dollar Tree and Family Dollar settled with OSHA for $1.35 million in penalties to settle existing contested and open inspections of alleged violations.
The settlement also requires the two companies to conduct a comprehensive, nationwide assessment into the causes of the violations that OSHA has repeatedly cited at Dollar Tree and Family Dollar tree stores across the country. The company also agreed to come up with a plan to make operational changes to correct the violations within a two-year plan, and to ensure it would promptly fix any future violations regarding blocked exits, access to fire extinguishers and electrical panels, and improper material storage at stores within 48 hours of being notified the violations exist.
"By securing this agreement with Dollar Tree and Family Dollar, the department is making good on President Biden's commitment to be the most pro-worker administration in history," Acting Secretary of Labor Julie Su said. "At the Department of Labor, we know that every worker deserves to come home safe at the end of the workday. Through our robust enforcement of workplace protections and use of innovative legal methods that resulted in this agreement, thousands of workers will have a healthier, safer and more certain future."
Read Also
Liz Carey

Liz Carey has worked as a writer, reporter and editor for nearly 25 years. First, as an investigative reporter for Gannett and later as the Vice President of a local Chamber of Commerce, Carey has covered everything from local government to the statehouse to the aerospace industry. Her work as a reporter, as well as her work in the community, have led her to become an advocate for the working poor, as well as the small business owner.