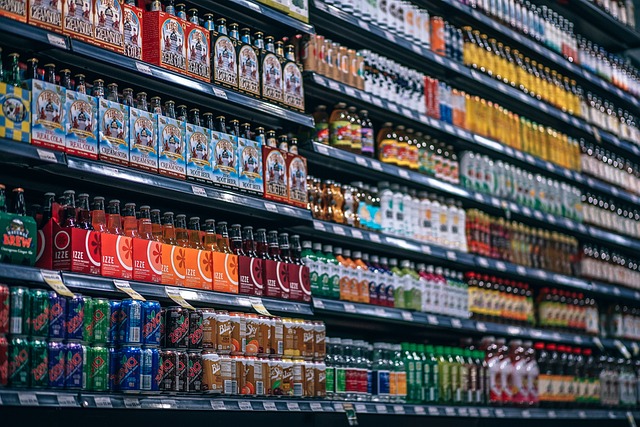 OSHA Violations Stack up at Dollar General Stores as Employees Protest Deaths, Dangers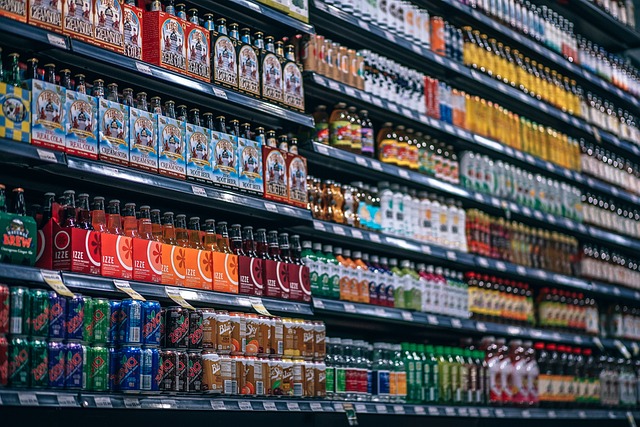 Addison, AL (WorkersCompensation.com) – As Dollar General continues to rack up safety violations, its employees are calling for changes citing more than four dozen employee deaths over the past decade.
Between May 31 and June 2, the U.S. Department of Labor's Occupational Safety and Health Administration cited Dollar General stores in Alabama, Florida, Pennsylvania, and Oklahoma for safety violations, raising proposed penalties for the company to more than $21 million since 2017.
OSHA said an October 2022 inspection of a Dollar General store in Addison, Ala., found spare shelving, rolling containers and merchandise blocking exit routes and creating fire and entrapment hazards. Inspectors also visited a store in Haleyville, Ala., and found similar violations.
In December of 2022, OSHA inspectors at a Dollar General store in Astor, Fla., found merchandise and other items blocking access to fire extinguishers and electrical panels. OSHA proposed penalties of more than $1 million in those incidents.
The agency said that between Feb. 1, 2022, and April 20, 2023, inspectors have proposed nearly $9 million in penalties after inspections in 28 stores just in Alabama, Florida, and Georgia.
"In one workplace after another, our investigators continue to find the same hazards at Dollar General stores," OSHA Area Director Joel Batiz in Birmingham, Ala., said in a statement. "The Dollar General Corporation needs to make changes to address the recurring violations before there is a tragedy."
On June 1, OSHA inspectors said they found similar issues at stores in Adams, Franklin and Dauphin counties in Pennsylvania. The agency issued citations for two repeat and two serious violations in stores located in Fairfield, New Oxford, Spring Run and Dauphin. The agency proposed $227,898 in penalties for those violations.
"OSHA found federal safety regulations ignored and Dollar General's employees exposed to potentially dangerous conditions that are preventable," OSHA Area Director Kevin Chambers in Harrisburg, Penn., said in a statement. "These are serious concerns that, left uncorrected, could lead to disaster for employees and others in an emergency."
And on May 30, OSHA found two Dollar General stores in southeast Oklahoma had similar issues – blocked exit routes and walkways exposing employees to fire hazards. OSHA cited the stores for three serious violations and two repeat violations and proposed $267,622 in penalties.
"Dollar General continues to ignore federal safety standards that would protect its employees and others in its stores," OSHA Area Director Stephen Kirby in Oklahoma City, Okla., said in a statement. "Our inspectors routinely identify hazards caused by poor housekeeping, unsafe storage and by walkways and exits blocked by merchandise. These conditions must be corrected before serious injuries or worse occur in an emergency."
Since October 2022, Dollar General has been on OSHA's Severe Violator Enforcement Program, which subjects the discount chain's stores to more frequent inspections. OSHA has found violations in more than 240 inspections at stores ranging from blocked electrical panels to blocked emergency exits to merchandise stacked too high and posing a risk to other violations exposing employees to hazards.
The frequent inspections have raised concerns for employees and labor activists who say 49 people have been killed at Dollar General stores since 2014.
On June 1, before the company's annual shareholder meeting, workers and their allies rallied in front of Dollar General's headquarters in Goodlettsville, Tenn., protesting the violence employees face at their stores.
The protestors say 49 people have been killed and 172 people have been injured at Dollar General stores. Between 2016 and 2020, at least six store employees died during armed robberies, an investigation by CNN found. Advocates said the stores' positions in communities where gun laws and workers protections are lax, contribute to the violence in the stores.
Dollar General employees and advocacy groups are calling for new staff positions to promote safety in stores, as well as for the company to advocate more hours and employees to stores so that no employees are ever working alone, and to provide paid time off and compensation for mental health resources for employees after violent or dangerous incidents occur. Employees also want more input into safety policies.
Dollar General has said it performs hundreds of safety checks and audits at its stores every day and engages its employees on their feedbacks and concerns.
Dollar General has roughly 19,000 stores across the country and employs more than 160,000 people, the majority of whom make less than $15 per hour. The company also owns the Family Dollar chain. Between the two discount stores chains, OSHA has cited stores for more than 300 federal and states safety violations since 2017.
"The company's repeated and continued disregard for human safety suggests the company thinks profits matter more than people," OSHA Regional Administrator Kurt Petermeyer in Atlanta in February.
Read Also
Liz Carey

Liz Carey has worked as a writer, reporter and editor for nearly 25 years. First, as an investigative reporter for Gannett and later as the Vice President of a local Chamber of Commerce, Carey has covered everything from local government to the statehouse to the aerospace industry. Her work as a reporter, as well as her work in the community, have led her to become an advocate for the working poor, as well as the small business owner.