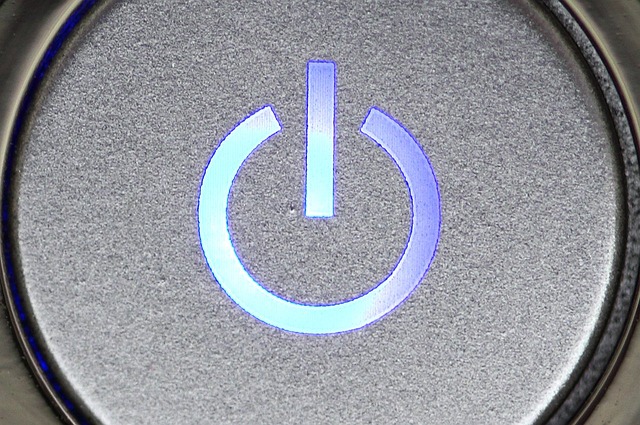 Case Management Focus: Patient Portals — Empower People to be their Own Best Advocate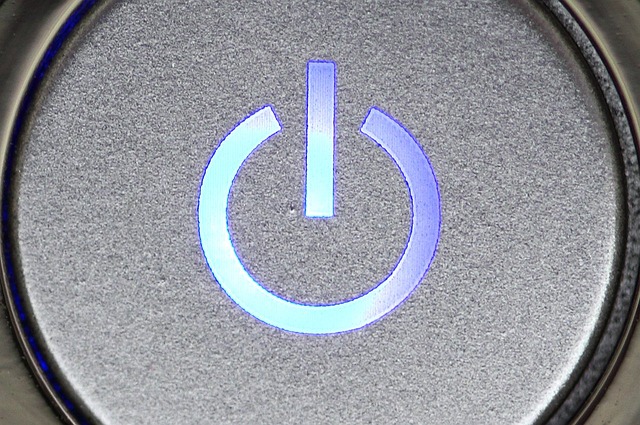 Sarasota, FL (WorkersCompensation.com) -- In case you haven't noticed, we are in a digital revolution. Healthcare is late to the table but is catching up quickly because the consumer demands it.
In this article, I want to share a valuable tool available to all consumers and, when utilized, can empower people to be active partners in their health and healthcare with physicians, nurses, and all healthcare team members.
Today, people want to know more about their care and their treatment options. They want to be part of the team. To do this, they need information. Patient Portals are one of the tools consumers can use to gain knowledge to be active participants in their health and healthcare.
Take the Injured Worker who has a back injury and co-morbidities with diabetes or arthritis. Both can contribute and exacerbate a back strain as the result of the work injury, so treatment of both needs to be managed.
Using their patient portals, they can check lab work, X-rays, and therapy notes to see the progress they making to manage their conditions. Each can message their doctors or their staff with questions or concerns. Each can schedule an onsite or virtual appointment with their doctors or other members of the team or can change the date of an appointment online. They can also read their doctor's/therapist's office visit notes to understand better what was said and share the information with their families so all are up to date.
Workers' Compensation Case Managers are also using patient portals to be updated on tests and care without spending time tracking down reports.
The Patient portal is a dynamic tool when used by the patient and by all members of the healthcare team. It can save time, educate the injured worker and their family, improve communication and compliance with the care plan, and avoid duplication of services.
Workers' Compensation Case Managers can use the patient portal similarly to help them work t proactively to identify barriers that might impact progression of care. They can discuss these barriers with the Injured Worker and their team to pivot as needed to ensure the care plan meets the IW needs.
To learn more about the patient portal and education on how to use patient portals more effectively, visit Open Notes at https://www.opennotes.org/news/introducing-how-to-use-open-notes-a-new-patient-facing-resource-from-opennotes.
What other technologies are you using with your Injured Workers as they recover from a work injury? Share with me, and I will add in a future article.
Read Also
Anne Llewellyn

Anne Llewellyn is a registered nurse with over forty years of experience in critical care, risk management, case management, patient advocacy, healthcare publications and training and development. Anne has been a leader in the area of Patient Advocacy since 2010. She was a Founding member of the Patient Advocate Certification Board and is currently serving on the National Association of Health Care Advocacy. Anne writes a weekly Blog, Nurse Advocate to share stories and events that will educate and empower people be better prepared when they enter the healthcare system.