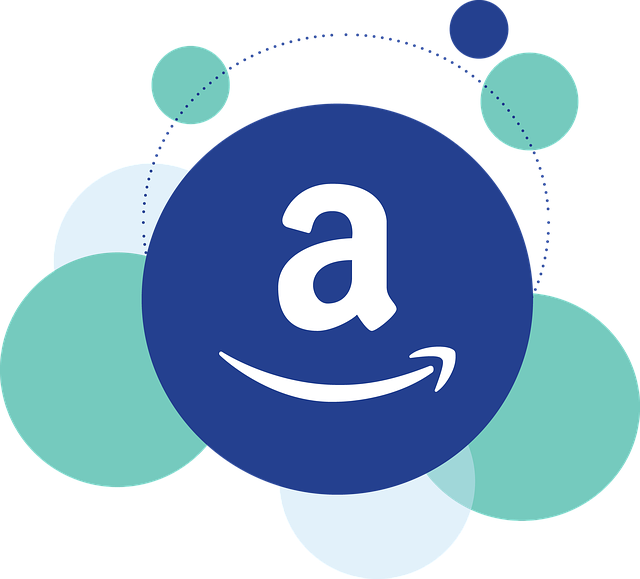 Washington L&I Cites Amazon for Unsafe Conditions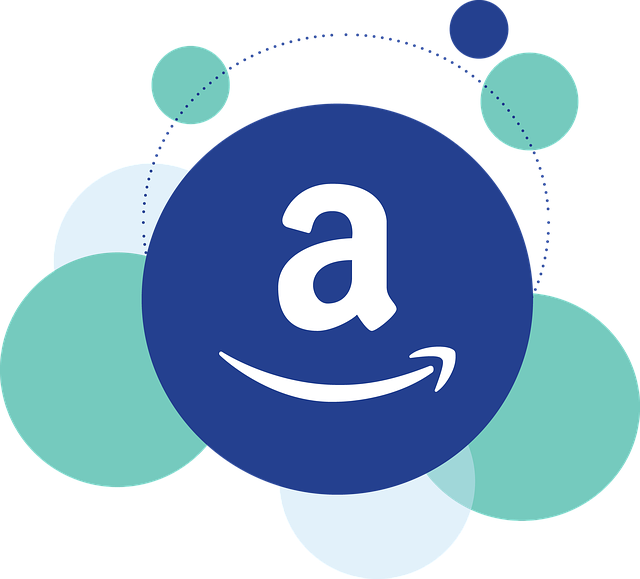 Tacoma, WA (WorkersCompensation.com) -- The Washington State Department of Labor & Industries has cited an Amazon fulfillment center in Spokane for unsafe working conditions.
The online retailer faces $85,800 in fines for "knowingly putting workers at risk of injury" the department said. It is the latest citation for the company that is currently has 18 open federal inspections at its facilities across the country.
L&I said in a press release that an inspection of the Spokane facility found it required workers to "execute repetitive motions, lifting and other physical work at such a fast pace that it puts workers at risk for developing Work-Related Musculoskeletal Disorders."
L&I said it has cited Amazon for similar violations at three other Washington locations, causing the most recent ones to be considered willful which carries a higher penalty.
"Perhaps more than any other company, Amazon has the means and the know-how to invest in solutions that keep their workers safe," said Craig Blackwood, assistant director for L&I's Division of Occupational Safety and Health.
But an Amazon spokeswoman said the company is contesting L&I's findings.
"We disagree with the allegations, and especially with the 'willful' characterization, Maureen Lynch Vogel, Amazon spokesperson told WorkersCompensation.com in an email interview. "Once again, L&I is relying on prior citations we have challenged – and that are being challenged in court right now – as a basis for alleging that we willfully exposed employees to ergonomic hazards. That is categorically false. We look forward to a full and fair hearing on the citations we've already challenged, because the fact is, we're making measurable progress and have improved recordable incident rates in the U.S. by 23% since 2019. We will continue to prioritize the health and safety of all of our employees."
However, across the country, Amazon faces similar citations.
Last week, OSHA cited an Amazon warehouse in Logan Township, New Jersey for required employees "to perform tasks leading to bodily stress… likely to cause musculoskeletal disorders." The facility faces a proposed penalty of $15,625 from that investigation. During the investigation OSHA also learned the warehouse failed to ensure its injured employee received proper medical care for workplace injuries and issues a Hazard Alert Letter to the company.
In July, workers at an Amazon facility in St. Peters, Missouri filed a complaint against the company with OSHA saying the company's practices and policies resulted in injuries. In the 10-page complaint, workers said they suffered job-related injuries because of the working conditions and that they received inadequate treatment from AmCare, the facilities in-house medical team.
Since the beginning of 2023, OSHA has cited Amazon six times for violations at its warehouses including facilities at Castleton and Deltona, Florida; Aurora and Colorado Springs, Colorado; Nampa, Idaho; Waukegan, Illinois; Bayonne, New Jersey; and New Windsor, New York.
In three of those cases, Deltona, Waukegan and New Windsor, OSHA proposed $60,269 in penalties.
"Each of these inspections found work processes that were designed for speed but not safety, and they resulted in serious worker injuries," said Assistant Secretary for Occupational Safety and Health Doug Parker. "While Amazon has developed impressive systems to make sure its customers' orders are shipped efficiently and quickly, the company has failed to show the same level of commitment to protecting the safety and well-being of its workers."
OSHA has had similar concerns about Amazon facilities failing to provide adequate medical care to facilities in Deltona, Florida in January and in Castleton, New York in April.
Vogel said the company does its best to provide quality medical care.
"While we offer on-site first aid to our employees, our policy clearly states that anyone who wants or needs outside medical attention is allowed and encouraged to seek it immediately," Vogel said. "Onsite medical representatives must adhere to our policy, and if they're ever directed to deviate from it, they should report that behavior immediately. We work hard to create a safe environment for our employees."
Amazon has been on OSHA's radar, officials said, for its workplace conditions. According to the agency, Amazon laborers are injured at a higher rate than the national average. In 2022, 6.9 Amazon workers were injured for every 100 employees. In 2021, at some Amazon warehouse locations, the injury rate was as high as 12 workers for every 100 employees, officials said.
At issue, officials said, is the company's quota system which pushes employees to move faster, many times without adequate breaks. Employees with the company said that the pace of work and the quota system can lead to mistakes, which can lead to injuries.
Amazon has previously said its injury rate has gone down. Between 2021 and 2022, the company's self-reported injury rate fell 9 percent. The company said its injury rate across all worldwide operations fell nearly 24 percent between 2019 and 2022.
That self-reported rate has caught the attention of the U.S. Department of Justice. In January, the U.S. Attorney's Office in the Southern District of New York announced it was investigating whether or not Amazon engaged in a scheme to hide the true number of injuries to Amazon workers and made false statements to lenders about those injuries and its safety record.
In the coming months, Amazon faces changes to its quota system and pace of work. Three states - New York, California and Washington – have passed legislation curbing the use of productivity quotas at large distribution warehouses.
The Washington law, which goes into effect on July 1, 2024, will require large distribution centers to disclose if they have production quotas and if so, for those quotas to factor in time for rest and meal breaks, bathroom breaks and time to access the tools and safety equipment needed to perform the job.
Vogel said the laws were flawed.
"These bills are constructed based on a misunderstanding of our business performance metrics. Amazon does not have fixed quotas at our facilities," she said. "Instead, we assess performance based on safe and achievable expectations and take into account time and tenure, peer performance, and adherence to safe work practices. While we know we aren't perfect, we are committed to continuous improvement when it comes to communicating with and listening to our employees and providing them with the resources they need to be successful."
Read Also
Liz Carey

Liz Carey has worked as a writer, reporter and editor for nearly 25 years. First, as an investigative reporter for Gannett and later as the Vice President of a local Chamber of Commerce, Carey has covered everything from local government to the statehouse to the aerospace industry. Her work as a reporter, as well as her work in the community, have led her to become an advocate for the working poor, as well as the small business owner.