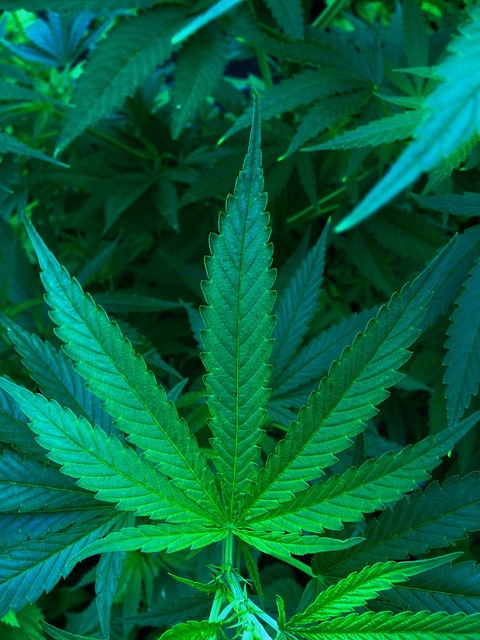 Study Suggests Cannabis Commercialization Contributes to Increase in Severe Traffic Accidents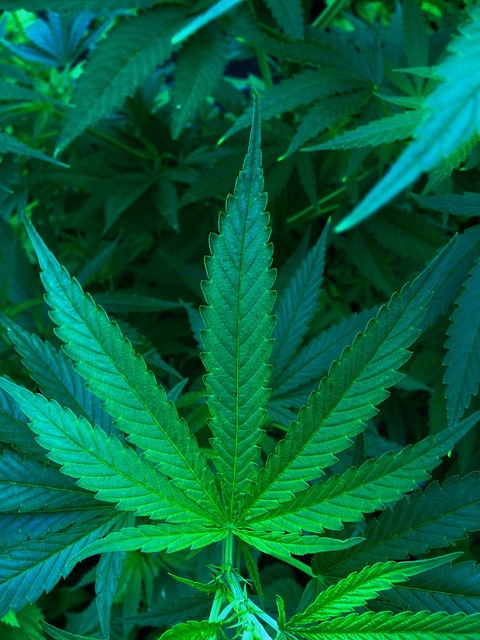 Sarasota, FL (WorkersCompensation.com) – While beneficial for the management of chronic pain in certain cases, the legalization of cannabis has brought some challenges to the workplace.
Between 2010 to 2019, the rate of positive drug tests increased by 35 percent in states where cannabis was illegal, compared to a 71 percent increase in states where cannabis was legalized. Additionally, some studies have found that workers who had a positive test for marijuana had 75 percent higher rates of absenteeism, 85 percent higher workplace injuries, and 55 percent higher rates of industrial accidents.
In October 2018, Canada became the second country to legalize cannabis for recreational and nonmedical use. As an addendum, the legal blood tetrahydrocannabinol (THC) levels were set at 2 nanograms per milliliter. Additionally, sales were limited to dried cannabis flowers only. In 2020, the sale of concentrates and other forms were legalized. As a result of the relaxation of laws, cannabis sales saw a 4.1-fold increase, going from $2.67 CAD per person, to $10.95 CAD per person, and stores overall saw a 46.7-fold increase.
Researchers from the University of Ottawa in Canada analyzed emergency department (ED) data to determine if the legalization of cannabis, and the expansion of the forms sold, have affected cannabis involved traffic injury emergency visits. The results of their study was recently published in JAMA Network Open.
Researchers used population data in a cross-sectional study of all ED visits for adult traffic injuries, including motor vehicle occupants, and cyclists from January 2010 to December 2021. The researchers gathered demographics, and patients were reviewed for mental health and substance abuse, along with additional related health history for two years prior to their accident. The databases reviewed included 100 percent of all ED visits in Ontario.
The information was classed into three time periods. Before legalization, or pre-legalization included January 2010 through September 2018. Restricted legalization included October 2018 through March 2020. Commercialization included April 2020 through December 2021. Accidents were classed according to the level of cannabis involvement, and the reason for that involvement such as use for a mental or behavioral issue.
From January 2010 to December 2021, there were 426 accidents and 418 patients with 1 or more traffic injury ED visits that were associated with cannabis use. The average age of patients was 30.6, with 78.9 percent male, and primarily from the poorest neighborhoods.
Researchers noted that while illegal, 26.1 percent of cannabis involved traffic injuries, and 12.1 percent of alcohol involved traffic injuries, involved patients age 16 to 21.
Overall, twenty-seven percent of the adult patients with cannabis related traffic injury ED visits had a history of an ED visit or hospitalization for substance abuse. Over twenty percent had been treated for a mental health condition within the last 2 years.
Researchers found that harmful cannabis was the largest cause of the accidents at 41.1 percent. Acute intoxication accounted 33.1 percent, and cannabis dependence or withdrawal at 9.6 percent. Traffic injuries associated with cannabis use were more likely to arrive by ambulance, at 80.8 percent compared to those without cannabis use at 41.3 percent. Additionally, cannabis use had a higher rate of hospital admissions at 49.5 percent compared to 6.4 percent without cannabis involvement. Cannabis related accidents also had a much higher ICU admission rate at 21.8 percent, compared to 1.8 percent for traffic injury ED visits without alcohol or cannabis involvement.
Around 41.8 percent of cannabis involved traffic injury ED visits also documented alcohol use. However, the percentage of ED visits with both cannabis and alcohol involvement arriving by ambulance or with hospital/ICU admission did not differ from cannabis involvement only ED visits.
From 2010 to 2021, the number of cannabis involved traffic injury ED visits increased 475.3 percent, going from 0.18 in 2010 to 1.01 per 1,000 traffic injury visits in 2021. Comparatively, the number of traffic injury ED visits that only involved alcohol increased 9.4 percent, from 8.03 in 2010 to 8.79 per 1,000 in 2021.
Between the pre-legalization and restricted legalization period, the crude mean quarterly rate of cannabis involved traffic visits increased 97.8 percent, and 245 percent between the pre-legalization and commercialization period. What is interesting is that the rate of alcohol involved traffic injury ED visits decreased by 13.0 percent during the pre-legalization and restricted legalization, but then increased by 17.2 percent between the pre-legalization and commercialization period.
While the researchers state that the study is limited, capturing a small fraction of cannabis use in a certain scenario, they believe that the results of the study support previous studies, and suggests that cannabis related severe traffic injuries have increased over time. Due to the results of the study, the researchers speculate that widespread retail access, along with increased varieties and forms may have further increased the number accidents despite efforts to minimize intake with a legal limit. The researchers believe that there is a need for more education and regulation among retail markets.
Read Also
F.J. Thomas

F.J. Thomas has worked in healthcare business for more than fifteen years in Tennessee. Her experience as a contract appeals analyst has given her an intimate grasp of the inner workings of both the provider and insurance world. Knowing first hand that the industry is constantly changing, she strives to find resources and information you can use.