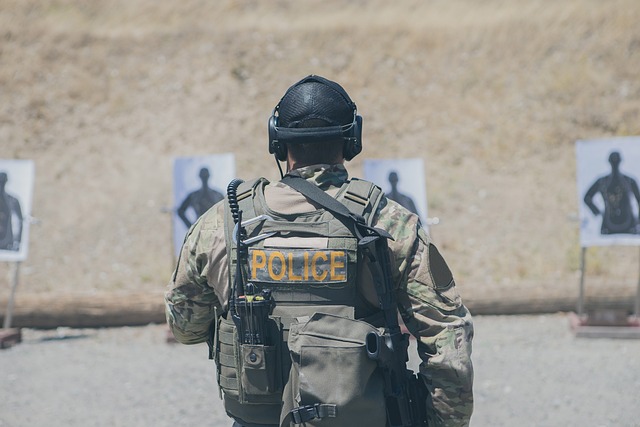 Probation Officer Can't Sue Sheriff Over Hearing Damaged in Training Exercise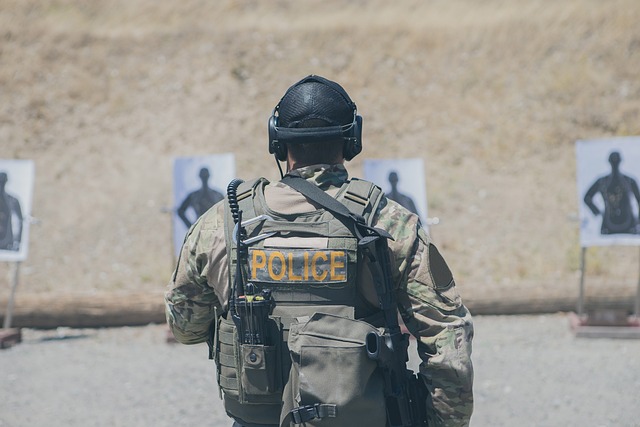 Goshen, NY (WorkersCompensation.com) – In New York, the state's Worker's Compensation Law bars fellow employees from suing one another for negligence or wrongful death. As one case shows, however, whether two employees work for the same employer is not always black and white.
The county probation officer in Rys v. Dubois, No. 2020-06891 (N.Y. Sup. Ct. App. 05/03/23), was allegedly injured during the course of her employment while participating in a tactical training exercise. The exercise was conducted by the Orange County Sheriff's Office.
According to the probation officer, her hearing was damaged when a sheriff's deputy negligently fired a training handgun containing simulated ammunition close to her. She collected workers' compensation benefits for the injury.
The probation officer subsequently sued the sheriff's office and three deputy sheriffs for personal injury. The trial court dismissed the case based on the exclusivity provision of the Workers' Compensation Law.
The appellate court explained that under Workers' Compensation Law § 29(6), "[t]he right to compensation or benefits under this chapter, shall be the exclusive remedy to an employee ... when such employee is injured or killed by the negligence or wrong of another in the same employ."
Workers' Comp 101: Parties are coemployees in all matters arising from and connected with their employment, but the words "in the same employ'" as used in New Yorker' Workers' Compensation Law are not satisfied simply because both plaintiff and defendant have the same employer. Instead, a defendant, to have the protection of the exclusivity provision, must have been acting within the scope of her employment and not have been engaged in a willful or intentional tort
The court rejected the probation officer's argument that the above provision didn't apply because she and the deputies worked for two different employers—the county, and the sheriff's office, respectively.
"[I]t is undisputed that the wages of the plaintiff and the defendants and the costs of operating the Sheriff's Office are all paid by the County, and that the plaintiff and the defendants are covered by the same workers' compensation policy issued to the County," the court wrote.
Further, the court noted, while a county sheriff is a public employer, with the authority to hire and fire deputy sheriffs and determine the terms and conditions of their employment other than salary, a county and a sheriff's office are joint employers of the deputy sheriffs for collective bargaining purposes. It's appropriate, the court stated, to also treat them as joint employers for purposes of the WCL's exclusivity provisions.
Since the probation officer and deputies worked for the same employer—the county—they were "in the same employ" for purposes of WCL § 29(6). The court thus affirmed the lower court's dismissal of the case.