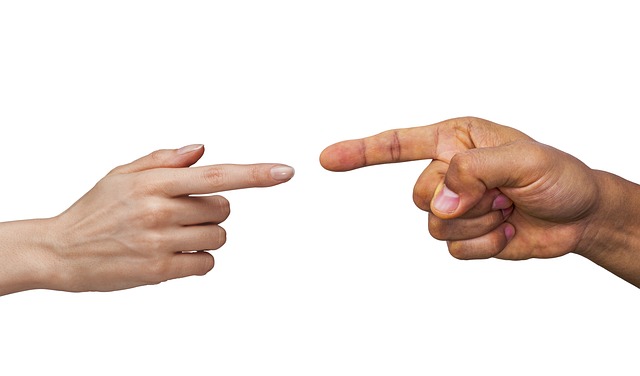 Personal Nature of Argument Over Kids Makes Workers' Ensuing Injury Non-compensable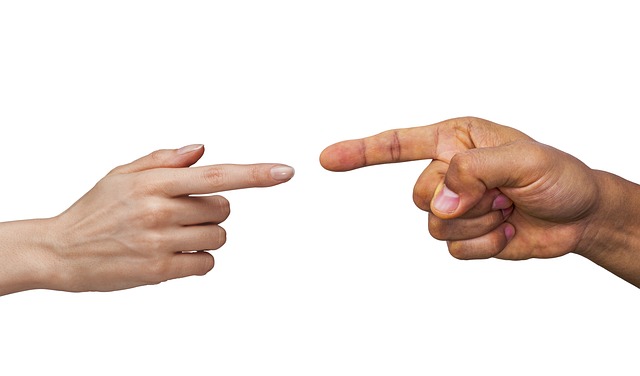 Dayton, OH (WorkersCompensation.com) – In Ohio, an employee must clear two hurdles to show that a fight-related injury at work arose out her employment.
The city worker in Dayton v. Parson, No. 29353. (Ohio App. Ct. 05/05/23), failed to clear the second hurdle. She was assigned to strip and wax the floors in a maintenance building. During a break, she and another employee began conversing about Chapter 13 bankruptcy. The worker made a comment about the other employee's daughter, which apparently didn't go over well, and which reportedly led to the other employee jumping out of her chair as if to attack the worker.
To avoid being assaulted, the worker backed away and tripped over the floor stripping machine, fell backward, and injured her wrist.
A trial court denied the worker benefits and the worker appealed.
The appellate court explained that an injury is compensable if it occurs in the course of and arises out of her employment. Here, it was clear that the worker was injured in the course of employment, given that it occurred at work. The only dispute was whether the injury arose of the worker's employment.
Workers' Comp 101: In Ohio, an injury arises out of employment "when there is apparent to the rational mind, upon consideration of all the circumstances, a causal connection between the conditions under which the work was required to be performed and the resulting injury." See Fox v. Industrial Commission, 125 N.E. 2d 1 (Ohio 1955).
In Ohio, in worker's compensation cases involving fights at work, an injury is compensable only if:
(1) The origin of the assault was work-related; and
(2) The claimant was not the instigator of the fight.
Here, the evidence showed that the origin of the assault was not work-related but instead was based on personal matters brought to fruition in the employment setting, the court stated. The argument started with a discussion of bankruptcy, the court observed, and progressed into an argument about the employees' respective children. Disparaging comments were made on both sides.
Immediately after the worker made a comment about the coworker's daughter, the coworker raised her fist and appeared to be about to attack her. This led to the worker retreating and falling over the stripping machine.
The court noted that both the ambulance and emergency room records confirmed that version of events.
The court rejected the worker's assertion that any injury that occurs during the course of an employee's approved work break satisfies the element that the injury arose out of the employment.
Because the origin of the accident was entirely personal in nature, it did not arise of the worker's employment and was not compensable.
The court affirmed the decision of the trial court.