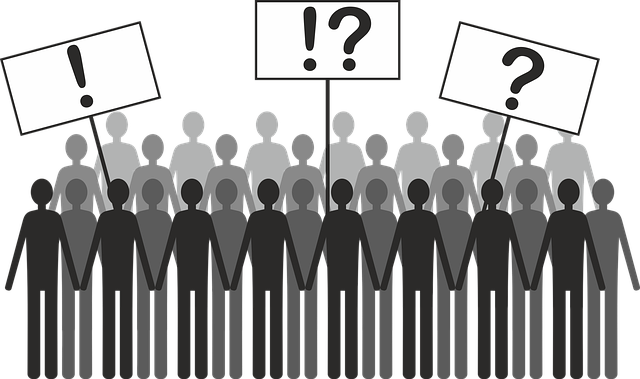 More Healthcare Strikes in Store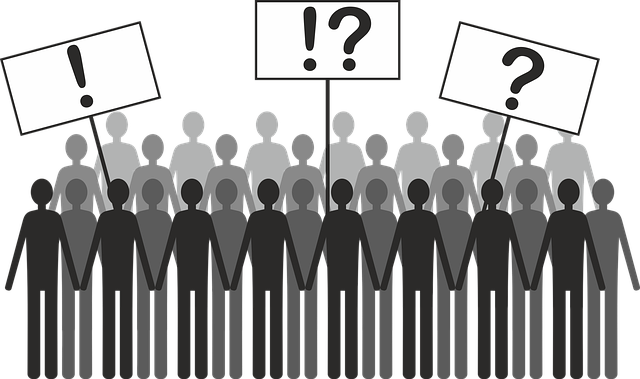 Sarasota, FL (WorkersCompensation.com) – An average pay range for patient registration staff in the US is between $13.69 and $20.34 an hour, depending on what part of the country you're in. 
Scheduling and registration positions are fast paced and stressful, and require an enormous amount of memorization that often changes on a frequent basis. Additionally, such positions require great attention to detail in the midst of the chaos seen between patients and clinicians. While front office staff are usually the lowest paid in a healthcare organization, they are required to take the same HIPAA and OSHA training as higher paid staff and clinicians. Additionally, they are equally liable as higher paid staff and clinicians in the event that they commit a HIPAA violation.
By comparison, an average wage for fast food workers is around $13.43 an hour. For grocery workers the average is around $15.00 an hour. In working either of these jobs, workers aren't at any risk of winding up in jail for inadvertently telling a friend they saw their neighbor at their job.
While these are elementary job comparisons, they do easily identify the differences in personal risk for around the same amount of money. Entry-level staff have some of the same risks as their much higher paid coworkers but for a lot less money – a disparity that is contributing to the shortage of workers in healthcare. What is not so simple however, are the multiple barriers to improving the income and liability gap.
In 2018, the average annual physician salary was $299,000, but according to the 2023 Medscape's Physician Compensation Report, the average for 2022 increased to $352,000. According to the Medscape report, plastic surgeons rank top paid at $619,000 annually, followed by orthopedic surgeons at $573,000 per year. In the face of physician shortages, it doesn't appear that physician salaries are set to decrease any time soon as employers are offering unprecedented incentive bonuses.
Meanwhile, the American Medical Association (AMA) has reported that when factoring in inflation, overall physician reimbursement rates have dropped 26 percent in the last 20 years. To add to the misery, multiple reports have shown that healthcare provider offices are experiencing delays in payment, increases in denials, paired with increased costs due to legislative changes.
Last month, around 75,000 healthcare workers represented by the Coalition of Kaiser Permanente Unions walked off their jobs in a bid for higher wages, as well as better staffing and working conditions. According to the Coalition, despite a profit of over $3 billion in the first half of the year, Kaiser has allegedly cut performance bonuses to half while still rewarding upper executives. Additionally, the complaint is that Kaiser is pushing to eliminate worker protections against subcontract labor, and has allegedly provided only a two-week return to work notice for remote workers, in addition to not addressing staffing shortages.
The initial strike, touted as the "largest healthcare strike in history", was for three days earlier this month. The second strike is planned for Nov.1 and will last through Nov. 8.
According to a report from Chief Healthcare Executive, Kaiser will offer a minimum hourly rate of $21 to $23 for next year, with plans to increase to $23 to $25 in 2026. The Coalition is requesting a four-year contract that includes a 6.5 percent raise each year in the first two years, and a 5.75 percent raise each year in the final two years. Kaiser is reportedly only offering a 3 to 4 percent rage for each year of the four-year term, and that is dependent on the market.
CVS as well as Walgreens have recently been effected by strikes as a result of worker dissatisfaction. According to a recent report from News On 6, Walgreens workers have walked out due to being underpaid and overworked. Workers are essentially feeling the pressure between serving patients and the unrealistic demands of the job that can ultimately affect patient safety. Twenty-two CVS stores shut down in September when workers walked out citing the same issues.
CNN has reported that both Walgreens and CVS have intentions to resolve the issues with their workers, and Walgreens has acknowledged that their employees are overworked.
Given these recent worker strike reports, and considering the barriers that are currently facing multiple aspects of the healthcare industry, it is reasonable to expect there will be many more of these strikes and worker shortages to come if key issues are not addressed. Unlike most other industries, the liability and responsibility of even an entry-level position in healthcare carries an enormous risk, especially when paired with the level of pay.
Read Also
F.J. Thomas

F.J. Thomas has worked in healthcare business for more than fifteen years in Tennessee. Her experience as a contract appeals analyst has given her an intimate grasp of the inner workings of both the provider and insurance world. Knowing first hand that the industry is constantly changing, she strives to find resources and information you can use.