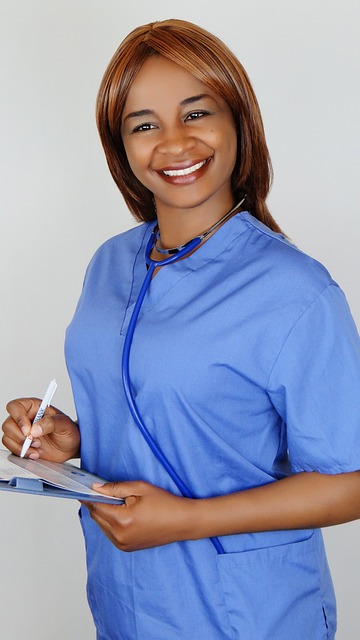 AMA Questions Reduction in Physician Reimbursement for 2024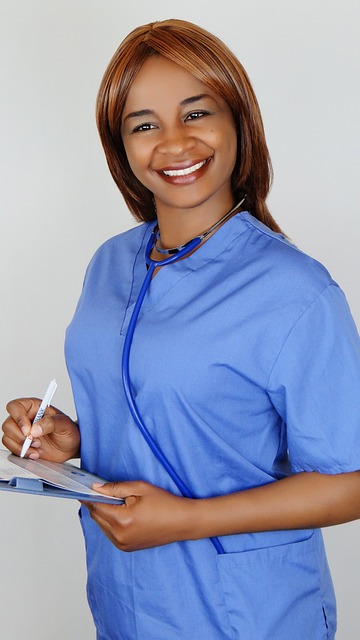 Sarasota, FL (WorkersCompensation.com) – Under CMS, clinical provider reimbursement is structured differently than reimbursement for facilities, and payment for procedures can fluctuate drastically from year to year. Physicians are the only providers that don't receive an automatic increase in reimbursement in tandem with inflation. In fact, according to estimates from the American Medical Association (AMA), when factoring in inflation, physician reimbursement has dropped 26 percent from 2001 to 2023, with a 2 percent reduction in just 2023. In a straight comparison without other factors, the reimbursement rates have only increased 9 percent over 22 years.
In a letter to CMS earlier this month, the AMA highlighted the fact that in addition to the 26 percent decrease in reimbursement since 2001, the cost of operating a medical practice has increased by 47 percent during the same period. The proposed reduction in the conversion factor for 2024 is 3.36 percent. When paired with other considerations, the AMA maintains that the sustained and continued decreases in reimbursement are just not sustainable.
In addition to pricing fluctuation, CMS implemented the Merit-based Incentive Payment System (MIPS) several years ago in which physician performance is measured across 4 areas that physicians must track and report on. Those 4 areas include quality, improvement activities, oromoting interoperability, and cost. Based on physician scores, physicians may be eligible for a bonus or penalty to their Medicare payments.
In 2023, CMS estimated that the average bonus as a result of the MIPS program would be 3.71 percent for those providers that scored over 75 points. However, according to the AMA, a large number of physicians are expecting as high as a 9 percent penalty reduction in their Medicare payments in 2024 due to their 2022 performance period scores.
According to the most recent Physician Compensation Report from Doximity, physicians saw a slight increase in reimbursement of 3.8 percent in 2021, however in 2022 reimbursement declined 2.4 percent while inflation reached a 40-year high of 9.1 percent.
In the face of salaries not lining up with inflation year after year, paired with increasing patient loads and burnout, clinical providers are rethinking their career choices. According to the Doximity report, 73 percent of female physicians and 68 percent of female advanced practice providers have considered early retirement, or changing careers or employers. Thirty-five percent of physicians have already taken a decrease in salary, and 36 percent stated they would consider a decrease in salary if the tradeoff was more autonomy or a better work-life balance.
The AMA has been actively working to propose solutions that they feel are sustainable to CMS. It will be interesting to see how the CMS reductions will ultimately impact the healthcare industry.
Read Also
F.J. Thomas

F.J. Thomas has worked in healthcare business for more than fifteen years in Tennessee. Her experience as a contract appeals analyst has given her an intimate grasp of the inner workings of both the provider and insurance world. Knowing first hand that the industry is constantly changing, she strives to find resources and information you can use.