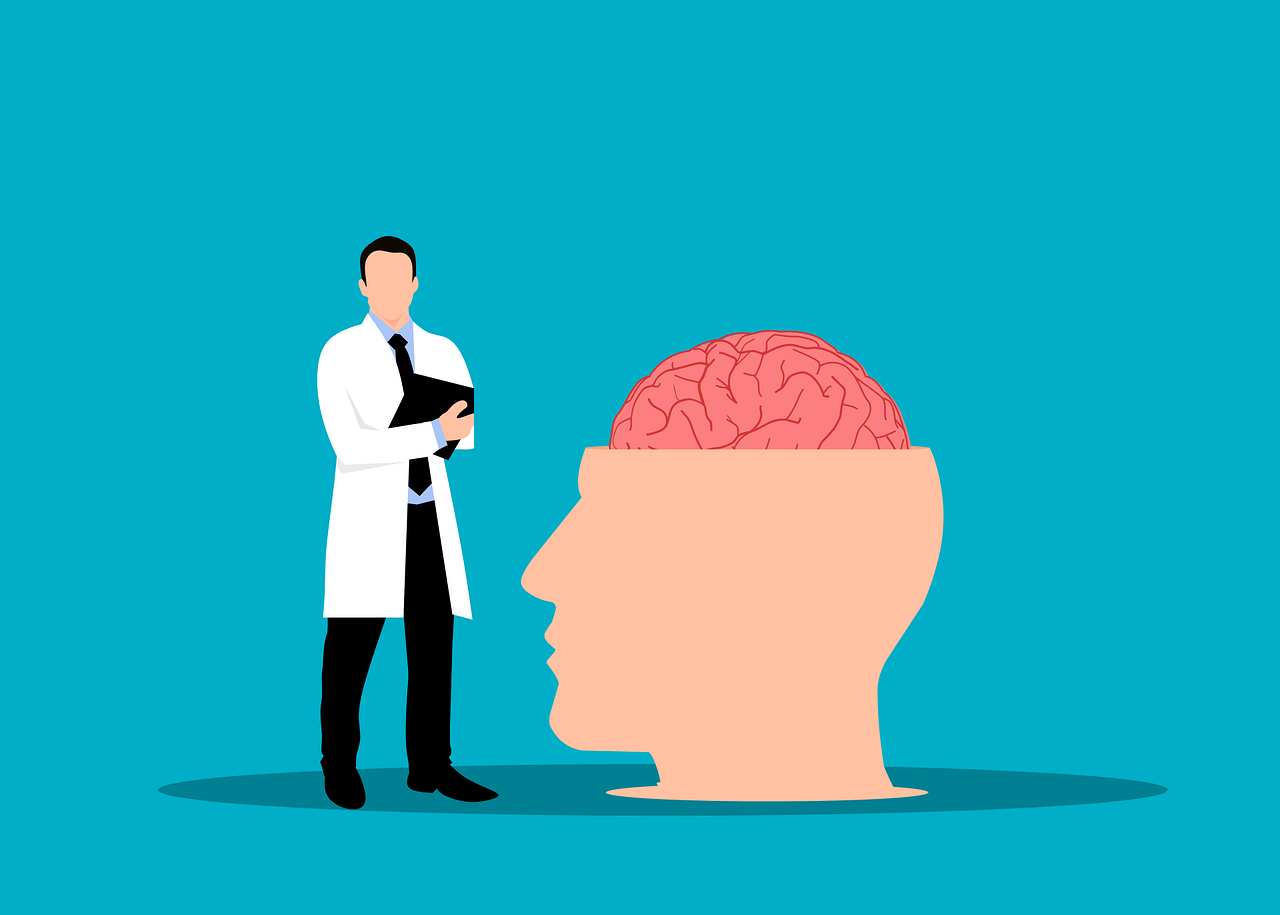 Experts Discuss Considerations for the Management of Concussion and Traumatic Brain Injury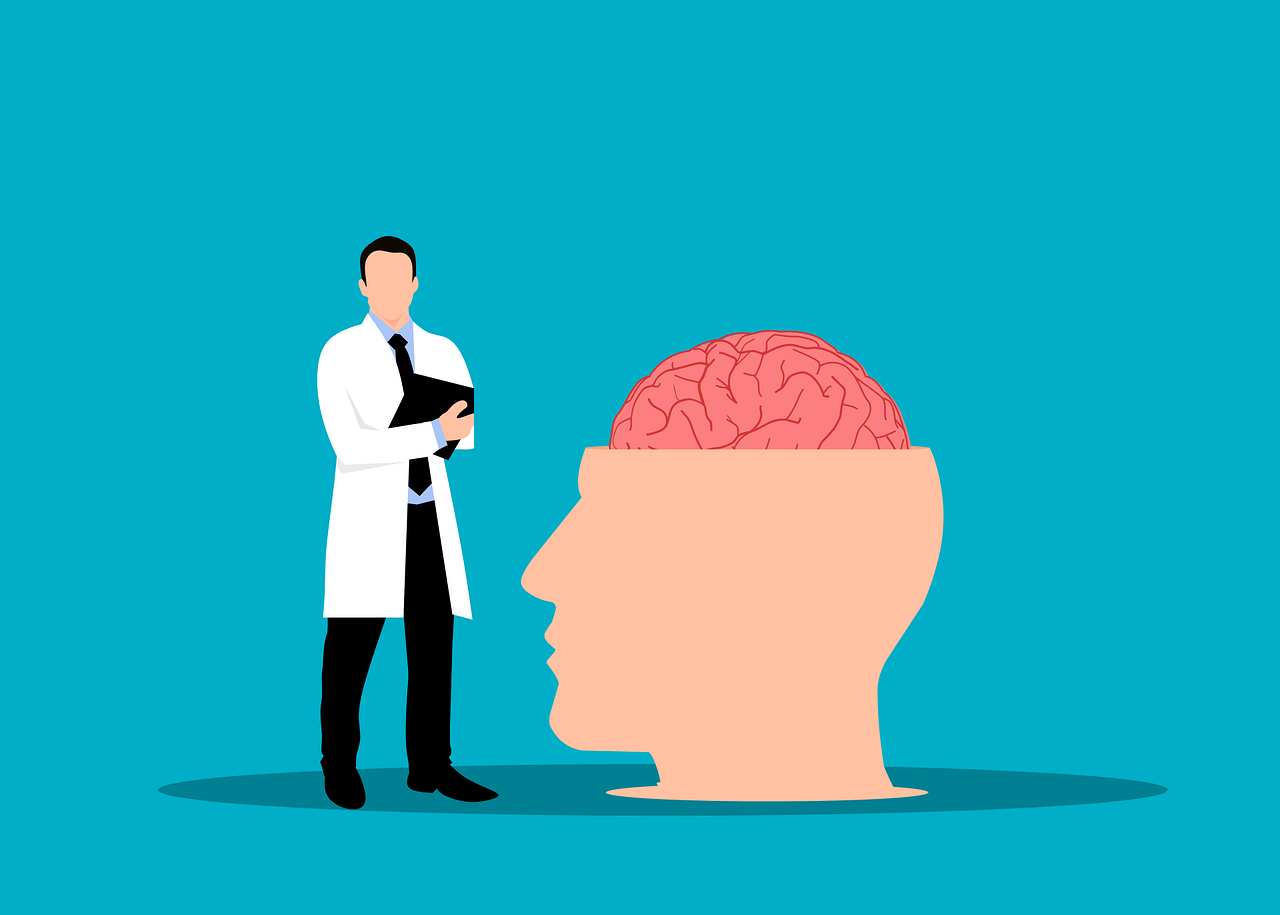 Boise, ID (WorkersCompensation.com) -- Experts in concussion and traumatic brain injury (TBI) management convened at the Idaho Industrial Commission Annual Seminar on Workers' Compensation to delve into the latest insights and considerations for effectively managing these complex injuries. The highly anticipated session, titled "Considerations for the Management of Concussion and Traumatic Brain Injury," featured esteemed speakers Caroline E. Faure, EdD; ATC, and Brent M. Faure, MS; ATC, who provided a comprehensive understanding of the challenges associated with concussions and TBIs, along with invaluable guidelines for healthcare professionals and employers alike.
On May 25, 2023, the session provided attendees with a detailed exploration of the clinical definition of traumatic brain injury and concussion. The speakers emphasized that these injuries occur when there is a disruption in the brain's normal functioning due to a direct blow, bump, or jolt to the head or a penetrating head injury. Furthermore, they highlighted that concussions are characterized by a traumatically induced transient disturbance of brain function involving a complex pathophysiological process. Significantly, concussions cannot be attributed to other causes, such as drug or alcohol use, medication, or pre-existing psychological or medical conditions.
During their presentations, the experts shed light on the primary causes of concussions, explaining that the impact delivered to the brain results in stretching neuronal cell membranes and axons, triggering a cascade of ionic, metabolic, and pathophysiological events. They emphasized that concussions are not confined to sports-related injuries, citing that approximately 69 million people worldwide experience some form of traumatic brain injury each year, with over 1.5 million cases occurring in the United States alone.
Drawing attention to the signs and symptoms of concussions, the speakers detailed the physical, cognitive, emotional, and sleep-related effects that individuals may experience. These encompassed headaches, nausea, balance problems, dizziness, visual disturbances, fatigue, sensitivity to light and sound, numbness or tingling, feeling dazed or stunned, cognitive difficulties, memory problems, confusion, and changes in emotional states. By emphasizing the importance of timely diagnosis and management, the experts underscored the potential risks associated with delayed or mismanaged concussions, including the development of post-concussion syndrome (PCS) and long-term cognitive impairments.
An integral aspect of the session focused on the populations most affected by traumatic brain injuries. The speakers highlighted that racial and ethnic minorities, service members and veterans, individuals experiencing homelessness, those in correctional and detention facilities, people residing in rural areas, and males are particularly vulnerable. According to data from the Centers for Disease Control and Prevention, males are nearly twice as likely to be hospitalized due to a TBI and three times more likely to die from such an injury.
The experts underscored the significance of adopting an individualized, patient-centered approach regarding management strategies. They discussed the typical concussion management guidelines employed in athletic settings, encompassing mandatory concussion education for coaches, athletes, parents, and officials. They emphasized the importance of immediate removal from play and referral to medical professionals. Additionally, the experts stressed the value of written authorization for the return to play, ensuring that athletes are cleared only when deemed ready to resume activities safely. They also highlighted the necessity of comprehensive medical histories, baseline concussion tests, close supervision, and academic accommodation plans for athletes recovering from concussions.
While focusing on the challenges of managing concussions and TBIs in non-athletic populations, the speakers stressed the need for a comprehensive clinical evaluation. This includes conducting a detailed medical history, performing a neurological examination, assessing symptom trajectories, evaluating neurocognitive functioning, analyzing sleep patterns, investigating visual function, assessing vestibular function, examining gait and balance, and considering cervical spine issues. To track symptom progression accurately, the speakers suggested using symptom scales. They also underscored the importance of differentiating between ongoing concussion symptoms and other pathologies that may present similar symptoms, thereby guiding appropriate treatment strategies.
Throughout the session, the experts reiterated the complexity of concussion management. They emphasized that each concussion evaluation should follow an individualized and patient-centered approach, recognizing that there is no one-size-fits-all solution. They stressed the importance of tailoring treatment strategies to each patient, which should include immediate management and reintegration strategies that go beyond mere rest and promote gradual and appropriate engagement in daily activities. By adopting such an approach, healthcare professionals can enhance patient outcomes and facilitate a smoother recovery process.
Moreover, the session addressed the multifaceted nature of concussion and TBI recovery, acknowledging that these injuries can profoundly impact individuals' lives and overall well-being. The speakers drew attention to the prevalence of chronic cognitive impairments, particularly in individuals with moderate to severe TBI, where 50% suffer from such impairments. They emphasized that over 1.75 million cases of chronic cognitive impairments occur annually. These impairments, specifically affecting attention and memory, can be exacerbated by environmental factors and distractions. The experts stressed the necessity of integrating psycho-social support services into the treatment plan to address underlying psychological conditions commonly associated with a history of one or more concussions.
In addition to the clinical management considerations, the session addressed the challenges associated with the return-to-work process for individuals who have experienced concussion or TBI. The speakers highlighted that employers and supervisors often lack awareness of the patient's medical history and past events that can complicate reintegration, potentially including post-traumatic stress disorder (PTSD). They urged employers to be open to a slow integration of the affected individual back into the workplace, showing empathy and understanding for their difficulties. Furthermore, the experts stressed the importance of rebuilding the patient's confidence, encouraging supervisors to educate themselves about the dynamics of concussion, and collaborating with medical professionals to develop appropriate reintegration strategies and accommodation plans.
The session concluded with an emphasis on the need for ongoing support and a multidisciplinary approach to managing concussions and TBIs. The experts highlighted that patients typically require physical therapy (referring to 98% of cases) and behavioral therapy (20% of cases) and sometimes experience symptom re-emergence even three to six months after apparent recovery (8% of cases).
In summary, the session on considerations for managing concussion and traumatic brain injury provided attendees with a comprehensive understanding of the complexities and challenges of these injuries. The experts emphasized the need for a multidisciplinary approach, individualized care, ongoing support, and effective communication between healthcare professionals, employers, and supervisors to ensure optimal outcomes for individuals affected by concussion and TBI.
(Note: The information presented in this article is based on the session titled "Considerations for the Management of Concussion and Traumatic Brain Injury," held on May 25, 2023, at the Idaho Industrial Commission Annual Seminar on Workers' Compensation.)
Read Also
Claire Muselman

Dr. Claire Muselman is the Principal of CM Advising, bringing passion-filled purpose & energy with a dose of glitter & sparkles to risk management through fragmented CRO work. Dr. Claire's prior experience includes almost two decades in insurance, being a game-changer & thought leader in workers' compensation. She created the first-ever Workers' Recovery Unit, designed the first Workers' Compensation Center of Excellence, co-hosted ADJUSTED - a claims podcast, co-founded The Transitions, & is a weekly contributor for Featured News on WorkersCompensation.com, a monthly editorialist for The Experts View on WorkersCompensation.com, & a monthly contributor Captive.com. Dr. Claire has her own column with WorkCompCollege, Claire's Corner; her own column with BLOOM, Coffee & Conversations, where she shines light into sparkly parts of life twice per month; & is Editor-in-Chief Extraordinaire of the BLOOM hard copy magazine. In her free time, she can be found pouring into students as an Adjunct Professor at Drake University with a focus in Management, Leadership, Business Strategy & Public Speaking. By combining a solid business foundation with her passion for creating a better experience through emotional intelligence, empathy, & customer-centricity, Dr. Claire inspires others to ultimately make good things happen for people. Dr. Claire also believes it is her duty & responsibility to add seats to any table she is invited to participate. She is an Ambassador for the Alliance of Women in Workers' Compensation, Board Member for Kids Chance of Iowa, Advisory Board Member for WorkCompBlitz, Advisory Board Member for WorkCompCentral, Board Member for the Claims and Litigation Management Alliance (CLM) – Workers' Compensation Advisory Board; Dean of Workers Compensation for CLM's Claims College, Faculty for Work Comp College, & Advisory Board Member for the Paramedics Program at Des Moines Area Community College (DMACC). Dr. Claire speaks nationally on a variety of topics: leadership, self-development, workers compensation, & risk looking to change the industry one professional at a time. "Those with whom we are empowering today will be the decision-makers tomorrow. Advocacy is not enough, we need empathic, emotionally intelligent leaders who understand the bigger picture of helping employees feel seen, heard, acknowledged, & valued; returning injured humans to functional, contributing members of society; & more importantly, making sure our colleagues are able to return to their families & lives. The ripple effect matters."