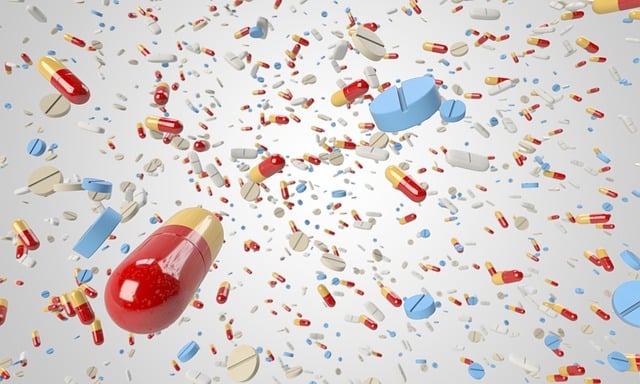 Drug Manufacturer Agrees to Settlement After 400% Price Hike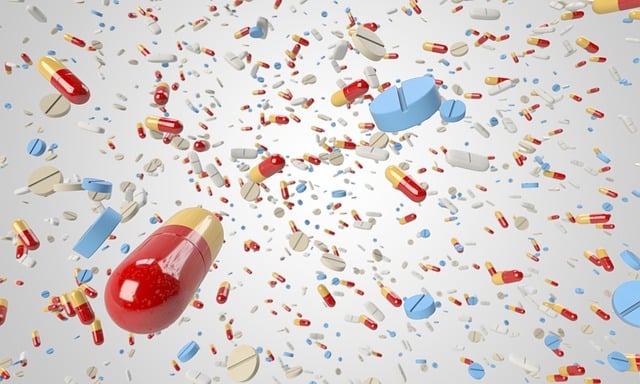 Sarasota, FL (WorkersCompensation.com) – Recently, drug pricing and rebates have been under scrutiny by not only the American Medical Association, but the federal government as well. 
The U.S. Department of Justice recently announced a settlement involving up to $50 million in Medicaid rebates owed. Nostrum Laboratories Inc., along with founder and CEO, Nimral Mulye, Ph.D. have agreed to pay out up to $50 million to resolve allegations of violatiing the False Claims Act due to underpaid rebates owed to the Medicaid program after they inflated a drug price by over 400 percent.
Nostrum, formerly known as Caraco Pharmaceutical Laboratories, Ltd, originally purchased its nitrofurantoin oral suspension (Nitro OS) from another manufacturer in December 2015, and continued marketing the drug as is under the preexisting (2013) FDA Approval. Nitrofurantoin oral suspension is commonly used to treat urinary tract infections.
According to the agreement, in 2018 Nostrum discontinued manufacturing Nitro OS due to lead levels that exceeded FDA requirements. To reduce the lead levels, Nostrum changed the quantities of two inactive ingredients. No other changes were made to the drug formulation. The active ingredients, as well as strength and dosage all remained the same.
After the changes, Nostrum re-released Nitro OS as a "reformulation" under the same FDA approval from 2013 based on the legal position that they were allowed to do so because no major changes had been made to the drug. In addition to relaunching the drug, Nostrum increased the cost from $474.75 per bottle to $2,392.32 per bottle. Due to the significant increase in price, paired with inflation-based rebates, the Medicaid Drug Rebate invoices from State programs was significantly higher.
In the last quarter of 2018, Nostrum withdrew from the Medicaid Drug Rebate Program. They additionally did not pay the entire amount of the Medicaid Rebate Invoices despite notification from CMS that they should pay a higher amount.
Contrary to what Nostrum submitted to the FDA, Nostrum argued to CMS that they should not have to pay higher rebate amounts because as of 2018, Nitro OS was a new drug.
As a result of the settlement, civil claims for October 2018 to March 2020 have been filed against Nostrum and Mulye for non-compliance of the Rebate Statute and Rebate Agreement, and knowingly failing to pay the amounts as invoiced by State Medicaid programs. Nostrum and Mulye have agreed to pay out at least $3.82 million, and up to $50 million if certain contingencies are met. The amount of the settlement was determined by Nostrum's and Mulye's financial condition.
Read Also
F.J. Thomas

F.J. Thomas has worked in healthcare business for more than fifteen years in Tennessee. Her experience as a contract appeals analyst has given her an intimate grasp of the inner workings of both the provider and insurance world. Knowing first hand that the industry is constantly changing, she strives to find resources and information you can use.