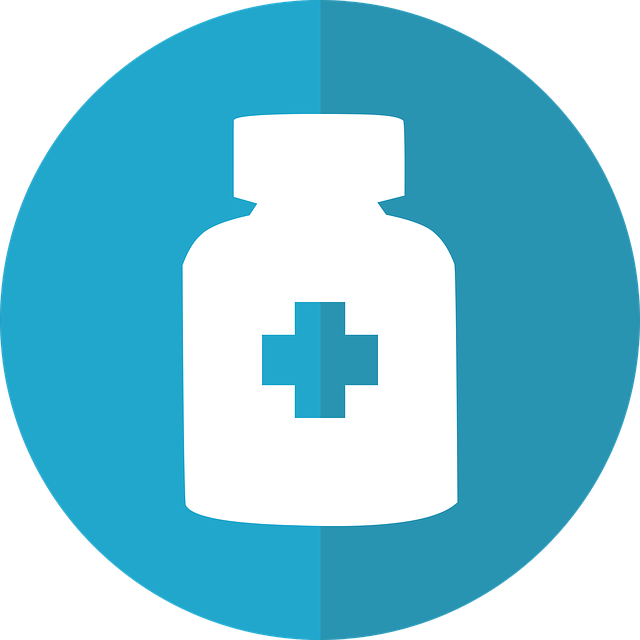 Recent AMA Report Takes A Deep Dive Into PBM Integration Practices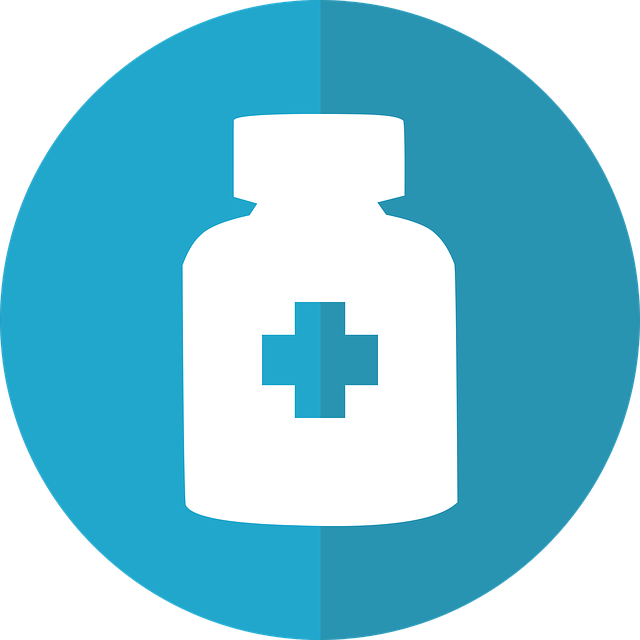 Sarasota, FL (WorkersCompensation.com) – Originally created in the 1960's, pharmacy benefit managers (PBMs) are the middleman between drug manufacturers and insurers or employers. PBMs serve as a negotiator of rebates with drug manufacturers, in addition to developing pharmacy networks and drug plan benefits, managing drug formularies, and processing pharmacy claims. With such a large role, PBMs have a direct impact on insurance premiums, as well as drug supply and cost. 
PBMs oversee utilization of drugs, and manage processes such as prior authorizations and step therapy. As they also manage the formulary, they negotiate with manufacturers who will often offer rebates to the PBMs for their drugs to be a preferred drug in the formularies they are overseeing.
PBMs are supposed to pass on those cost saving rebates to employers and insurers. However, due to complexity of pricing methodology, it's not always clear if those savings are indeed being passed on, and the practice has been under review by the Federal Trade Commission. Additionally, so far this year there have already been four U.S. House and Senate hearings on the practices of PBMs, along with eighteen bills that have been introduced in Congress, and legislative efforts in several states.
A recent report on the business practices of the PBM industry from the American Medical Association (AMA) has found that there is a decrease in competition across the U.S. that is ultimately influencing costs. The goal of the report was determine if the PBM markets were competitive, and to determine the level and expanse of PBM integration with health insurers.
Vertical integration is when a supply chain of a company agrees to be integrated and eventually owned by that company. The AMA report found that health insurers have been vertically integrating with PBMs. As a result, large health insurers, and others, either own their PBM, or they share the same PBM owner, limiting the pool of access.
The AMA analysts found in 2021, that 68 percent of the PBM market for rebate negotiation was made up of four largest PBMs, which included Express Scripts, OptumRx, CVS Health, and Prime Therapeutics. The report noted that Express Scripts accounted for 21 percent by itself, and OptumRx held the second largest share at 17 percent.
Additionally, the collective share of this group increased from 64 percent in 2020 to 68 percent a year later. The analysts attribute the increase to CVS purchasing Aetna, which owned their PBM prior to the acquisition. As a result of this large share of the market, 70 percent of covered lives with drug coverage in 2021 were insured by health insurers that had a vertically integrated PBM.
When reviewed by State, the analysts note that the percentage varied greatly, depending on location. For instance, South Dakota had the smallest percentage of integrated PBMs at 6 percent, while Utah had the highest at 97 percent.
The AMA believes that the results of their report may be helpful in shedding light on the FTC inquiries and their review of the role of PBMs in the drug supply chain.
Read Also
F.J. Thomas

F.J. Thomas has worked in healthcare business for more than fifteen years in Tennessee. Her experience as a contract appeals analyst has given her an intimate grasp of the inner workings of both the provider and insurance world. Knowing first hand that the industry is constantly changing, she strives to find resources and information you can use.