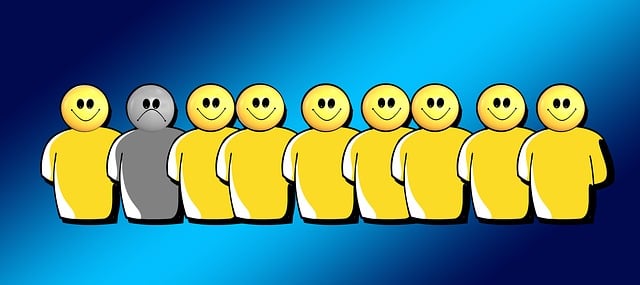 Do You Know the Rule? Tenn. Bad Faith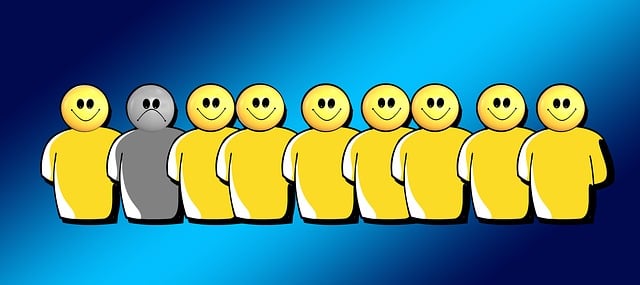 Nashville, TN (WorkersCompensation.com) -- What happens in Tennessee when an employer or carrier doesn't pay when they're supposed to?
Here's a look at the Volunteer State's rule on bad faith.
What is 'Bad Faith'
Tennessee now refers to "bad faith" as "wrongfully," which means "erroneously, incorrectly, or in a manner otherwise inconsistent with the law or facts."
What Would Trigger the Bad Faith Rule?
An employer's or carrier's failing, after receiving reasonable notice, to provide reasonable and necessary medical expenses and treatment or reimbursement for such expenses and treatment pursuant to a workers' compensation settlement, judgment, or decree.
Workers' Comp 101: In Dunn-Lindsey v. Wal-Mart Stores, Inc., 2003 WL 22351027 (Tenn. 10/09/03, unpublished), the employer refused to pay the claimant's medical expenses because she chose to follow the advice of a qualified surgeon and accept immediate surgery rather than wait 16 days to see a surgeon chosen by the employer. The court found that the evidence supported a decision that the employer and its insurer were guilty of bad faith.
What Happens?
A court may require the employer or carrier to pay an additional sum of up to 25 percent of the medical expenses if the court finds that claim was refused wrongfully -- or in bad faith.
Read Also
Frank Ferreri

Frank Ferreri, M.A., J.D. covers workers' compensation legal issues. He has published books, articles, and other material on multiple areas of employment, insurance, and disability law. Frank received his master's degree from the University of South Florida and juris doctor from the University of Florida Levin College of Law.