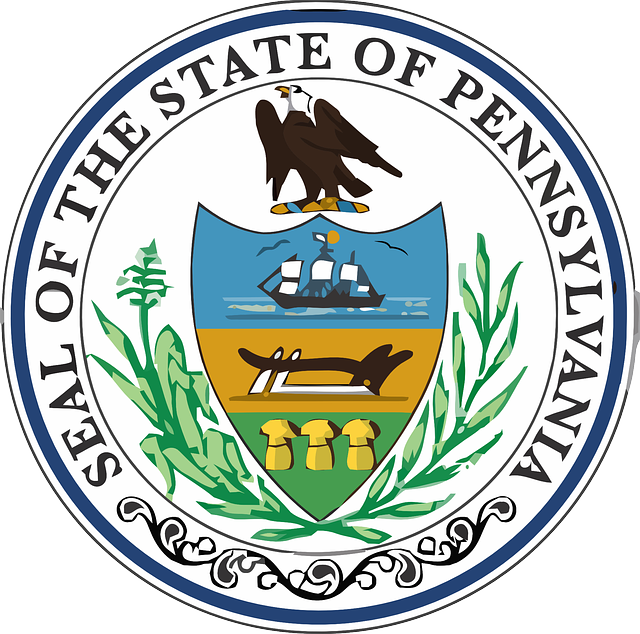 Do You Know the Rule? Petition to Modify Benefits in Pa. Based on Earning Power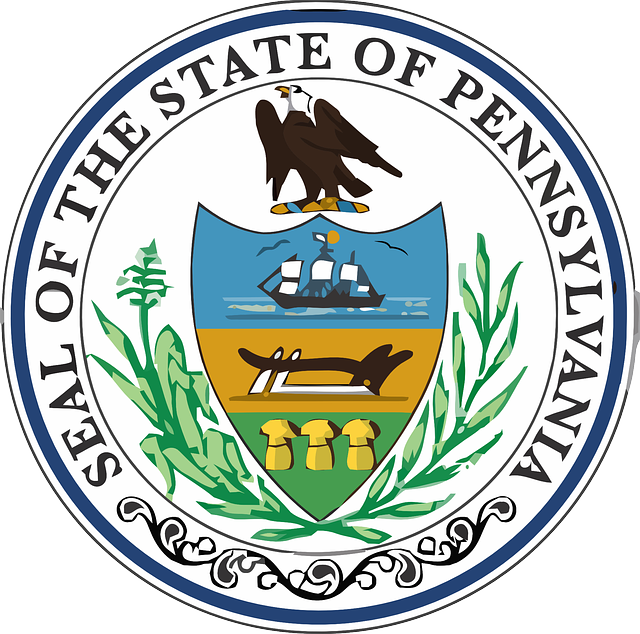 King of Prussia, PA (WorkersCompensation.com) -- In Pennsylvania, an employer may file a petition to stop or reduce an employee's workers' compensation benefits if there has been a change in the employee's medical condition or earning power.
Modification based on earning power
An employer may petition to modify the employee's benefits by either:
Referring the employee to a specific job that it is available that the employee is capable of performing; or
Establishing earning power through expert opinion evidence.
Modification based on a specific job – employer's burden to show a suitable job is available
If the employer seeks modification based on a specific job, the employer must show that the offered job:
Is within the employee's physical capabilities; and
Is actually available.
A job may be actually available if it can be performed by the employee, taking into consideration such factors as the employee's:
Physical limitations and restrictions;
Age;
Intellectual capacity;
Education; and
Previous work experience.
Other factors that may be relevant to whether the job is available, depending on the circumstances, are:
The employee's place of residence;
The distance and duration of the employee's commute; and
The length of the workday.
Whether a job is available is based on the totality of the circumstances. But the employer must establish that a meaningful employment opportunity exists; it's generally not enough to simply point to job listings.
Modification based on a specific job – employee's burden to show good faith effort to obtain the job
Once the employer shows a suitable job is available that will return the employee to productive work, the burden of proof shifts to the employee to demonstrate that she made a good faith effort to work at the available job. If she fails to do so, she generally won't be able to avoid the modification of her workers' compensation benefits.
For example, an employee might demonstrate bad faith by refusing to follow up on a job referral without a sufficient reason.