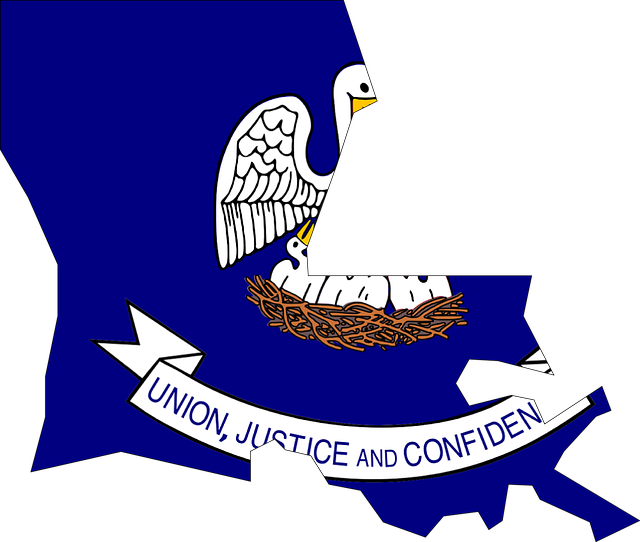 Do You Know the Rule? Penalty Awards Against La. Employers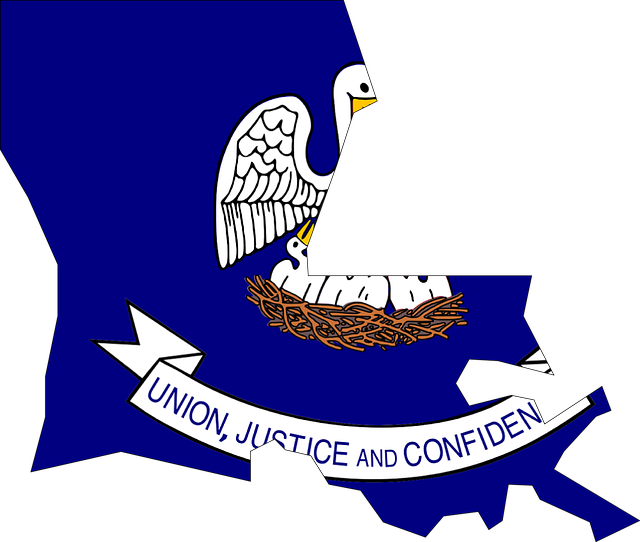 Baton Rouge, LA (WorkersCompensation.com) -- Louisiana law provides for the assessment of a penalty, and attorney's fees, against an employer (or insurer), when the employer (or insurer) falls short on certain obligations under the state's workers' compensation act. In fact, the act authorizes multiple penalties for multiple violations. La. R.S. Sec. 23:1201(F).
The act's penalty and attorney's fees provisions are intended to deter indifference and undesirable conduct by employers and insurers toward an injured employee. See Jensen v. Berry Global Group, Inc., No. 55,231-WCA (La. Ct. App. 08/09/23).
Three Shortcomings that Trigger Penalties for Employers
(1) Failure to provide payment, or late payment, of medical bills;
(2) Failure to consent to the employee's request to select a treating physician when such consent is required; and
(3) Failure to consent to the employee's request to change physicians when such consent is required.
Penalty Amount
Any of the failures discussed above will result in assessment of a penalty in an amount up to the greater of:
(1) Twelve percent of any unpaid compensation or medical benefits; or
(2) Fifty dollars per calendar day for each day in which any and all compensation or medical benefits remain unpaid, or such consent is withheld.
The penalty also includes reasonable attorney fees for each disputed claim.
The act imposes the following caps on the penalties:
--> The $50 per calendar day penalty must not exceed $2,000 in the aggregate for any claim.
--> The maximum amount of penalties which may be imposed at a hearing on the merits regardless of the number of penalties is eight thousand dollars.
Employer's Possible Defenses/Responses
The act's penalty section does not apply if:
(1) The employer or insurer "reasonably controverted" the claim; or
(2) Nonpayment of a claim resulted from conditions over which the employer or insurer had no control.
Generally, penalties and attorney's fees are assessed against either the employer or the insurer, depending upon which entity is at fault.
Reasonably Controverting a Claim
To find that the employer or insurer reasonably controverted a claim, the workers' compensation judge must find that the employer or insurer:
(1) Engaged in a non-frivolous legal dispute; or
(2) Possessed factual and/or medical information to reasonably counter the factual and medical information presented by the claimant throughout the time he refused to pay all or part of the benefits allegedly owe
See Morris v. Rent-A-Ctr. Inc., 981 So. 2d 257 (La. App. 2 Cir. 4/30/08).