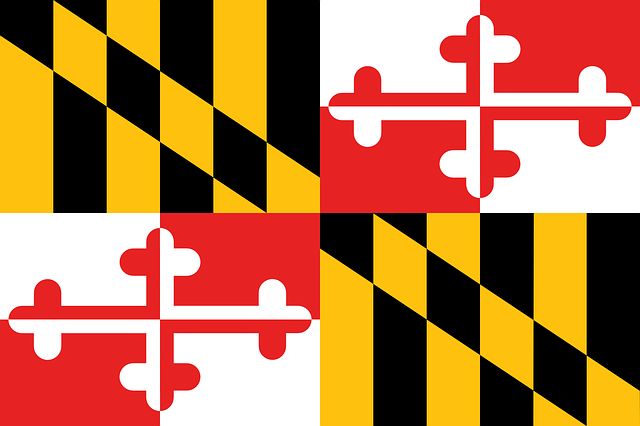 Do You Know the Rule? Md. Last Injurious Exposure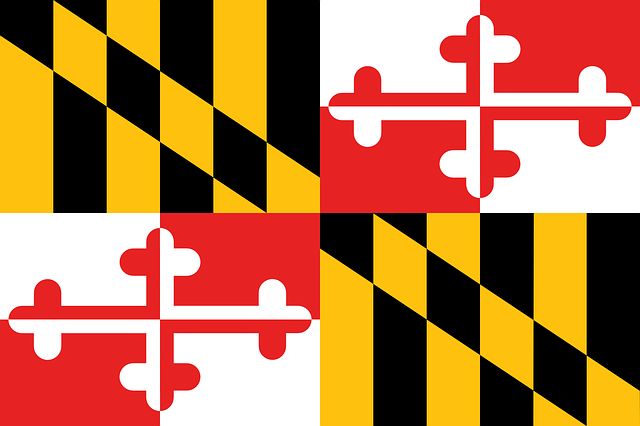 Catonsville, MD (WorkersCompensation.com) -- When an occupational disease develops over time, and a worker has had multiple employers exposing him to a potential hazard connected to the condition, it becomes very difficult to establish which exposure at which employer caused the disease.
In Maryland, a provision in the Workers' Compensation Act takes the guesswork out by assigning liability to the last employer where the worker was exposed to the hazard.
Last Injurious Exposure Rule
The Maryland WCA provides that if an employee contracted a disease as a result of hazardous exposures while employed at more than one employer, the last employer is the one which is responsible for the claim.
If the employer was insured by more than one insurer during that time, then it's the last insurer during the period of hazardous exposure which is responsible for the claim.
Purpose of the Rule
This rule furthers the efficient processing of claims because it dispenses with any need to allocate liability amongst employers (or insurers) based on causation. Otherwise, employers and employees would likely find themselves locked in extensive litigation.
The legislators who created the rule understood that occupational diseases often develop slowly and insidiously. By assigning liability to the employer in whose employment the claimant was last injuriously exposed, the rule dispenses with the often fruitless burden of proving medical causation by linking the condition to a specific work place.
Exacerbation of Disease
The Rule assigns liability to the employer who last injuriously exposed the claimant prior to the onset of the disease, not prior to any exacerbation of the disease.
Hearing Loss
The Rule does not apply to claims of occupational hearing loss.
In the case of a worker who was exposed to harmful noise while working for more than one employer, liability may be apportioned among those employers either:
(1) In equal shares; or
(2) Based on the amount of the worker's exposure at each employer.
In a situation where more than one insurer provided coverage during the period of hazardous exposure, the act does not specify to whom liability is assigned among the insurers.
Workers' Comp 101: A Maryland state appellate court recently addressed whether the Last Injurious Exposure Rule applies solely as to the apportionment of liability among an employer's insurers, when a workers' compensation claim is based on occupational hearing loss. The court held that it does not. Pennsylvania Manufacturers Ass'n v. Cree, No. 730, September Term, 2022 (Md. Ct. Spec. App. 09/06/23).