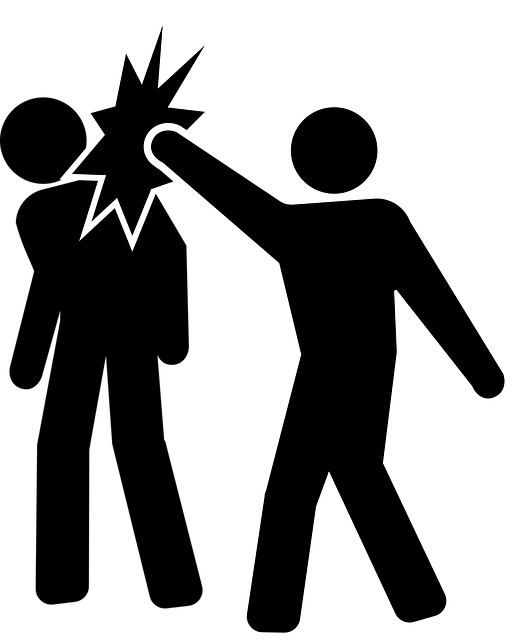 Do You Know the Rule? Compensation in N.Y. for a Workplace Assault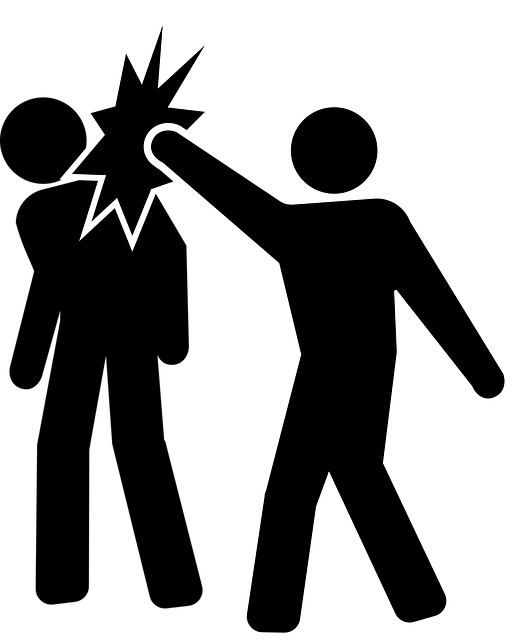 Albany, NY (workerscompensation.com) -- When an employee is assaulted at work, most employers hope to show that the victim's injuries are covered under the state's workers' compensation act. That way, workers' compensation is the victim's exclusive remedy against the employer and the victim cannot sue the employer for negligence.
In New York, whether the assault is covered by workers' compensation depends on the facts of the case. For the injury to be compensable, it must "arise out of" the employment. When it comes to an injury resulting from a coworker's assault, this means the assault must be somehow work-related or motivated by work. In the case of an outsider coming to work and assaulting an employee, it's much harder to show that the injury arose out of employment.
--> There is a presumption that injuries occurring at work arise out of employment. If an injury occurs at work and during the workday, there is a presumption that it arose out of employment. But that presumption may not hold up in the case of an outsider coming to work to assault an employee, or if the assault occurs over something that is unrelated to work, such as an argument over which is the best professional football team. An employee, or employer, can rebut the presumption by showing that the assault was purely personal.
--> When does an assault arise out of employment? An assault at work arises out of employment if it is connected to a work-related dispute or is otherwise work-related. For example:
(1) A patient assaults a nurse who is trying to check his blood pressure.
(2) Two cooks fight over which one gets to use the best knife in the kitchen.
(3) A burglar trying to rob a retail store hits the clerk over the head with a gun.
--> When dos an assault not arise out of employment? An assault at work likely does not arise out of employment if it is motivated by purely personal animosity and is unrelated to work or to any duty performed for the employer's benefit. For example:
+ An estranged boyfriend or husband enters the workplace and attacks an employee.
Foreseeability
In the case of an assault by a coworker, the victim might decide to sue the employer for negligent hiring or supervision. In that case, the worker will have to show that the conduct of the worker who engaged in the assault was foreseeable.
But that's not the case with a worker's compensation claim. If the assault arises out of employment, the victim can establish a compensable claim without arguing or demonstrating that the employer had reason to foresee the attack.