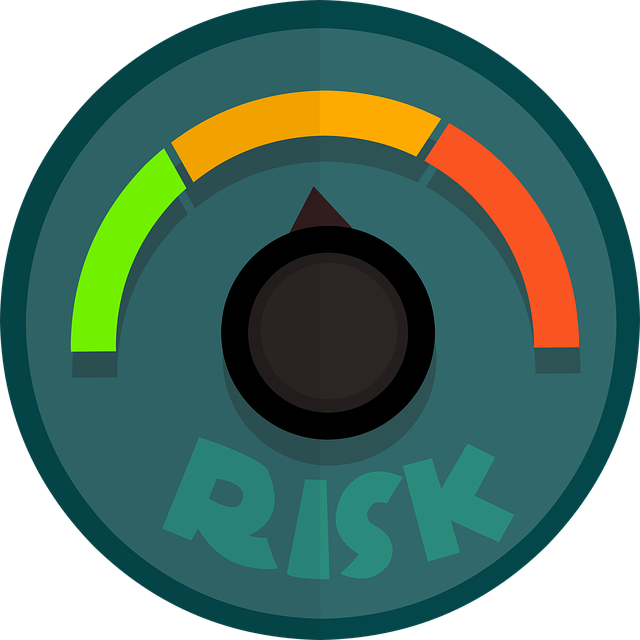 Chart View: W. Va. Basics of Compensability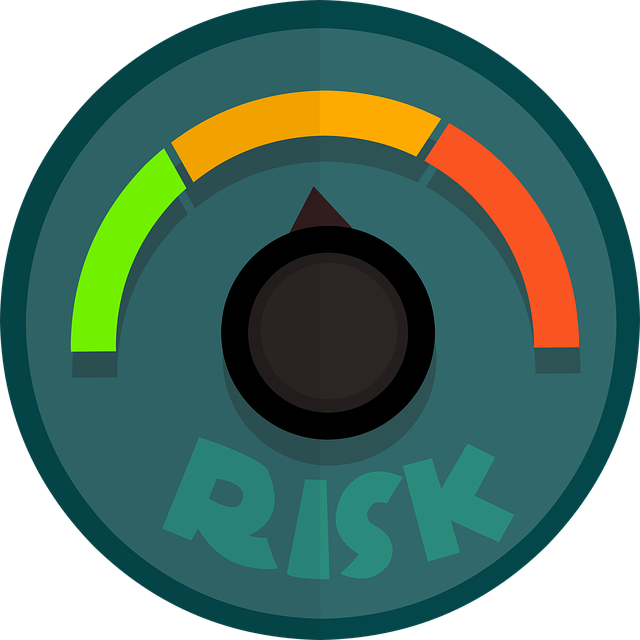 Charleston, WV (WorkersCompensation.com) -- If you're looking for a quick primer on what the fundamentals of workers' compensation law in West Virginia and how courts apply legal analysis, the following chart provides a reference guide.
Legal Point
Points of Analysis
Requirements for a claim to be compensable
Three elements must coexist:
1. A personal injury
2. Received in the course of employment
3. Resulting from that employment

Whether an injury resulted from a claimant's employment
A causal connection between the injury and employment must be shown to have existed.
Four types of injury-causing risks
1. Risks directly associated with employment.
2. Risks personal to the claimant.
3. Mixed risks.
4. Neutral Risks.
Increased risk test
A court may use the increased risk test when deciding whether an employee sustained a compensable injury in cases where the injury occurred while the employee was engaged in a neutral risk activity.
Under the increased-risk test, even if the risk faced by the employee is not qualitatively peculiar to the employment, the injury may be compensable if the employee faced an increased quantity of risk.
Recent case example
Hood v. Lincare Holdings Inc., No. 21-0754 (W. Va. 11/08/23)
Read Also
Frank Ferreri

Frank Ferreri, M.A., J.D. covers workers' compensation legal issues. He has published books, articles, and other material on multiple areas of employment, insurance, and disability law. Frank received his master's degree from the University of South Florida and juris doctor from the University of Florida Levin College of Law.