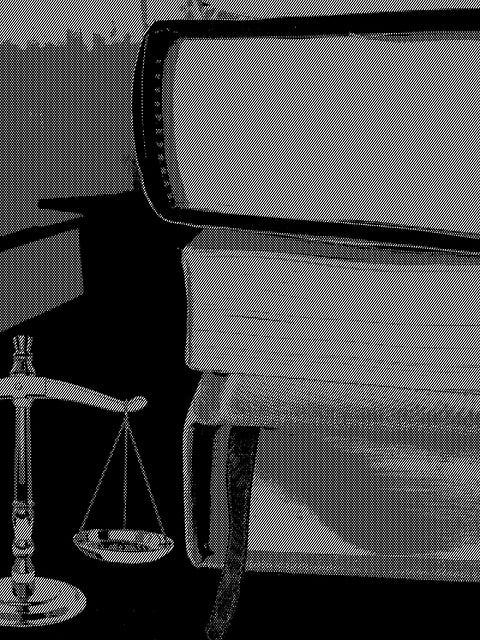 Charges Announced in Largest Case Ever Prosecuted Involving $2.5 Billion in Alleged Healthcare Fraud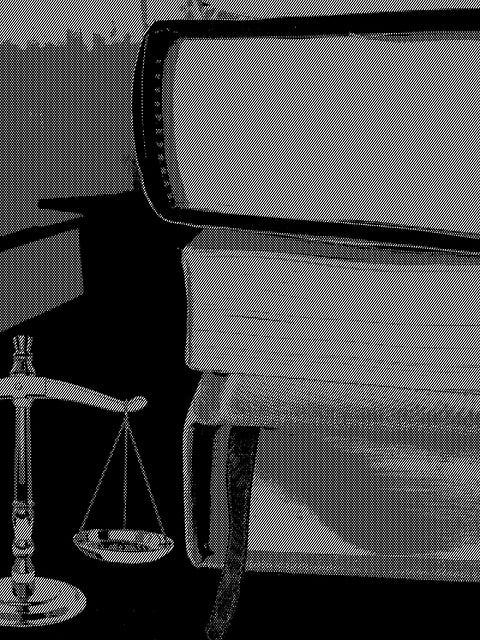 Sarasota, FL (WorkersCompensation.com) – Last week, the U.S. Department of Justice announced charges in a historical case that they are calling, "the largest health care fraud schemes ever prosecuted by the Justice Department."
In a coordinated effort among multiple states, 78 defendants have been charged in a multitude of telehealth, health care, prescription fraud and opioid schemes totaling over $2.5 billion. Coordination of states included South Carolina, Georgia, Idaho, Florida, Kentucky, Louisiana, Michigan, New Jersey, New York, Ohio, Texas, Washington, Wisconsin, Indiana, and Pennsylvania.
Eleven defendants were charged for their alleged roles in a telemedicine scheme that resulted in $1.9 billion in fraudulent claims filed to Medicare and other federal payers for non-covered products such as certain orthotics, prescription skin creams, and other items. Utilizing a software platform DMERx, the software was created to generate and sell physicians orders in template format to be used for orthotic braces and pain creams.
Utilizing a large-scale telemarketing company in the U.S. and overseas, advertisements were carried out on television as well as by direct mail and other forms to persuade patients to contact the telemarketers. The telemarketers then upsold the patients contacting them to buy medically unnecessary medical equipment and prescriptions, which would then be billed to federal payers.
According to the press release, the software platform allegedly operated as a means to coordinate payment of illegal kickbacks and bribes to the telemedicine company to obtain the physician orders needed to bill Medicare and federal programs. Investigators contend that the software was purposely programmed to generate orders for telemedicine practitioners to sign, but the orders concealed the fact that the interactions of the physicians with the patients had actually occurred virtually and not physically. The automated orders falsely included certifications that the physician had examined the patient in person, and also created falsified diagnostic testing that is required by Medicare for brace orders.
Gary Cox of Maricopa County, Arizona was the CEO of the company that operated DMERx initially. DMERx was bought out at which time Brett Blackman, of Johnson County, Kansas became CEO, with Gregory Schreck of Johnson County, Kansas as Vice President. When the company sold, investigators allege that the new executive leadership chose to keep the software's flaw, and continue the current fraud scheme. The executive's cases are being prosecuted by Trial Attorneys Darren C. Halverson of the National Rapid Response Strike Force and Andrea Savdie of the Miami Strike Force.
In Washington, family medicine physician David Antonio Becerril, M.D., 67, was charged by indictment with conspiracy to commit health care fraud, conspiracy to commit wire fraud, health care fraud, wire fraud, and false statements relating to health care matters. Investigators assert that Becerril allegedly signed over 2,800 fraudulent orders for genetic tests and orthotics.  According to the indictment, Becerril purportedly signed orders for patients he was not treating and had never even spoken to, taking an average of less than 40 seconds and as few as 11 seconds to sign each order without review. The investigators allege that Becerril did not decline orders for medical necessity that should have been, and even ordered braces for non-existent limbs as the patient's limbs had been amputated. 
According to the announcement earlier this month, Becerril allegedly received a $20 kickback for each order. As a result of the fraudulent orders, investigators estimate that $4.1 million in claims were billed to Medicare and federal payers, resulting in reimbursement of $1.5 million before the scheme was ever discovered.
In New York, another 10 defendants were charged in an alleged scheme involving $370 million in fraudulent claims for prescription drugs sold through Santiago Pharmacy. Racking up charges of grand larceny in the first degree, health care fraud in the second degree, as well as unlawfully paying kickbacks to Medicaid recipients, more than 25,000 black market pills were purportedly dispensed resulting in claims billed to government programs. The medication was an HIV retroviral medication purchased from suppliers that were not licensed. Santiago Pharmacy received $2.9 million in reimbursement for the drugs.
In Ohio, one provider was allegedly billing for services provided by registered nurses when in fact the care was provided by licensed practical nurses. In another case in Indiana, a former nurse practitioner was charged with practicing medicine without a license, and practicing nursing with a suspended or revoked license as their license had been suspended since 2005.Additionally, several nurses were charged for allegedly stealing controlled substances that were to be given to patients.
As part of the same coordinated efforts that netted the 78 defendants, at least 24 physicians and other licensed medical professionals were charged with different types of healthcare fraud, including illegal distribution of opioids and clinical laboratory testing fraud. Additionally, as a result of the coordinated efforts, CMS took adverse administrative actions against 90 medical providers for their alleged involvement. The cases are a continuation of an earlier effort from 2019, Operation Brace Yourself Telemedicine and Durable Medical Equipment Takedown which involved $10.1 billion in fraud.
Read Also
F.J. Thomas

F.J. Thomas has worked in healthcare business for more than fifteen years in Tennessee. Her experience as a contract appeals analyst has given her an intimate grasp of the inner workings of both the provider and insurance world. Knowing first hand that the industry is constantly changing, she strives to find resources and information you can use.