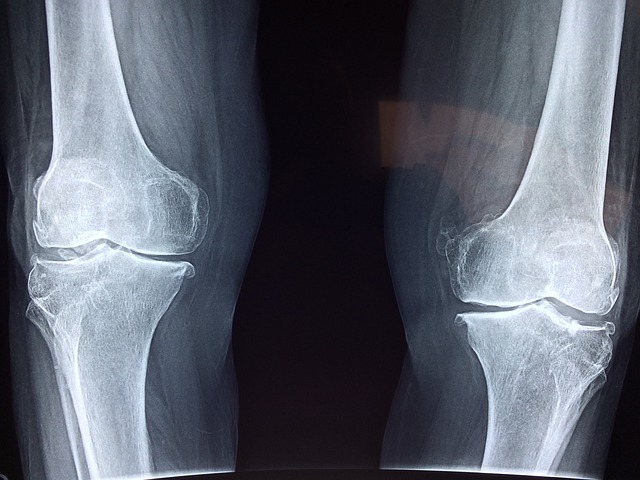 Case Management Focus: Tips to Prevent Workplace Injuries, Illness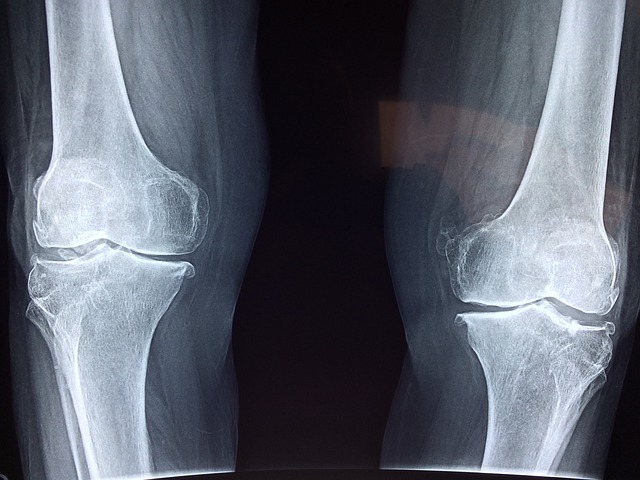 Sarasota, FL (WorkersCompensation) -- A goal of the worker's healthcare system is to prevent injuries and improve employees' health and wellness. In this post, I will talk about 12 tips case managers can use to help employers improve safety and health and wellness of their employees regardless of the work setting.
Keep in touch with your employees. If you have moved to a work-at-homework model, supervisors and employers must find ways to keep their employees engaged. One way is to have daily meetings to check in with your staff and remind them you are there for them.
Engaging with employees is also vital in a service industry or company that works onsite, like production facilities or manufacturing plants. Encourage people to report issues that arise especially if they are safety related.
Urge people who feel sick to stay at home. COVID as well as other common infections are still out there, so keep up the common sense precautions we all learned during the pandemic: wash your hands frequently, maintain 6 feet distance when working or talking to one another, and wear a mask if you are in any way compromised.
Have safety in-services with your staff to remind them to remain safe while doing their jobs. Every work environment is different, and protocols will vary from industry to industry and from job site to job site. Employees must understand the inherent risks of a particular job to take the proper steps necessary to avoid injury. Reviewing safety measures is essential when workers work with dangerous equipment or in a hazardous environment.
Be aware of your surroundings at all times! We never know when something will happen, so understanding risk is essential. Remind employees to be mindful of what is happening around them and to look for hazards constantly. As the saying goes, if you see something, say something. Don't take threats for granted. Have a system to report things outside the usual routine.
Know where the first aid kit/officer is in the workplace. If someone requires first aid, do your employees know how to access it in the workplace? Ensure your staff knows where the first aid kit is, and if you have a designated first aid officer, ensure they know who that person is so they can get assistance should they need it.
Today many employers have instituted Narcan training courses to know what to do if someone is found unresponsive. A NARCAN training course will teach you to recognize the signs of an opioid overdose and administer the opioid overdose reversal drug Narcan.
Remind employees to take regular breaks. Encourage employees to get away from their desks, computers, or work areas and take a walk. Having a place to sit is also important if someone must stand for prolonged periods. Studies have found that many workplace injuries happen because an employee is tired or burned out. By taking regular breaks, employees can stay fresh on the job.
If a job requires an employee to use equipment in the workplace, employees should always take proper precautions. Don't take shortcuts, and never use the equipment for purposes other than intended. By doing so, the risk of workplace injury is significantly reduced.
Pay attention to signage. Signage is placed to indicate that there could be a potential hazard in the area and includes important information about maintaining a safe work environment.
Know where emergency exits are. All employees should understand where to safely exit the workplace during an evacuation.
Wear correct safety equipment when required. Every employee needs to wear proper protective gear to prevent injuries.
What tips have you learned to help prevent workplace injuries or illness with your employers? Share with me in the comment section or email me at allewellyn48@gmail.com and I will add to this list and I will share in a future article.
Thank you for reading! I hope these tips will help you help employers remember that safety in the workplace is everyone's responsibility.
Read Also
Anne Llewellyn

Anne Llewellyn is a registered nurse with over forty years of experience in critical care, risk management, case management, patient advocacy, healthcare publications and training and development. Anne has been a leader in the area of Patient Advocacy since 2010. She was a Founding member of the Patient Advocate Certification Board and is currently serving on the National Association of Health Care Advocacy. Anne writes a weekly Blog, Nurse Advocate to share stories and events that will educate and empower people be better prepared when they enter the healthcare system.