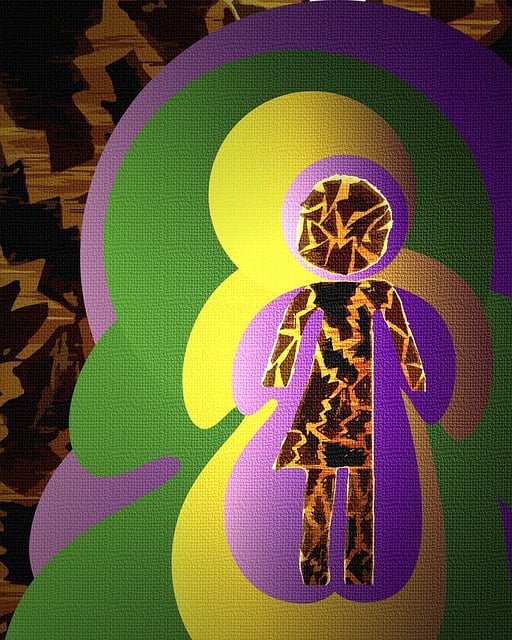 Case Management Focus: Case Managers Spin Gold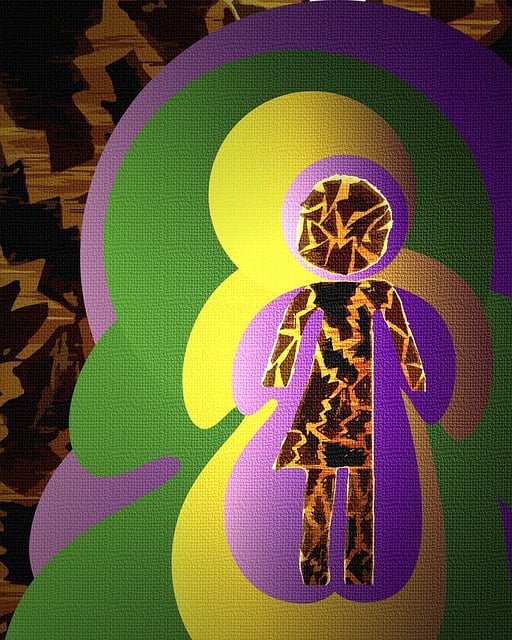 Sarasota, FL (WorkersCompensation.com) -- Workers' Compensation case managers help "put people back together" after a work injury or a complex medical condition that turns their life upside down.
At a recent conference, one of the speakers presented a new program they developed to help identify depression and triage people to various resources to get the help they need. The company's name was Kintsugi.
During the Q&A, Dr. Nash, one of the conference's co-chairs, asked the speaker to share what Kintsugi meant. The speaker said that Kintsugi was the name of a 15th-century Japanese art form that means "to join with gold." The goal is to use a unique golden lacquer, highlighting the breaks in a vase and honoring the history instead of hiding them.
Kintsugi repair respects the origins of the pieces and their meaning for the owner. The process is thoughtful and patient, combining both art and science. The finished pieces are stronger than the original and uniquely appear because of the golden repair.
As I pondered this thought, I realized that is what we do as workers' compensation case managers. We use our education, training, and expertise to help our patients stay optimistic when things fall apart and help them celebrate the flaws and mistakes of life as they heal.
I thought that this example was an appropriate way to open Case Management Month! I hope you and your colleagues will reflect on your work and celebrate your successes!
The Case Management Society of America has a great lineup of events over the next few weeks. I wanted to mention that on October 14th at noon Eastern Time, I will lead a workers' case management round table discussion as part of Case Managers & Coffee. Please mark your calendar and join me and your workers' compensation colleagues in celebrating our work. Here is a link to see all of the activities planned to celebrate case managers' work across the broad healthcare continuum: https://cmsa.org/about/national-cm-week. You do not need to be a member to join in these events!
Happy Case Management Month!
Read Also
Anne Llewellyn

Anne Llewellyn is a registered nurse with over forty years of experience in critical care, risk management, case management, patient advocacy, healthcare publications and training and development. Anne has been a leader in the area of Patient Advocacy since 2010. She was a Founding member of the Patient Advocate Certification Board and is currently serving on the National Association of Health Care Advocacy. Anne writes a weekly Blog, Nurse Advocate to share stories and events that will educate and empower people be better prepared when they enter the healthcare system.