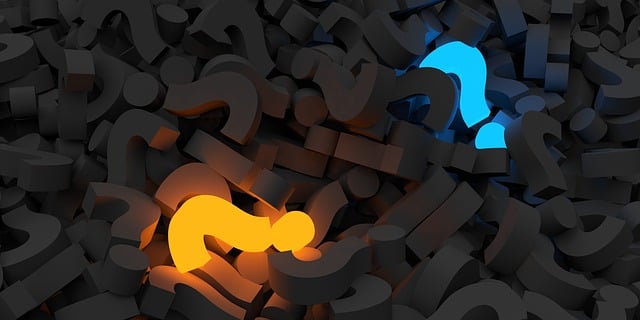 Can QuickTrip Clerk Secure Benefits for Fainting Spell that Led to Traumatic Brain Injury?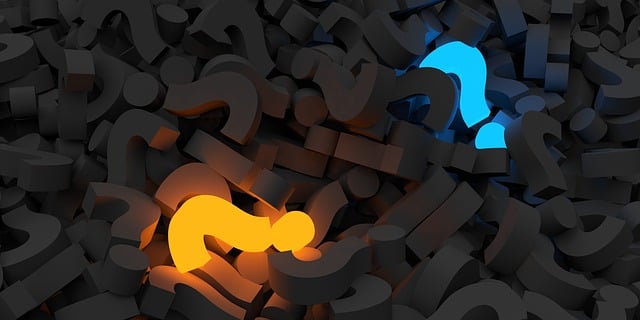 Phoenix, AZ -- (WorkersCompensation.com) Usually, a worker cannot secure workers' compensation benefits for a fall at work that arises from a condition personal to himself, such as syncope (fainting) unrelated to any work condition. But there are exceptions where a condition at work increases the risk of injury. 
In a recent case, a convenience store clerk fainted when he was standing near a soda fountain and cabinetry. He lost consciousness and collapsed. On the way down, he hit the soda fountain and cabinetry, causing him to land on his back. The back of his head hit the stone floor. He suffered a traumatic brain injury in the incident and developed a posttraumatic seizure disorder.  
The clerk sought and was denied workers' compensation benefits by the company. He challenged the denial in court.
The appeals court explained that, generally, injuries from falls caused by idiopathic conditions (conditions personal to the worker) are not compensable, the court explained, even if they occur during employment. But if the employment increases the risk to the worker, an injury from an idiopathic fall can be compensable.
Specifically,in the case of the fall, the clerk had to show that his employment created a greater risk than those risks commonly present when a person passes out and falls to the ground.
Did the soda fountain and cabinetry increase worker's risk of injury?
A. Yes. If he hadn't struck them first, he might not have landed on the back of his head.
B. No. The clerk didn't show that the outcome would have been any different had he not hit the cabinet and soda fountain on the way down.
If you selected B, you agreed with the court in Gomez v. Industrial Comm'n of Arizona, No. CA-IC 22-0047 (Ariz. Ct. App.. 10/19/2, unpublished), which found no evidence that the soda machine or cabinetry increased the likelihood that the clerk would be injured.
The court rejected the clerk's argument that the soda fountain and cabinetry increased the risk because they caused him to fall backward and hit his head, leading to his seizure disorder.
"He failed to show the soda fountain and cabinetry into which he fell posed any greater risk to him than those common to anyone who falls after fainting," the court wrote.
The court affirmed the ALJ's denial of the claim.