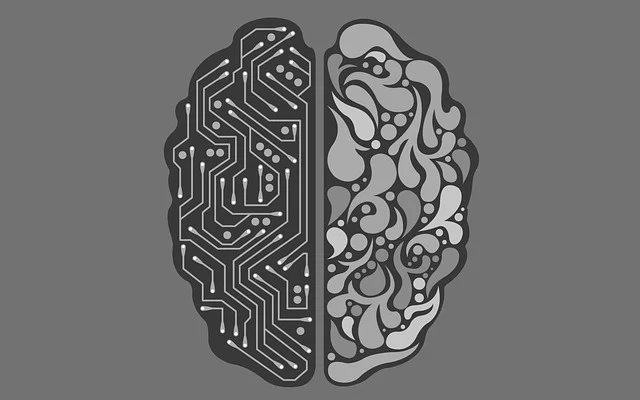 AI Is Gaining More Ground In Healthcare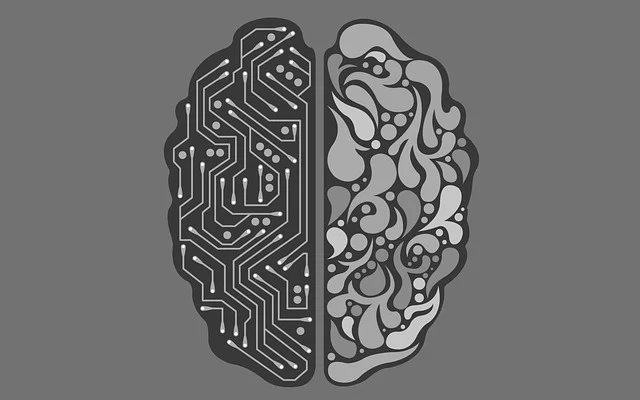 Sarasota, FL (WorkersCompensation.com) –The healthcare industry is stretched to its limits, between chronic burnout, and a mass exodus of workers that resulted in a staffing shortage. In an effort to meet patient needs in the face these adversities, artificial intelligence (AI) is gaining popularity. 
Released in April's edition of JAMA Internal Medicine, researchers from the University of California released the results of their study comparing 195 questions and responses from both chatbots and physicians from October 2022. Responses were evaluated in triplicate by a team of licensed healthcare professionals who evaluated the responses on metrics such as empathy, and thoroughness and quality of information. A total of 585 evaluations were performed on the 195 responses.
Overall, the evaluators chose the chatbot as having better responses at 78.6 percent. Physician responses were comparatively shorter at an average of 52 words, compared to the chatbot average of 211 words. For the chatbots, the proportion of responses that were considered good or very good quality totaled 78.5 percent, compared to 22.1 percent for physicians, equating to 3.6 times higher preference for chatbot responses.
The chatbot responses also scored higher for empathy at 45.1 percent, compared to 4.6 percent for physicians. The difference equates to a 9.8 time higher prevalence of empathy displayed by the chatbots.
In this particular study, the researchers suggested that AI might assist with lower clinician burnout and potentially improve patient outcomes.
Several studies have suggested that diagnostic capabilities of AI could be comparable to clinicians. For instance, several studies have found that AI performed equal to that of radiologists, at 73 to 94 percent for sensitivity, and 81 to 91 percent for specificity.
Yet other studies have produced results that indicate healthcare should proceed with a bit of caution. In another study released earlier in May, Chinese researchers released the results of their study utilizing AI to manage cases of thyroid cancer. Researchers reviewed 1,754 ultrasound images from 1,048 patients with thyroid nodules. The researchers first used their AI model to compare AI-assisted diagnoses by radiologists, and then compared the differences in diagnostic performance and time-based cost between the traditional AI strategy and the optimized AI strategy through prospective set testing.
The researchers found overall that AI could both improve the accuracy of diagnosis but also pass false information to radiologists. For junior radiologists, AI helped with diagnosis and sped up the decision-making workflow. For senior radiologists, however, the researchers found that false information from AI could hinder decision-making due to confidence levels.
According to a recent report from HealthLeaders, when it comes to healthcare, AI isn't going anywhere any time soon. In fact, the use of AI could potentially increase by leaps and bounds as the National Science Foundation has just awarded a five-year, $20 million grant to a group of South Carolina research institutions. The goal of the grant is to research and develop AI-enabled biomedical devices, improve education and workforce development, and encourage cross-industry partnerships. The grant is just one of many with the goal of using AI to improve healthcare.
Read Also
F.J. Thomas

F.J. Thomas has worked in healthcare business for more than fifteen years in Tennessee. Her experience as a contract appeals analyst has given her an intimate grasp of the inner workings of both the provider and insurance world. Knowing first hand that the industry is constantly changing, she strives to find resources and information you can use.