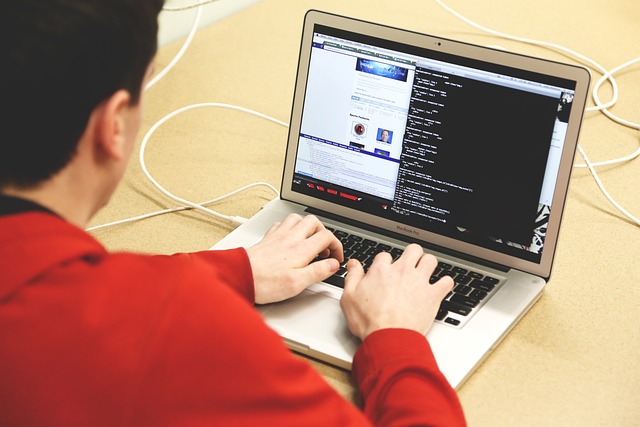 What are the Differences in the Symptoms and Treatments of Carpal Tunnel vs. Tendonitis?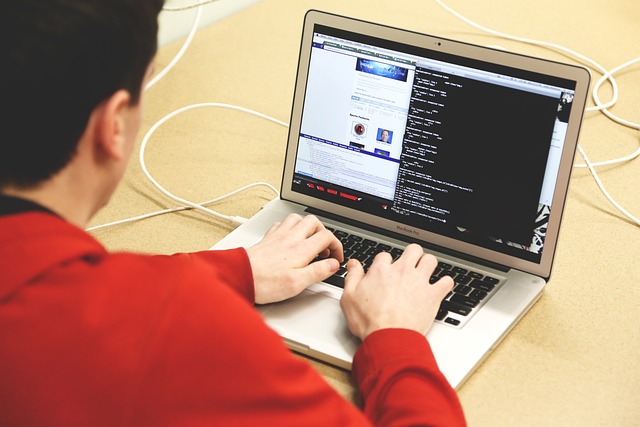 The difference between carpal tunnel and tendonitis is where the pain and discomfort are located. Carpal tunnel results from nerve compression and pain and located on the palm side of the wrist. Carpal tunnel does not affect the tendons but occurs when the median nerve, which runs through the wrist is pinched or compressed. This compressed nerve causes numbness or tingling in the thumb, middle finger, hand and wrist. Oftentimes the symptoms of carpal tunnel are felt at night. Treatment options for carpal tunnel syndrome and wrist tendonitis have similar treatment options. The treatments for carpal tunnel may include: Over-the-counter pain relievers. Wrist splint to be used as doctor orders. Occupational therapy. Cortisone injections. Surgery – Your physician may recommend surgery if your activities of daily living are impacted or if there are no improvements with the treatment options. Tendonitis results from inflammation caused by overuse. It does have many of the same symptoms as carpal tunnel but unlike carpal tunnel syndrome, the tendonitis pain is located directly above the affected tendon. Symptoms of tendonitis in the hand and wrist are swelling from fluid accumulation, inflammation and weakness of the wrist. Treatment for wrist tendonitis may include nonsurgical options including: Gentle stretching exercises. Bracing or splinting the wrist to reduce movement and to prevent further injury. This immobilization of the wrist by the brace can reduce inflammation and allow rest for the tendons and muscles. NSAIDS to reduce pain and swelling. A steroid injection into the wrist to reduce inflammation.
This feature is intended for informational purposes only. If you think you have a medical emergency, immediately call your doctor or dial 911.