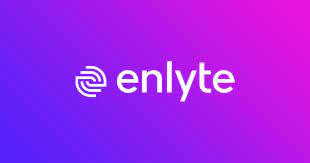 Medications to Address Opioid Addiction in Workers' Comp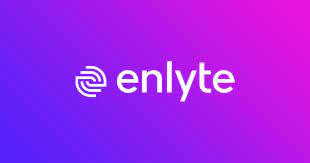 By Christina Klemm, Pharm.D., BCACP, Clinical Pharmacist
Recently the U.S. Food and Drug Administration (FDA) approved an over-the-counter (OTC) naloxone hydrochloride nasal spray product for treating opioid overdose. For the first time, medication to reverse an opioid overdose will be made available directly to consumers through retailers like drug stores, grocery stores, and gas stations, as well as online.
Drug overdose remains a significant public health concern, with synthetic opioids such as illicit fentanyl being the primary driver behind over 101,750 reported fatal overdoses occurring in the 12-month period ending in October 2022.
Due to diligent pharmacy oversite workers' compensation opioid usage has consistently declined year after year and alternative drug classes associated with pain management are seeing increased usage. For example, we've seen increased utilization of three commonly-prescribed medication categories that can be used as alternatives to opioids for acute and chronic pain management, including a 2.7% increase in non-steroidal anti-inflammatory drug (NSAID) utilization per claim, a 2.8% increase in anticonvulsants, and a 3.5% increase in antidepressants.
We are also seeing rises in opioid use disorder (OUD) management medications like Buprenorphine products and Lucemyra (a drug indicated to help with withdrawal symptoms upon abrupt discontinuation of opioids) which rose 2.7%.
Medication-assisted treatment (MAT) is one option that is considered safe and cost-effective for managing opioid addiction. This method is typically applied along with counseling and other support and involves the use of methadone or buprenorphine and sometimes naltrexone.
Addiction, which should be thought of as a chronic disease, and the use of methadone or buprenorphine has been likened to the use of maintenance medications to manage other disease states such as diabetes or heart disease. Methadone and buprenorphine are both opioids, therefore, they do carry the risk of addiction themselves. However, when used properly as part of an overall treatment program, the risk is minimized. Additionally, people with OUD treated with MAT show a reduced risk of mortality compared to untreated people with OUD.
Methadone and buprenorphine allow the body to still feel that it is receiving the drug of abuse (a.k.a., the opioid that was previously being misused by the addicted person) but without the "high." This allows the person to avoid withdrawal symptoms and cravings while focusing more fully on recovery and healthy living. The idea is that the person will be more empowered to begin making lifestyle changes that lead to an addiction-free future.
Naltrexone is an opioid antagonist and is used differently to treat addiction. This drug binds to opioid receptors and can help to deter relapse by preventing the person from feeling high if they were to take the previously abused opioid again.
Methadone has also been found to be useful for managing addiction as it is a very long-acting opioid that can help the person avoid drug-induced highs and lows. When used for addiction, this drug is only dispensed from specially licensed treatment centers.
Buprenorphine is a long-acting partial agonist that also exhibits a "ceiling effect" (meaning that at a certain point, taking higher doses of the drug does not create any additional analgesia or euphoria). This characteristic makes the drug more difficult to abuse. Buprenorphine may be dispensed from an opioid-dependence treatment facility or prescribed for at-home use by doctors who have obtained a special waiver under the Drug Addiction Treatment Act of 2000.
Regardless of the method chosen, close follow-up, careful monitoring, and support are key to the success of medication-assisted treatment. Several helpful resources and additional information related to medication-assisted opioid dependence treatment, including listings of available treatment centers and a "Buprenorphine Practitioner Locator," can be found online at www.samhsa.gov.
Through the adoption of more aggressive opioid management programs like these, opioid usage will continue to see declines and make way for increases in alternatives for pain and medications for opioid use disorder.
About the author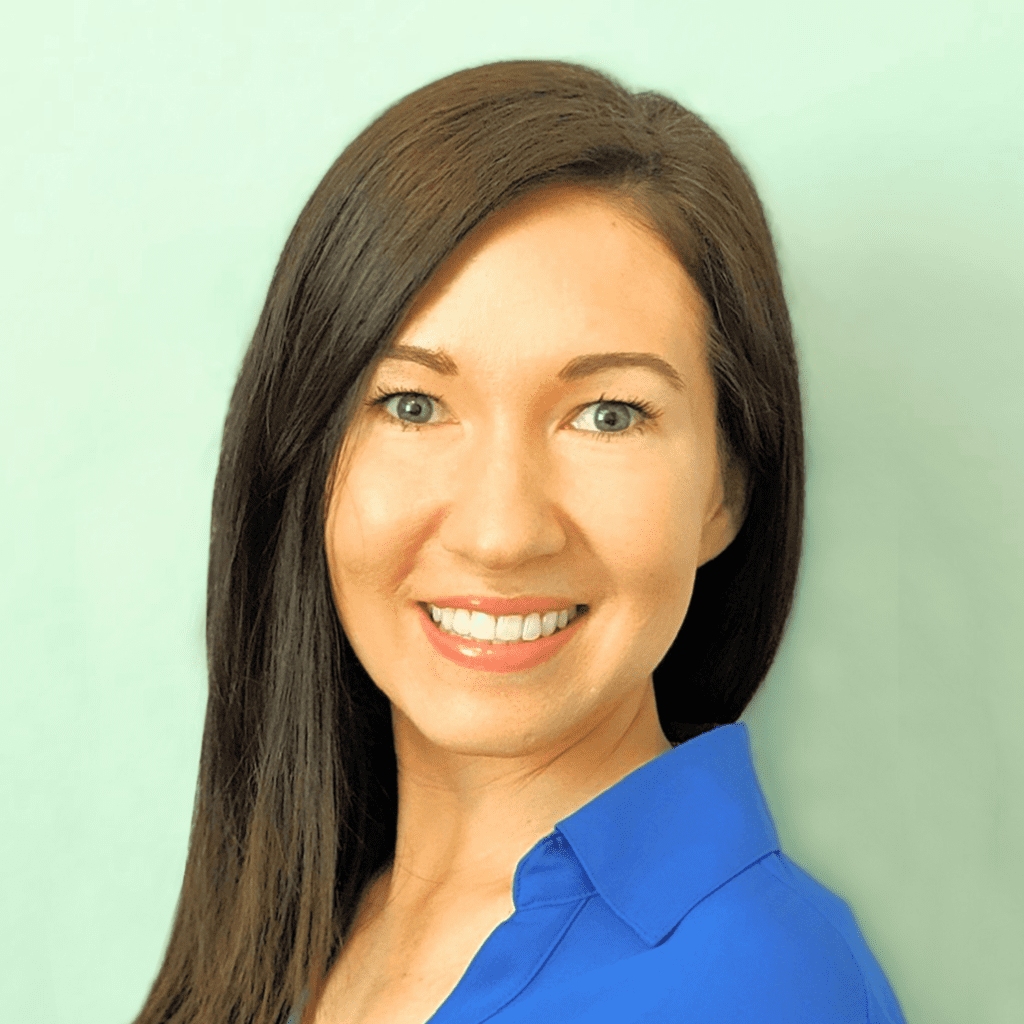 Christina graduated with her Doctor of Pharmacy degree from the University of Arizona in 2010 and became board certified in ambulatory care in 2015. She has 5 years' experience in workers compensation focusing on clinical programs and formulary management. Prior experience includes inpatient psychiatric rehabilitation and community-based health clinics.
Christina is also a regular contributor to the Ask the Pharmacist Series where portions of this article originally appeared.
www.mitchell.com/ask-the-pharmacist
References:
https://www.nejm.org/doi/10.1056/NEJMp1402780
https://www.nature.com/articles/s41380-018-0094-5
http://factsandcomparisons.com