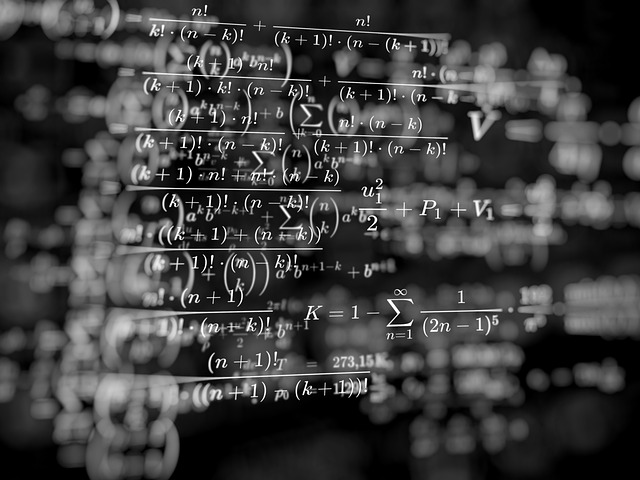 Do the Math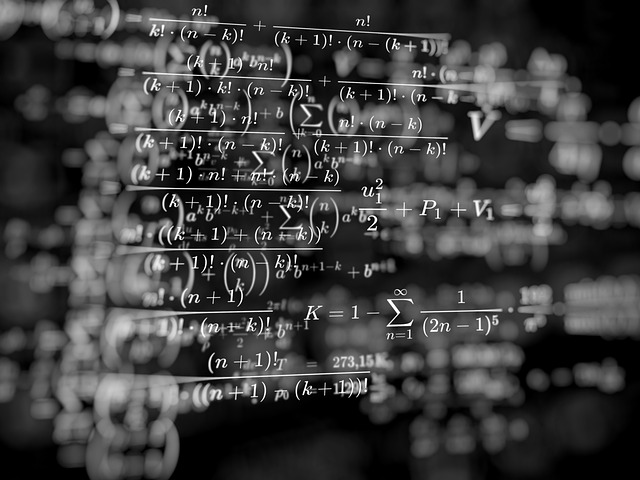 Writing from the patient perspective you wouldn't expect me to be focused on the cost of "enhanced care." But, I need to be because everyone else is. Patient engagement, education and coaching certainly come at an initial price, but is that price worth paying to help injured workers get better faster and stay better longer? With so many variations in state laws and rules and application of care, insurers and payers should spend the effort and time to do the math.
In a previous article I quoted the recent Ohio Bureau of Workers' Compensation study on injury recovery costs associated with a variety of knee injuries. Link to Ohio Study. Ohio BWC found that by spending a little more upfront for enhanced care they saved significantly in the backend. Ohio reimagined workers' compensation through its ECP pilot, cutting red tape, eliminating barriers and getting injured employees treated faster.
The result: Employees returned to work 30% faster and the State of Ohio saved an estimated $2.1 million. If you had to condense success in workers' compensation down to a single metric, it would be how fast you return an injured employee to work. (Ohio BWC n.d.a). Saving over $2.1 million on a sample of 1,198 patients is the kind of math that employers should be very interested in.
If employers can reduce the average recovery time for a knee injury from 329 days to 229 days with "enhanced care", what would have been all of the costs associated with that injured worker being out for those additional 100 days? At the NCSI conference in Denver, Brian Allen and I talked about our personal experience with knee surgery in the context of optimized prep and recovery.
Brian has had both knees fully replaced within the last six months. I have had partial replacements in both knees. Applying the lessons learned during my spine surgeries and documented in my book, The Optimized Patient, we were both able to return to work in under 120 days. Take a look at a knee injuries in the past at your company and do the math. What would be the savings if your injured workers returned to work, even two weeks earlier or, in our case, 100 days sooner than the best case in the Ohio study?
Much of what I hear at workers' comp conventions is about how to provide better service, detect fraud and save money. The idea of linking better (enhanced) service to saving money seems to be a total disconnect. It would appear that it is a foregone conclusion that improvements in patient education and the provision of injured worker recovery coaching is just another expense on top of an already heavy lift in workers' comp. However, as the discussion around patient engagement evolves, the emerging evidence would suggest that the opposite may be true.
A redo of a rotator cuff injury was part of a beta test I participated in to improve injured worker services. Do the math. How much money could have been saved if this worker was properly educated and intelligently coached through his recovery following his first surgery? The math will be different in every state and every plan, but I am fairly certain that a surgical redo would be many multiples of the cost to provide materials and coaching for the injured worker on the recovery challenges related to mindset, nutrition, activity and rest.
At the NCSI conference, I was encouraged to see a presentation involving Wegman's demonstrating ideas they are looking at to improve patient engagement and the patient experience for its workforce of 57,000. I am quite certain, having heard their panel at the conference, that someone at Wegman's did the math!
Read Also
Harvey Warren

Harvey Warren has enjoyed many careers, from screenwriter to film producer to financial services professional. With a bachelor's de­gree in communications from Ithaca College and a master's degree from Syracuse Univer­sity, writing has always been his passion. As the Optimized Patient he fulfills his dream to write about healing. Joining the Experts Analysis enables Mr. Warren to directly contribute the "patient's view" to the industry. Mr. Warren lives in Los Angeles with his wife, Wileen.