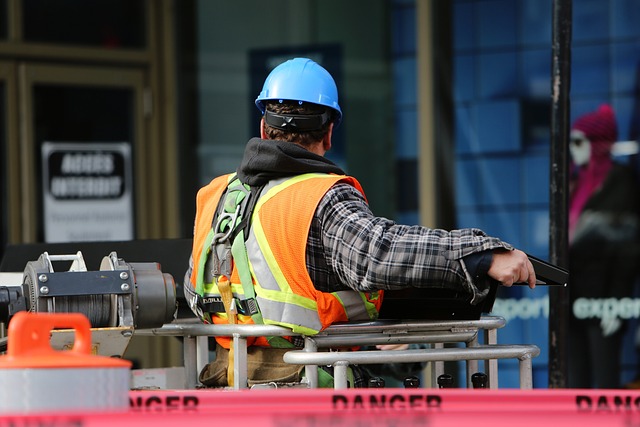 Workers Die in Separate Accidents Across Country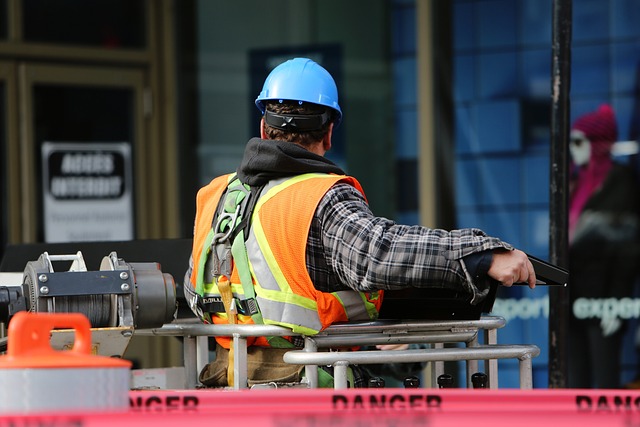 Port Everglades, FL (WorkersCompensation.com) – Authorities are investigated several events across the country that took the lives of workers on work sites.
In Port Everglades, Fla., a worker fell off of a concrete terminal to his death, officials said. Fire and rescue crews were called to a construction site on Friday to search for the worker. Officials said the man, whose identity wasn't released, was found dead inside of some machinery.
Crews worked through the day to recover the body, officials said. Detectives and OSHA investigators were called to the scene to investigate.
On Thursday, an official with the city of Lodi, Cal. said a city employee died after they were struck by a car while working.
Lodi Police Department officers said they were called to the scene of a vehicle striking a pedestrian around 7:30 a.m. near Central Avenue. Police said the pedestrian, Ben Gloffe, was a Lodi Public Works employee.
"We are devastated by this heartbreaking incident, and our thoughts and prayers go out to the family, friends, and colleagues affected by this unimaginable loss," Lodi City Manager Steve Schwabauer said in a statement.
The city said Gloffe was taken to a nearby hospital where he later died. A GoFundMe account was set up to support his family.
Authorities said the driver of the vehicle remained on the scene and was cooperating with police.
Also on Thursday, a construction worker was killed when the roof of a construction project near the Jericho Water District Facility in Woodbury, N.Y collapsed.
Authorities said Donaldo Duque, 49, and another worker, were standing on a scaffolding about 30 feet in the air trying to construct a roof when the roof to a construction project collapsed. Duque crushed against a concrete wall, according to Nassau County Police.
Emergency crews were called to the scene and spent more than six hours trying to extract Duque from the rubble. Officials pronounced him dead at the scene, police said. The other worker, an unidentified 24-year-old, suffered a cut to his face. He was taken to a nearby hospital where he was later released. Officials said no one else was injured in the collapse.
Officials said the incident was under investigation by Nassau County Police and by the Occupational Safety and Health Administration (OSHA).
On August 1, a 69-year-old construction worker was killed when a concrete sewer pipe fell on him, officials in Machesney Park, Illinois said.
The Winnebago County Sheriff's Office said Roger Stambaugh was standing near an excavator when a large cement pipe rolled back and then pinned him. The Winnebago County Coroner said Stambaugh died from crushing injuries to the chest and abdomen.
Officials said construction workers were able to free Stambaugh within minutes, and he was taken to a nearby hospital. He was pronounced dead about an hour after the incident.
In Great Barrington, Mass., a railroad worker died after being injured by equipment on the railroad tracks near Lime Kiln Road in Sheffield. Dispatches at the time suggested that the worker had been "run over" by equipment on the tracks around 10 a.m., Great Barrington Police Chief Paul Storti said.
Multiple agencies are investigating the incident, Storti said, including town police and the State Police Detective Unit assigned to the Berkshire District Attorney's Office.
Crews extracted the victim, and he was flown to Baystate Medical Center, Storti said, but he was declared dead at the scene. Officials said it was still unclear who the employees were working for and what they were doing.
On July 27, a New Jersey food processing plant worker died in an incident involving machinery.
The worker, a woman who has not identified, was at the United Premium Foods processing plant in Woodbridge, New Jersey, officials said. Not much information was released about the incident, but in a statement, United Premium Foods CEO Ken Mayer said the company was working with officials in an investigation into the event.
"We are devastated by the loss of our longtime employee, who was a beloved member of our company. Our deepest condolences go out to her daughter at this difficult time. We are fully cooperating with the official investigation," Mayer said.
OSHA is investigating the incident, officials said.
According to the company's web site, it makes a range of human and pet foods. Equipment used at the plant includes high-capacity blenders, bowl choppers, protein injectors, ovens, blast chillers, high-speed deli slicing and retail packaging.
Read Also
Liz Carey

Liz Carey has worked as a writer, reporter and editor for nearly 25 years. First, as an investigative reporter for Gannett and later as the Vice President of a local Chamber of Commerce, Carey has covered everything from local government to the statehouse to the aerospace industry. Her work as a reporter, as well as her work in the community, have led her to become an advocate for the working poor, as well as the small business owner.