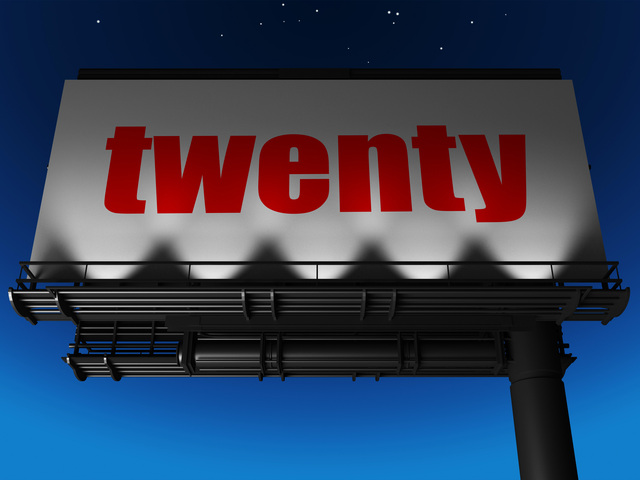 What's a 'Section 20' Settlement in N.J.?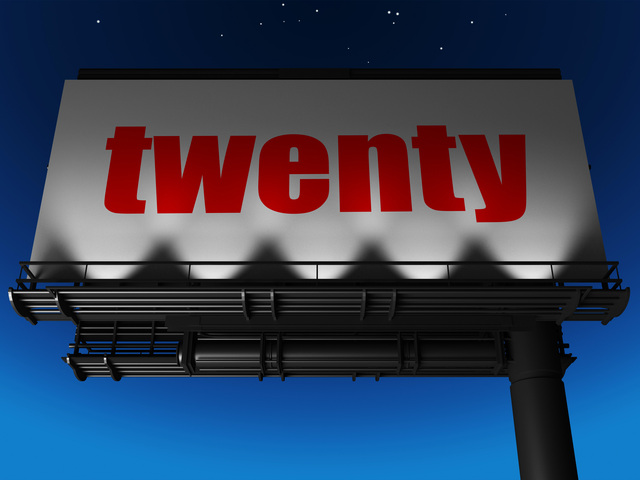 Newark, NJ (WorkersCompensation.com) -- In case in your quest to expand your knowledge of New Jersey workers' compensation law you come across a court referring to a "Section 20" settlement, we've put together a handy primer to explain it.
Q. Why is it called a "Section 20" settlement?
A. The settlement is a creature of statute, N.J.S.A. 34:15-20. In New Jersey's statutory system, Title 34 is "Labor and Workmen's Compensation," Chapter 15 is "Workmen's Compensation," and Section 20 details the settlement process.
Q. When does a Section 20 settlement come into play?
A. When there's a dispute over or failure to agree upon a claim for compensation between employer and employee, or the dependents of the employee, either party may submit the claim, both as to the questions of fact, the nature and effect of the injuries, and the amount of compensation to the Division of Workers' Compensation.
Q. What happens when a claim is submitted?
A. After a petition for compensation or dependency claims has been filed, seeking compensation by reason of accident, injury or occupational disease of any employee, and when the petitioner is represented by an attorney of the State of New Jersey, and when the issue or issues involve the question of jurisdiction, liability, causal relationship or dependency of the petitioner, and the petitioner and the respondent want to enter into a lump-sum settlement of the controversy, a judge of compensation may with the consent of the parties, after considering the testimony of the petitioner and other witnesses, together with any stipulation of the parties, and after the judge of compensation has determined that such settlement is fair and just under all the circumstances, enter "an order approving settlement."
Q. What does the settlement do?
A. When approved by the judge, the settlement has the force and effect of a dismissal of the claim petition and shall be final and conclusive upon the employee and the employee's dependents and shall be a complete surrender of any right to compensation or other benefits arising out of such claim under the statute.
Q. How are settlement payments viewed?
A. Any payments made under Section 20 shall be recognized as payments of workers' compensation benefits for insurance rating purposes only.
Q. Have there been any recent cases involving Section 20?
A. Yes. In Gonzalez v. New Jersey Transit Authority, 2023 WL 5344867 (N.J. Super. Ct. App. Div. 08/21/23, unpublished), which involved an NJT bus driver who slipped and fell walking from a convenience store to his bus, the JWC rejected a Section 20 settlement because there were no issues of jurisdiction, dependency, liability, or causal relationship and that live testimony from the worker was required before a settlement could be entered.
On appeal, NJT argued that during the COVID-19 pandemic––when settlement approval was sought––JWCs consistently approved Section 20 settlements based on a petitioner's affidavit and a waiver of appearances.
The court upheld the JWC's decision, explaining that COVID-19 was not a sufficient reason to prevent the worker's live testimony given the availability of telephonic and video conferencing.
"While the Division [of Workers' Compensation] issued guidance that Section 20 hearings can be conducted virtually due to COVID-19, it only suggested telephonic or video conferences," the court wrote. "As such, the decision to approve a Section 20 settlement based solely on an affidavit due to COVID-19 remains within the JWC's discretion."
Additionally the court found NJT would be liable and that a causal relationship "also clearly existed" because NJT admitted that the worker's accident occurred in the course of his employment.
Thus, the court affirmed the JWC's decision.

Read Also
Frank Ferreri

Frank Ferreri, M.A., J.D. covers workers' compensation legal issues. He has published books, articles, and other material on multiple areas of employment, insurance, and disability law. Frank received his master's degree from the University of South Florida and juris doctor from the University of Florida Levin College of Law.