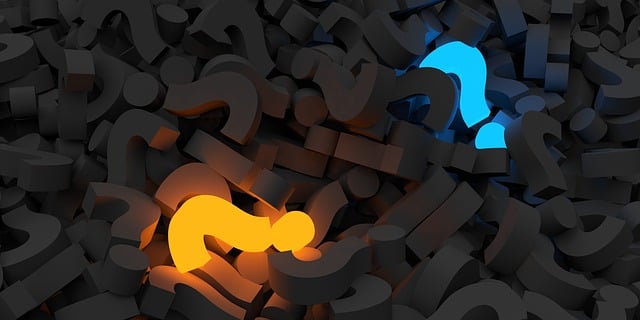 What Do You Think: Did Nurse Link Infection to Nursing Home where COVID Ran Rampant?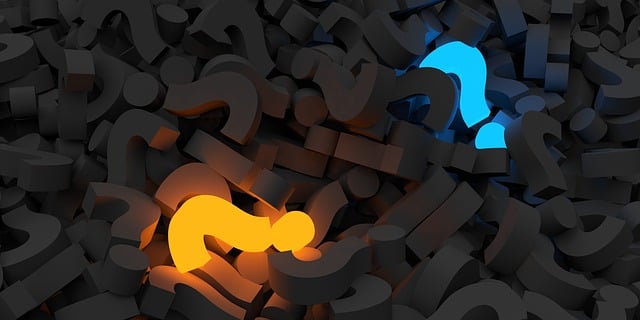 Madison, MS (WorkersCompensation.com)–A nurse who contracts COVID-19 while working at a medical facility where the people are getting the virus left and right may, intuitively, and based on common sense, know she contracted the illness at work.
But no matter how obvious it may seem, the employee still must produce convincing testimony or other medical evidence that she contracted the virus in the course of her employment.
In one case, a nurse at a nursing home contracted the virus in June 2020. She was out sick for weeks and experienced ongoing exhaustion and a blood clot in her leg, she said. 
About eight other staff and patients contracted COVID-19 while she was there, the nurse said. However, she could not identify any specific individual who had the virus during the two weeks prior to her contracting it.
Further, her medical treatment records didn't indicate she contracted the virus at the nursing facility. She acknowledged that staff at the nursing facility toook extensive precautions against the virus, including by wearing masks and face shields and wiping down equipment.
Nevertheless, it was obvious where she got it—at least in her eyes. She primarily stayed home when she wasn't at work, she said. She went to Walmart and the gas station sometimes, but that was about it. She also interacted with her roommate. But he was one of those people who never got sick, she stated. The nurse said:
"Well, I know I got it from Nichols Center. Period. I don't know. I mean, you know, it was bad in the Nichols Center. I mean, everybody knew that COVID was just crazy in the Nichols Center. It was everywhere."
She filed a workers' compensation claim, which the company, an administrative judge, and the workers' compensation commission denied. She then took her case to an appellate court.
A workers' compensation claimant has the burden of proving by a preponderance of the evidence: 1) an accidental injury, 2) arising out of and in the course of employment, and 3) a causal connection between the injury and the claimed disability.
Did the nurse connect her COVID-19 to nursing home work?
A. Yes. It was obvious she got it there, given that the virus was rampant at the time, and she was working in a facility with older people who were vulnerable to illness.
B. No. She didn't provide any medical testimony or other evidence which clearly linked her illness to her work.
If you chose B you sided with the court in West v. Nichols Ctr., 2021-WC-01403-COA (Miss. Ct. App. 08/08/23), which held that the nurse failed to establish that she contracted COVID-19 in the course of her employment.
"It is possible she contracted COVID-19 at work, even though great precautions were taken to prevent the virus's spread there, and even though she could identify no COVID-19-positive patient or coworker with whom she came in contact during the relevant time period," the court wrote. But, the court stated, it was also possible that she contracted the virus at Wal-Mart or from somewhere else, such as her roommate.
Without evidence, other than the nurse's own testimony, it was a matter of conjecture as to where she contracted the virus, the court remarked. The court affirmed the commission's decision.