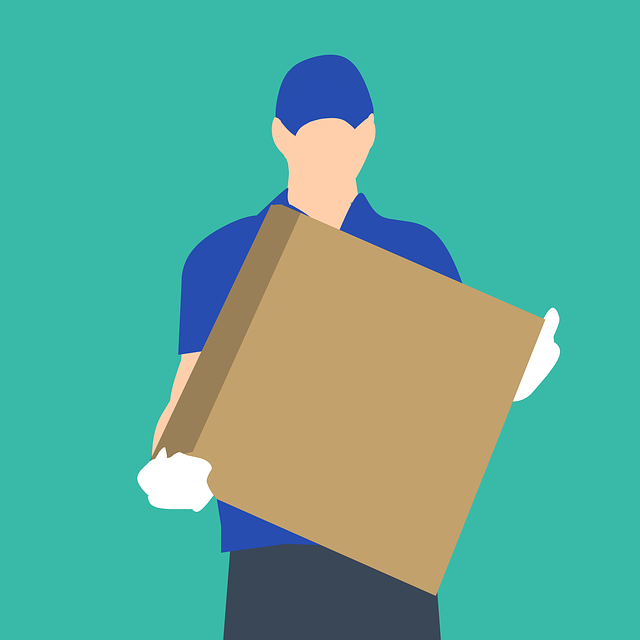 Supreme Court Case Could Forever Change Workplace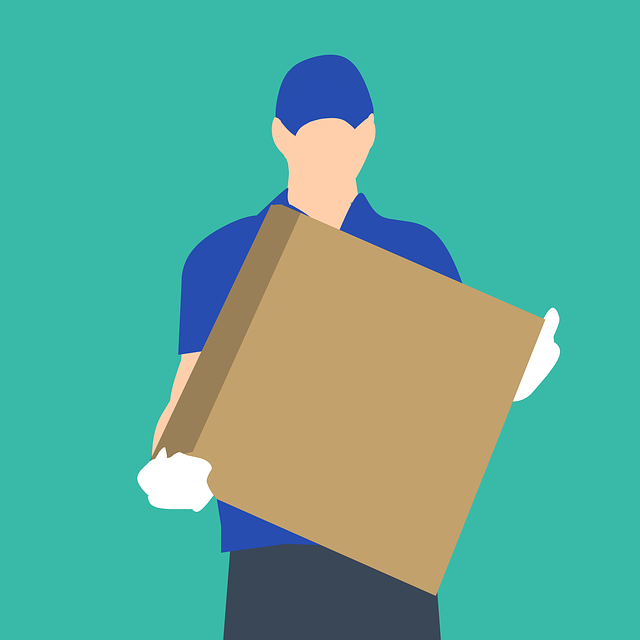 Washington, DC (WorkersCompensation.com) -- A U.S. Supreme Court decision expected in June may expand workers' protection for refusing to work on the Sabbath. "It's a decision that has the potential to affect countless workplaces and could require many employers to make changes to accommodate religious workers,'' said Robert Strauss, a professor of economics and public policy at Carnegie Mellon University.
The case involves a postal employee in Pennsylvania's Amish country. For years, Gerald Groff delivered mail and all kinds of packages, including a 70-pound box of horseshoes for a local blacksmith. But when at Amazon.com contract with the Postal Service required carriers to start delivering packages on Sundays, Groff balked. A Christian, he told his employers that he couldn't deliver packages on the "Lord's Day. "
Now, Groff's dispute with the Postal Service has reached the U.S. Supreme Court, which is considering his case. Lower courts have sided with the Postal Service which says Groff 's demand for Sundays off meant extra work for other workers. But Groff's attorney argues that employers can too easily reject employees' request for religious accommodations.
Under a 1977 Supreme Court case, Trans World Airlines v. Hardison, employers don't have to show much to prove an undue hardship and can deny religious accommodations to employees when they impose "more than a de minimis cost'' on the business. The case was 7-2 in favor of TWA with both liberals and conservatives in the majority.
However, Groff's attorney Hiram Sasser of the First Liberty Institute says the Hardison case "sort of stacked the deck against employees and the common folk.''
Both Groff and Sasser want the Supreme Court to say that employers must show "significant difficulty or expense'' if they want to reject a religious accommodation. The case also involves Title VII of the Civil Rights Act of 1964, which prohibits religious discrimination in employment. The law requires employers to accommodate employees' religious practices unless doing so would be an "undo hardship" for the business.
Shops never used to be open on Sundays at all, because it was the Sabbath. It's a day of rest and you don't work on a day of rest. For most of the 20the century is was literally illegal. In Pennsylvania, for example, Blue Laws prohibited the Sunday sale of many retail goods until 1978, when the state Supreme Court overturned the laws, saying they were unconstitutional.
"I remember those days when nothing was open on Sunday, it was really nice,'' recalled Lori Moran of Ballymoney Real Estate Services Inc. "I know many people rooting for the postal worker. It would be nice to have those quiet Sundays back again, but sadly some employees might take advantage of the religious freedom and not go to work at all ,'' Moran said.
But some labor experts report that 2023 may be the year for the four-day work week to emerge even without a positive Supreme Court decision for the postal worker. Already more than 30 U.S. companies have found a four-day work week makes workers happier. A new report by the Labor Department said job satisfaction was higher for 45 percent of participants and 60 percent said it improved life-work experience.
Read Also
Chriss Swaney

Chriss Swaney is a freelance reporter who has written for Antique Trader Magazine, Reuters, The New York Times, U.S. News & World Report, the Burlington Free Press, UPI, The Tribune-Review and the Daily Record.