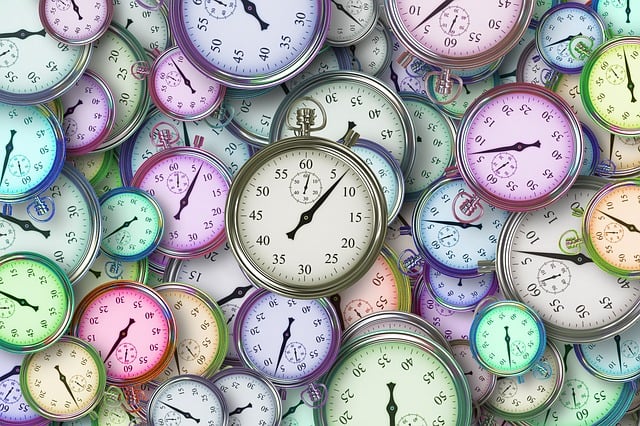 Statute of Limitation Washes Out Ohio Worker's Claim for Allowance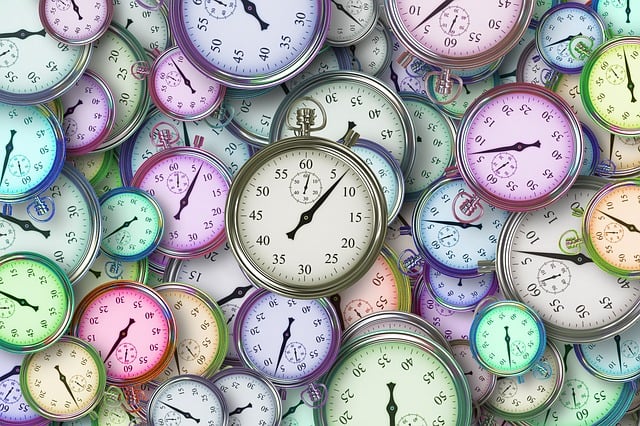 Columbus, OH (WorkersCompensation.com) -- Time is money, they say, and that's true when it comes to filing a court claim regarding a workers' compensation case.
As a worker discovered in Caldwell v. Whirlpool Corp., 2023 WL 3295855 (Ohio Ct. App. 05/08/23, unpublished), not complying with the statute of limitations can sink a claim.
A Whirlpool employee experienced a compensable injury, for which his claim was allowed. After the last medical bill and permanent partial disability payments were made, the employee sought an allowance of additional conditions in his case.
A district hearing officer denied the request, and this decision was affirmed by a staff hearing officer. The Industrial Commission declined to hear the employee's appeal.
The employee then refiled his appeal in court, which granted summary judgment in favor of Whirlpool on the basis that more than five years had elapsed since the employee received his last payment and thus, the five-year period for filing a claim allotted under Ohio law had expired.
The employee then appealed to the Ohio Court of Appeals, arguing that the lower court failed to correctly apply the savings statute when it concluded that the statute of limitations had passed.
Workers' Comp 101: What is a "savings statute"? Ohio Revised Code 2305.19 provides that if a judgment for the plaintiff is reversed or if the plaintiff fails otherwise than upon the merits, the plaintiff may commence a new action within one year after the date of the reversal of the judgment or the plaintiff's failure otherwise than upon the merits or within the period of the original applicable statute of limitations, whichever occurs later.
Ohio cases have held that it is "well-settled that it is incumbent upon a workers' compensation claimant to timely invoke the continuing jurisdiction granted to the Industrial Commission ... for additional compensation."
Although the savings statute would have allowed the employee to refile his case with the trial court, it did not change the fact that the claim expired by operation of law after five years allotted under the statute.
"The evidence in the record clearly establishes that this action has progressed beyond the five-year period that is permitted," the court explained. "As such, [the employee's] claims have expired."
As a result, the court upheld the lower court's ruling in Whirlpool's favor.
Read Also
Frank Ferreri

Frank Ferreri, M.A., J.D. covers workers' compensation legal issues. He has published books, articles, and other material on multiple areas of employment, insurance, and disability law. Frank received his master's degree from the University of South Florida and juris doctor from the University of Florida Levin College of Law.