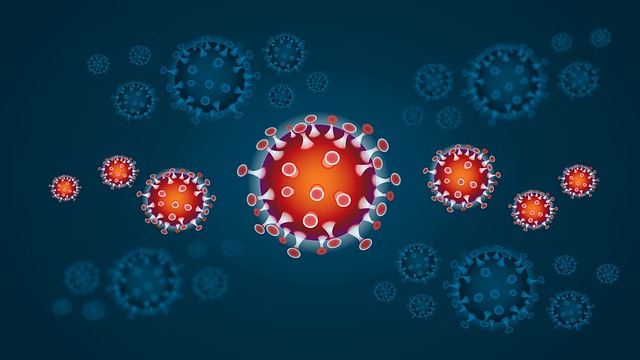 Recent Study Suggests Sleep Quality Could Prevent Long COVID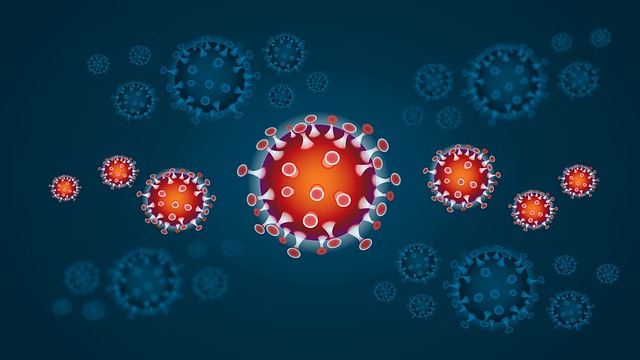 Sarasota, FL (WorkersCompensation.com) – Some studies have shown that the pandemic was associated with a significant increase in psychological symptoms, as well as insomnia. Around 40 percent of the general population had issues with sleep, and those with active COVID-19 had a higher prevalence of sleep issues. Multiple studies during the pandemic showed that insomnia and extreme sleep duration were potential risk factors for increased COVID-19 susceptibility.
Although the pandemic emergency has passed, we are still dealing with the fallout of COVID-19, ranging from continued insomnia to long COVID. Estimates show that around 15 percent of unfilled jobs can be attributed to long COVID, and around 25.9 percent of those workers with long COVID have had to reduce their production hours. According to recent study, quantity and quality of sleep may be the critical factor in avoiding long COVID.
Researchers from Harvard T. H. Chan School of Public Health in Boston, Massachusetts reviewed survey results from 1,979 nurses who had participated in the Nurses' Health Study (NHS), and that had reported a positive SARS-CoV-2 test. During the course of the study, there were 5 major outbreaks in the U.S from the Alpha and Delta variant strains.
The researchers evaluated sleep results from before and during the pandemic, Metrics such as sleep duration, insomnia, snoring, and daytime dysfunction were all noted and scored. Participants were asked how often they had trouble falling asleep, woke up several times a night, woke up earlier than planned, or had trouble getting back to sleep after waking up too early.
Overall, the researchers found that early risers with a sleep duration of 7 to 8 hours per day, with low insomnia symptoms, no self-reported snoring, and no frequent daytime dysfunction had a much lower risk of developing long COVID. In comparison to nurses that scored a 0 or 1 health sleep dimension, those that scored a level 5 had a 30 percent lower risk of developing long COVID. The researchers stated that the association was not explained by acute phase disease or depression and anxiety, but appeared to be driven more by daytime dysfunction. Overall, a higher self-perceived sleep quality in both periods was associated with a lower risk of post or long COVID symptoms.
Although the researchers concede that this study was somewhat limited in the demographic of nurses, and the number of strains of SARS-CoV-2 virus, they highlight several studies that suggested a direct correlation between chronotype, unhealthy sleep scores, and daytime sleepiness with higher rates of COVID-19 hospitalization and mortality. In one U.K. study, the researchers found that those with the least healthy sleep pattern had almost twice the mortality risk of those with the most healthy sleep patterns.
The researchers speculate that pathophysiologic pathways may be behind the results of their study as all of the sleep dimensions they reviewed have been associated to systemic inflammation and impaired immune systems. The researchers believe that the results of the study indicate that more research should be done to investigate whether improving sleep could prevent or improve long COVID symptoms.
Read Also
F.J. Thomas

F.J. Thomas has worked in healthcare business for more than fifteen years in Tennessee. Her experience as a contract appeals analyst has given her an intimate grasp of the inner workings of both the provider and insurance world. Knowing first hand that the industry is constantly changing, she strives to find resources and information you can use.