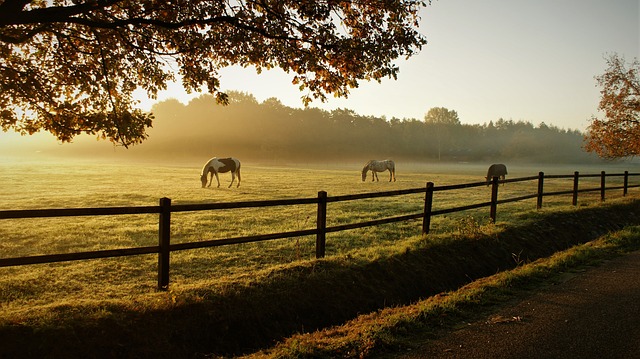 Recent Study Suggests Physicians Want to Return to their Rural Roots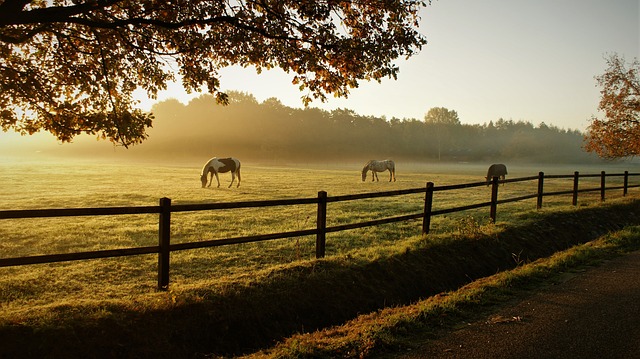 Sarasota, FL (WorkersCompensation.com) – According to a recent Medscape report, more than 2 out of 5 physicians will be 65 within the next decade. Based on a survey from Elsevier Health, as many as 75 percent of healthcare workers could leave the industry by 2025. The Association of American Medical Colleges is anticipating a physician shortage totaling 139,000 by 2033.
Rural areas have always experienced a shortage of healthcare providers. While the pandemic certainly magnified that inequity, rural areas are unique in that they have special challenges to creating a healthcare environment that fosters ease of patient access and care. For instance, longer distances paired with fewer or no transportation options, limited access and coverage for cell phones as well as broadband internet or other telehealth capabilities. Additionally, rural areas have higher numbers of facility closures, paired with higher rates of patients without insurance coverage.
According to statistics from the U.S Bureau Of health Workforce, as of November 2022 rural areas accounted for 66 percent of all shortage areas, with an additional 5 percent falling in areas considered partially rural. The total of primary care health professional shortage areas was 5,357.
In order to address the lack of healthcare providers in rural areas, which are largely caused by a simple lack of workers, it is important to gain specific insight into what leads a healthcare professional to choose a rural area to live and work in. Researchers from the Minnesota Department of Health in St Paul and the University of Minnesota Medical School in Minneapolis, reviewed survey results from advanced practice registered nurses (APRNs), physicians, physician assistants (PAs), and registered nurses (RNs) on what factors drive their decisions about where they live and work. The survey was released from October 18, 2021, to July 25, 2022 with participants totaling 32,086.
Researchers found that across all levels of licensing that the most common factor associated with choosing to practice rurally is having grown up in a rural area. It seems providers have a desire to return to their roots. The researchers also found that participants indicated that educational programs with a rural focus influenced their decision to practice in a rural area, which remained consistent even after controlling for rural background.
One of the top financial factors cited by the participants of all levels was loan forgiveness. Other financial factors such as hiring bonuses or higher pay did not seem to be a major driver. In fact, the researchers noted that the results clearly indicated that while competitive compensation is necessary for recruitment, financial incentives are not the biggest driver of rural workers.
What is interesting is that the researchers noted that for physicians and PRNs that a desire to have a broad scope of practice was a driving factor in choosing a rural area, suggesting that whole person or holistic type care is more common in rural areas, which could potentially be an incentive.
Other factors mentioned in the study included lifestyle, and autonomy in one's practice.
With the recent changes by CMS such as the Rural Emergency Hospital designation, which essentially incentivizes hospitals to shut down their inpatient services to only provide emergency, observation, and outpatient care, researchers speculate that this could have a potential impact on the number of healthcare providers seeking rural employment. The researchers believe the results of the survey call for more educational programs and recruitment for rural areas, as well as more support for loan repayment programs. Additionally, the researchers believe that addressing clinician autonomy, as well as scope of practice is an important strategy as well.
Read Also
F.J. Thomas

F.J. Thomas has worked in healthcare business for more than fifteen years in Tennessee. Her experience as a contract appeals analyst has given her an intimate grasp of the inner workings of both the provider and insurance world. Knowing first hand that the industry is constantly changing, she strives to find resources and information you can use.