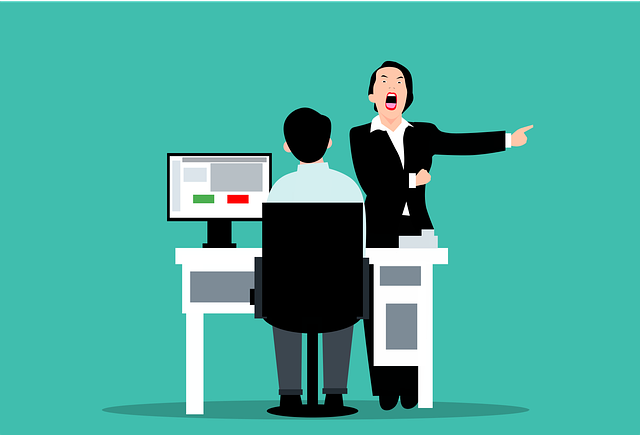 Rampant Healthcare Layoffs Escalating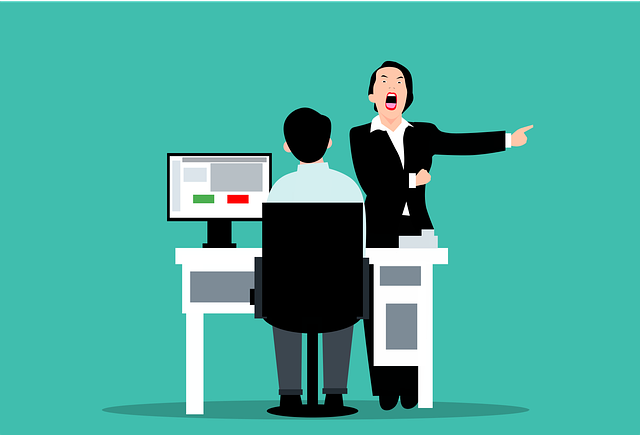 Sarasota, FL (WorkersCompensation.com) – Healthcare jobs account for 25 out of the top 30 highest paying jobs. Cardiac surgeons rank highest at $421,330 average annual salary, followed by Orthopedic surgeons at $371,400, compared to the average American salary of $60,900 annually. 
Physicians and surgeons are understandably the biggest drivers of healthcare revenue as they provide medical services that are sometimes critical. In years past, due to being an essential service, healthcare has been somewhat immune to large global layoffs. However, the last few months have seen some troubling trends indicating a potential shift in the healthcare work force.
According to a June HealthExec report, in the first 5 months of this year, job cuts have increased 287 percent. Healthcare, as well as companies that impact healthcare have been included in those job cuts. A total of 33,085 healthcare related jobs were cut in first quarter, compared to 18,301 job cuts in the same quarter the previous year. The difference represents an 81 percent increase.
Even the CDC is not immune to the rampant layoffs. According a recent report from STAT news, the CDC is facing a 10 percent reduction brought on by the July debt ceiling negotiations. The represents $1.5 billion in budget cuts. The cuts began on July 14th, and could potentially impact not only workers and contractors, but state support as well in a multitude of ways.
Healthcare giant United Health reports the largest profit for commercial healthcare payers year after year. However, there have recent reports of unexpected layoffs for UnitedHealth Group's Optum and its subsidiaries. According to the report, multiple executives have received layoff notices. At least in one case, a director of growth strategy reported they were unexpectedly terminated.
According to the most recent Beckers Hospital CFO report, at least 80 hospitals and health systems have announced job cuts within the last year due to financial and operational struggles. Seventy-four have announced layoffs just this year, indicating the trend is potentially growing. Six health organizations have announced layoffs so far this month. Five organizations announced layoffs in July of this year, and 16 organizations announced layoffs the previous month.
In a WorkersCompensation.com report in May, analysts had expected 2023 healthcare revenue to improve. However, in their analysis they found the exact opposite. The analysts found that the denial rate had not only increased, but that around a third of claims submitted to commercial payers went unpaid for at least 90 days. What is troubling is that commercial financial classes tend to make up the majority of revenue for healthcare organizations. If such a trend continues, it is possible the trends in healthcare layoffs will be continuing as well.
Read Also
F.J. Thomas

F.J. Thomas has worked in healthcare business for more than fifteen years in Tennessee. Her experience as a contract appeals analyst has given her an intimate grasp of the inner workings of both the provider and insurance world. Knowing first hand that the industry is constantly changing, she strives to find resources and information you can use.