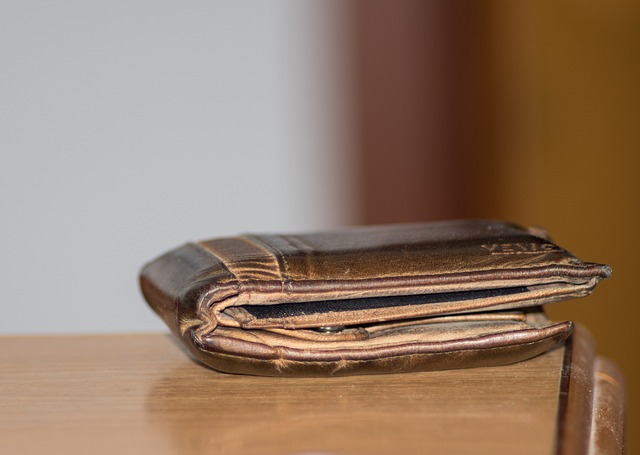 Physicians Urge Congress to Stop Proposed Pay Cuts For 2024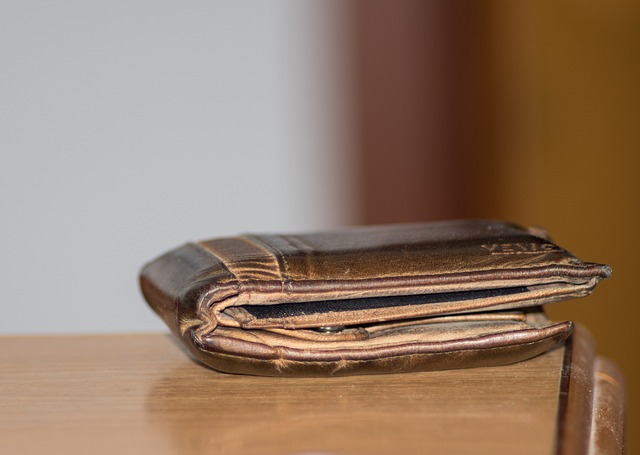 Sarasota, FL (WorkersCompensation.com) – Earlier last week, CMS announced a proposed 3.34 percent decrease in the 2024 Conversion Factor that is used to calculate physician payments.
According to a history from the American Medical Association (AMA), the Conversion Factor, a national dollar multiplier used to calculate physician reimbursement rate, began in 1992 at $31.0010. Last year, when CMS announced their plan to move the 2023 conversion factor to 33.08, a decrease of 4.43 percent, the AMA estimated that the result would be the lowest in 20 years. CMS reviewed their proposal and settled on a conversion factor of 33.89.
Under the new 2024 proposal, the conversion factor would be reduced $1.14 to $32.75 to meet the 1.25 percent reduction in overall payments as required by law. As somewhat of a tradeoff, CMS is offering a bump in other areas.
Under the proposal, telehealth services would continue to be a covered service through 2024, and direct supervision by a practitioner via real-time virtual means would still be allowed. Additionally, CMS would expand the definition of a telehealth practitioner to include qualified occupational therapists, qualified physical therapists, qualified speech-language pathologists, and qualified audiologists. One increase is a change to telehealth that would include paying telehealth codes at a non-facility place of service, which has a higher reimbursement.
Another bump involves HCPCS code G2211, which is an add-on code for outpatient office visits used to identify complex cases. CMS originally finalized the use of G2211 in 2021, but Congress stopped additional payment for the code. In revisiting, CMS is proposing its use for 2024 for additional payment, and the code would not be billed with a modifier that denotes an office and outpatient evaluation and management visit that is itself unbundled from another service.
The American Medical Group Association (AMGA) issued a statement earlier this month calling on Congress to stop the proposed cut to the physician fee schedule. One concern of the AMGA is that the cuts would ultimately affect patient care. "We're concerned AMGA members may be forced to make tough decisions on staffing and the services they can offer to their communities if proposed cuts are left unaddressed," said AMGA President and CEO Jerry Penso, M.D.
The American Medical Association (AMA) also issued a statement as well, citing that reimbursement has already decreased 26 percent from 2001 to 2023.
Additional areas affected by the proposals include behavioral health, physical and occupational therapy, and drug pricing. CMS is accepting feedback on their proposals through Sept. 11.
Read Also
F.J. Thomas

F.J. Thomas has worked in healthcare business for more than fifteen years in Tennessee. Her experience as a contract appeals analyst has given her an intimate grasp of the inner workings of both the provider and insurance world. Knowing first hand that the industry is constantly changing, she strives to find resources and information you can use.