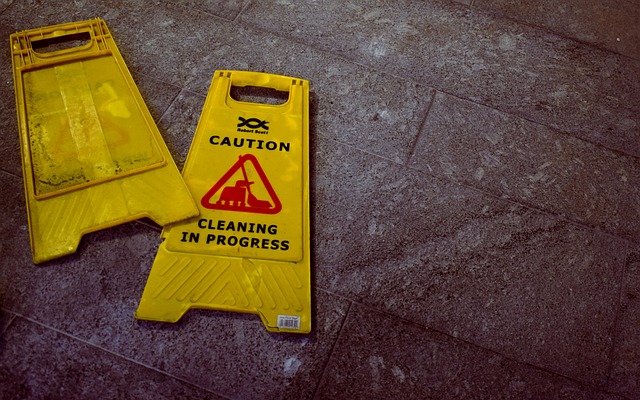 Pa. Dollar General Fined for 'Willful' Safety Violations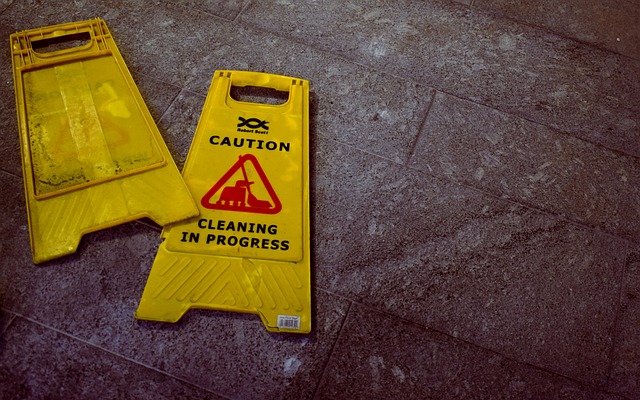 Jersey Shore, PA (WorkersCompensation.com) – Another Dollar General store has been cited by the U.S. Department of Labor's Occupational Safety and Health Administration of workplace safety violations.
According to OSHA, a company initiated an inspection of the Dollar General in Jersey Shore, Pennsylvania in November. The investigations found that the store had exposed workers to safety hazards including blocked emergency exit routes and electrical panels.
The findings are similar to others over the past six years. Since 2017, OSHA has fined Dollar General more than $15 million in proposed penalties for violations of federal workplace safety standards.
In a release, OSHA said inspectors cited the store for one willful violation and one repeat violation and proposed $245,544 in penalties. The Jersey Shore inspection is one of more than 180 investigations across the country where the company had been found to be jeopardizing worker safety.
"Exposing employees to these hazards can be dangerous, especially in an emergency," said OSHA Area Director Mary Reynolds in Wilkes-Barre, Pennsylvania. "Dollar General Corp. has a substantial history of the same violations and hazards found at stores all around the U.S. They must end their repeated failures to correct these violations before an emergency turns tragic."
The company told CNBC they would address the issue with the store.
"When we learn of situations where we have failed to live up to this commitment, we work to timely address the issue and ensure that the company's expectations regarding safety are clearly communicated, understood and implemented," a company's spokesperson told CNBC.
But, according to the OSHA website, there have been more than 70 Dollar Generals that have received proposed penalties of more than $40,000 since 2015. Of those, nine were in Pennsylvania. Stores in Hamburg, Jonestown, Manheim, Waterford, Quarryville, Kresgeville, Tobyhanna, and two in Greencastle, were cited for similar violations – blocked fire exits and electrical panels.
This year, the company was placed on OSHA's Severe Violator Enforcement Program – a program that targets companies with unsafe working conditions. Typically, the program targets manufacturing or construction firms with large injuries or deaths. In September 2022, OSHA expanded the program to include companies that willfully or repeatedly violate safety standards. Dollar General was one of the first companies added to the Severe Violator Program after the expansion.
OSHA said that since 2017, it has inspected more than 270 Dollar General stores and found more than 110 instances of workplace safety violations. As a result, OSHA has proposed more than $15 million in fines.
According to the New York Times, in some cases, federal inspectors have gone to stores to demand hazards, like blocked emergency exits and electrical panels, merchandise stacked too high and other violations, only to return for follow-up visits to find the violation still existed.
Dollar General posted an annual revenue of $34.2 billion in 2022, up from $33.7 billion in 2021. The fines represent less than 1/10th of a percent of the company's annual revenue. So far, according to the New York Times, the company has been unwilling to engage with OSHA about a broader approach to resolving the issue and has contested many of the agency's findings.
"What we have found time and time again at Dollar General stores is that there are obvious, preventable hazards that are putting workers at risk," Douglas L. Parker, assistant secretary of labor for occupational safety and health, told the Times.
With more than 19,000 stores across the country, Dollar General operates twice as many stores as Walmart and Target combined.
Because the company's model relies on sparsely staffed stores with high sales volume, often there are not enough employees to unload delivery trucks and stock shelves, Parker said. That leaves inventory lining aisles and creating hazards for employees, as well as customers.
Inclusion into the Severe Violators program means OSHA inspectors can initiate investigations into stores without specific complaints.
But the continued inspection/fine cycle also points out, experts said, OSHA's limitations. Congressional action has limited the fines it is authorized to impose at $15,600 per day for up to 30 days when a company fails to address a workplace safety violation, or $468,000 – roughly the amount of money Dollar General makes in seven minutes.
Dollar General did not immediately return a request for comment.
Read Also
Liz Carey

Liz Carey has worked as a writer, reporter and editor for nearly 25 years. First, as an investigative reporter for Gannett and later as the Vice President of a local Chamber of Commerce, Carey has covered everything from local government to the statehouse to the aerospace industry. Her work as a reporter, as well as her work in the community, have led her to become an advocate for the working poor, as well as the small business owner.