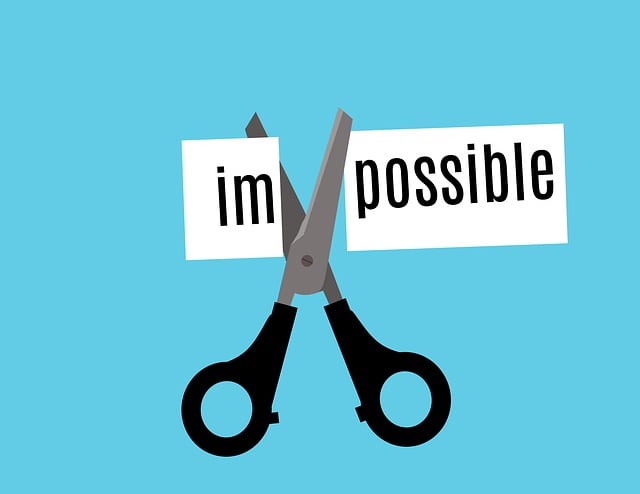 Overcoming Adversity to Make a Difference in Patient Care: A Post-Webinar Analysis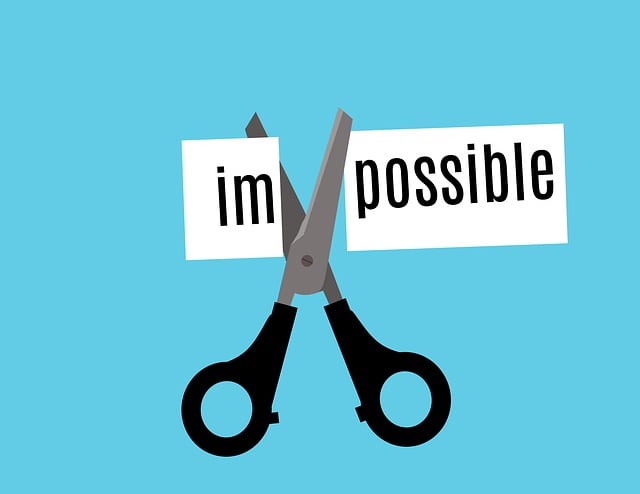 Sarasota, FL (WorkersCompensation.com) -- Recently, claims and healthcare professionals from diverse fields nationwide tuned into a compelling and informative webinar, "Overcoming Adversity to Make a Difference in Patient Care." The virtual presentation, featuring a distinguished panel of experts, delved deep into the complex landscape of healthcare patient advocacy and the ethical responsibilities and challenges, particularly in the workers' compensation realm.
This digital event featured the expertise of Laura Groman, RN, the National Product Leader at MTI; Zack Craft, MTI's VP of Complex Claims; Lela Holder, a Nurse Case Manager at MTI; Nikki Jackson, MTI's Vice President of Strategy and Marketing; and Michele Lequeux, a Nurse Case Manager from PRC. The panelists' diverse backgrounds and wealth of experience allowed for a robust and nuanced exploration of the topics at hand.
This webinar aimed to elucidate the intricacies and nuances surrounding patient advocacy and the roles different stakeholders play in better educating the workers' compensation industry. In healthcare, advocacy is defined as any action that endorses, advocates for or acts on behalf of patients. Panelists stressed that this responsibility is not limited to any single role but instead falls within the purview of all stakeholders. This includes medical providers, family members, adjusters, lawyers, and vendors.
The conversation underscored that advocacy is a tool to support patients in their journey toward health and a means to maintain a consistent and ethical approach to healthcare and claims management. As the panelists explained, advocacy goes beyond the mere provision of care—it supports patients in navigating the complex world of medical choices. It ensures transparency, fairness, and efficiency in claims management.
The webinar also delved into the roles of stakeholders and the significance of maintaining ethical standards in these varied professional capacities. The discussion urged all involved parties to recognize their part in creating a safe, fair, and productive environment for patient care and recovery. All involved are part of the patient's journey, including case managers, physicians, therapists, nurses, family members, adjusters, attorneys, and vendors. Thus, they are all responsible for being vigilant about possible situations that could compromise these ethical standards.
An essential focus of the discussion was the Code of Professional Conduct for Case Managers. This set of standards was designed to protect public interests by clearly delineating the scope of practice for case managers. It encourages case managers to advocate for clients' rights, ensures they practice only within the limits of their professional competence, reminds them to abide by relevant laws, emphasizes the avoidance of conflicts of interest, stresses the importance of maintaining objectivity, and underlines the necessity of safeguarding patients' information confidentiality.
Most of the discussion revolved around the Code of Professional Conduct and Ethical Practices in the workers' compensation arena. This code, applicable to healthcare professionals across the board, outlines the principles of professional integrity, confidentiality, competence, compliance with laws, impartiality, conflict resolution, diversity, ethical advertising, and reporting violations. The panelists emphasized the universality of these principles and the importance of upholding them to maintain a professional and ethical work environment.
One of the crucial points addressed was conflicts of interest in healthcare, highlighted with specific examples. Conflicts can arise, particularly in cases such as Deep Vein Thrombosis (DVT) or when medical supplies are provided to patients without proper communication with other stakeholders. These situations could lead to undue stress for patients, confusion among the care team, and, ultimately, impair the quality of patient care.
The panelists proposed open communication and preemptive dialogue with all stakeholders as a solution. By ensuring that every stakeholder is on the same page, potential issues can be identified and addressed before they escalate, leading to a smoother and more effective care process.
The panelists devoted significant time to objectivity in healthcare, a critical component of any healthcare professional's role. They noted that healthcare providers must be conscious of their biases, consider all perspectives, and rely on reliable information sources to ensure objectivity. They suggested measures such as maintaining accurate records, providing clear and open communication, and adhering to objective charting practices to uphold this principle.
In the final part of the webinar, the discussion pivoted to Private Health Information (PHI), confidentiality, and security of records in the context of the Health Insurance Portability and Accountability Act (HIPAA) in Workers' Compensation. While the panelists acknowledged that the HIPAA Privacy Rule may not directly apply to entities involved in workers' compensation, they asserted that maintaining privacy and security is a responsibility shared by all involved in the healthcare industry.
As the webinar concluded, attendees were left with a clear sense of their roles, responsibilities, and the importance of upholding ethical standards in their practice. The discussion highlighted the need for constant vigilance, open communication, and steadfast commitment to patients' rights and well-being.
The webinar took a significant step toward fostering more ethical, patient-centered practices by raising awareness of these essential ethical considerations. Ultimately, as the panelists pointed out, overcoming adversity in patient care comes down to advocating relentlessly for patients and continuously striving to uphold the highest ethical standards. Looking ahead, the insights gleaned from this webinar are sure to spark critical self-reflection and inspire improvements across the healthcare industry.
Read Also
Claire Muselman

Dr. Claire Muselman is the Principal of CM Advising, bringing passion-filled purpose & energy with a dose of glitter & sparkles to risk management through fragmented CRO work. Dr. Claire's prior experience includes almost two decades in insurance, being a game-changer & thought leader in workers' compensation. She created the first-ever Workers' Recovery Unit, designed the first Workers' Compensation Center of Excellence, co-hosted ADJUSTED - a claims podcast, co-founded The Transitions, & is a weekly contributor for Featured News on WorkersCompensation.com, a monthly editorialist for The Experts View on WorkersCompensation.com, & a monthly contributor Captive.com. Dr. Claire has her own column with WorkCompCollege, Claire's Corner; her own column with BLOOM, Coffee & Conversations, where she shines light into sparkly parts of life twice per month; & is Editor-in-Chief Extraordinaire of the BLOOM hard copy magazine. In her free time, she can be found pouring into students as an Adjunct Professor at Drake University with a focus in Management, Leadership, Business Strategy & Public Speaking. By combining a solid business foundation with her passion for creating a better experience through emotional intelligence, empathy, & customer-centricity, Dr. Claire inspires others to ultimately make good things happen for people. Dr. Claire also believes it is her duty & responsibility to add seats to any table she is invited to participate. She is an Ambassador for the Alliance of Women in Workers' Compensation, Board Member for Kids Chance of Iowa, Advisory Board Member for WorkCompBlitz, Advisory Board Member for WorkCompCentral, Board Member for the Claims and Litigation Management Alliance (CLM) – Workers' Compensation Advisory Board; Dean of Workers Compensation for CLM's Claims College, Faculty for Work Comp College, & Advisory Board Member for the Paramedics Program at Des Moines Area Community College (DMACC). Dr. Claire speaks nationally on a variety of topics: leadership, self-development, workers compensation, & risk looking to change the industry one professional at a time. "Those with whom we are empowering today will be the decision-makers tomorrow. Advocacy is not enough, we need empathic, emotionally intelligent leaders who understand the bigger picture of helping employees feel seen, heard, acknowledged, & valued; returning injured humans to functional, contributing members of society; & more importantly, making sure our colleagues are able to return to their families & lives. The ripple effect matters."