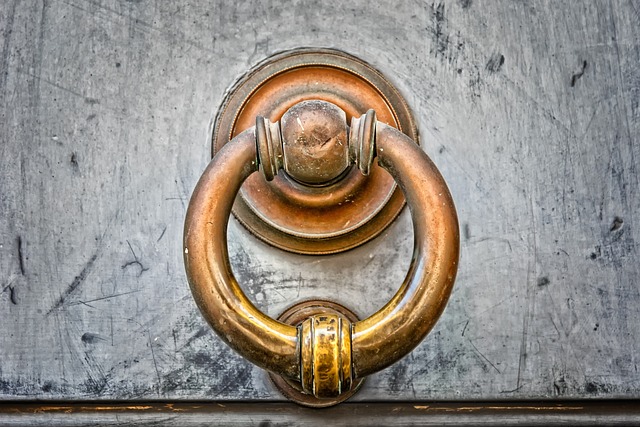 OSHA's Knocking? Answer the Door with Confidence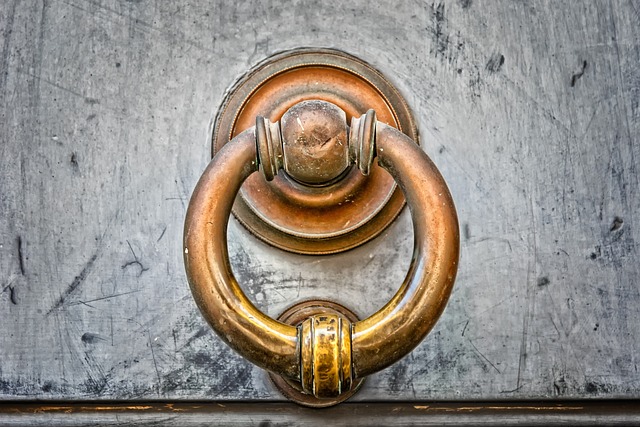 Las Vegas, NV (WorkersCompensation.com) -- The atmosphere at the Mandalay Bay Convention Center was already electric with the 2023 National Workers' Compensation & Disability Conference underway, but when Jeff Breskin made his entrance dressed as Elvis Presley, dancing to the iconic "Viva Las Vegas," the energy in the room reached a whole new level. The session promised valuable insights and entertainment, setting the stage for a critical discussion on how businesses should handle Occupational Safety and Health Administration (OSHA) audits and inspections.
Jeff Breskin, a Risk Management, and Workers' Compensation Specialist, and Adam Lopez, a Loss Control and Safety Specialist, both from the Insurance Office of America, joined Dr. Claire Muselman, a Professor of Practice at Drake University, to turn what could be a potentially dry subject like occupational safety and health regulations into an engaging and memorable experience.
Dr. Claire Muselman kicked off the discussions with a vivid narrative. She delved into why OSHA exists—to ensure safe and healthy working conditions for men and women in the labor force. Muselman included uplifting and harrowing real-life case studies to hammer home the point. The stark contrast between successful inspections and failed audits demonstrated the importance of being prepared when OSHA comes knocking. From there, she transitioned smoothly into explaining that inspections from OSHA don't occur randomly. Whether instigated by routine checks, worker complaints, or incident investigations, these inspections aim for one thing: safety first.
Adam Lopez then took the floor to elaborate on the complex expectations from OSHA and the organizations being audited. He emphasized that an OSHA inspection is not an adversarial event but rather a collaborative process aimed at improving workplace safety. Lopez insisted that a certain level of decorum and professionalism is expected from both parties involved. Understanding this symbiotic relationship sets the stage for successful audits, he explained.
And what are the practical steps one can take when OSHA arrives unannounced? Lopez advised that when auditors show up, ask them to wait 30-45 minutes, allowing you time to consult with your in-house legal and management teams. Also, always request their credentials and inquire about the focus of their investigation. Jeff Breskin chimed in to clarify that you have specific rights concerning the timing of the inspection. It's your facility, and you can insist that the inspection occur at a more reasonable time if necessary.
The conversation moved naturally to the actual walkthrough phase of an audit. Dr. Muselman suggested that taking photographs to document every aspect the auditors are examining could be crucial for future references. "If they take a picture, you should be right behind the inspector taking the same photograph. A picture is worth a thousand words," Muselman noted. She advised that thorough documentation is your best defense in a dispute. The documentation theme was seamlessly linked to the session's closing moments, where Dr. Muselman suggested questions to prepare for the closing conference with auditors.
Taking a more somber tone, Jeff Breskin shifted the conversation towards the legal implications, citing specifics from the California Penal Code. It became glaringly evident that negligence in safety could lead to dire consequences, not just in fines but potentially in criminal charges. As a poignant example, the panelists discussed a 2012 case involving Bumble Bee Tuna in California, where negligence led to tragic outcomes, severe legal repercussions, and the unnecessary loss of a life. Breskin added other examples throughout his career in the risk management space to provide an in-depth depiction of how something small can turn into something irreparable and life-changing.
So, how does one prepare for an OSHA audit proactively? Adam Lopez returned to the stage to offer some actionable steps. Assigning responsibilities, conducting hazard assessments, and engaging in regular safety training were fundamental steps. Safety training needs to be more than speaking to people through PowerPoint; it must be engaging and consumable for employees. These preventative measures, Lopez argued, are the building blocks of a company's defense against legal complications.
Finally, Dr. Muselman concluded that consistent and diligent record-keeping could make or break your compliance status during an audit. She stressed that a well-documented safety program could serve as a robust shield against citations and penalties, and many technology platforms help provide additional resources. As a final word, she urged businesses to remain vigilant and proactive in the quest for ensuring a safer and healthier work environment.
In a fitting close to an event set in Las Vegas, the session ended with a lighthearted raffle of a framed Elvis Presley concert ticket stub presented by the Elvis of OSHA, Mr. Jeff Breskin. The nostalgic nod to the King of Rock' n' Roll was a fun reminder that serious topics can be engaging and entertaining. Above all, it reiterated the session's core message—that knowledge, preparation, and vigilance are crucial in navigating the complex landscape of OSHA audits and regulations.
Through comprehensive yet easily digestible advice, this panel made it clear: when OSHA comes knocking, businesses that prepare well can answer the door confidently.
Read Also
Claire Muselman

Dr. Claire Muselman is the Principal of CM Advising, bringing passion-filled purpose & energy with a dose of glitter & sparkles to risk management through fragmented CRO work. Dr. Claire's prior experience includes almost two decades in insurance, being a game-changer & thought leader in workers' compensation. She created the first-ever Workers' Recovery Unit, designed the first Workers' Compensation Center of Excellence, co-hosted ADJUSTED - a claims podcast, co-founded The Transitions, & is a weekly contributor for Featured News on WorkersCompensation.com, a monthly editorialist for The Experts View on WorkersCompensation.com, & a monthly contributor Captive.com. Dr. Claire has her own column with WorkCompCollege, Claire's Corner; her own column with BLOOM, Coffee & Conversations, where she shines light into sparkly parts of life twice per month; & is Editor-in-Chief Extraordinaire of the BLOOM hard copy magazine. In her free time, she can be found pouring into students as an Adjunct Professor at Drake University with a focus in Management, Leadership, Business Strategy & Public Speaking. By combining a solid business foundation with her passion for creating a better experience through emotional intelligence, empathy, & customer-centricity, Dr. Claire inspires others to ultimately make good things happen for people. Dr. Claire also believes it is her duty & responsibility to add seats to any table she is invited to participate. She is an Ambassador for the Alliance of Women in Workers' Compensation, Board Member for Kids Chance of Iowa, Advisory Board Member for WorkCompBlitz, Advisory Board Member for WorkCompCentral, Board Member for the Claims and Litigation Management Alliance (CLM) – Workers' Compensation Advisory Board; Dean of Workers Compensation for CLM's Claims College, Faculty for Work Comp College, & Advisory Board Member for the Paramedics Program at Des Moines Area Community College (DMACC). Dr. Claire speaks nationally on a variety of topics: leadership, self-development, workers compensation, & risk looking to change the industry one professional at a time. "Those with whom we are empowering today will be the decision-makers tomorrow. Advocacy is not enough, we need empathic, emotionally intelligent leaders who understand the bigger picture of helping employees feel seen, heard, acknowledged, & valued; returning injured humans to functional, contributing members of society; & more importantly, making sure our colleagues are able to return to their families & lives. The ripple effect matters."