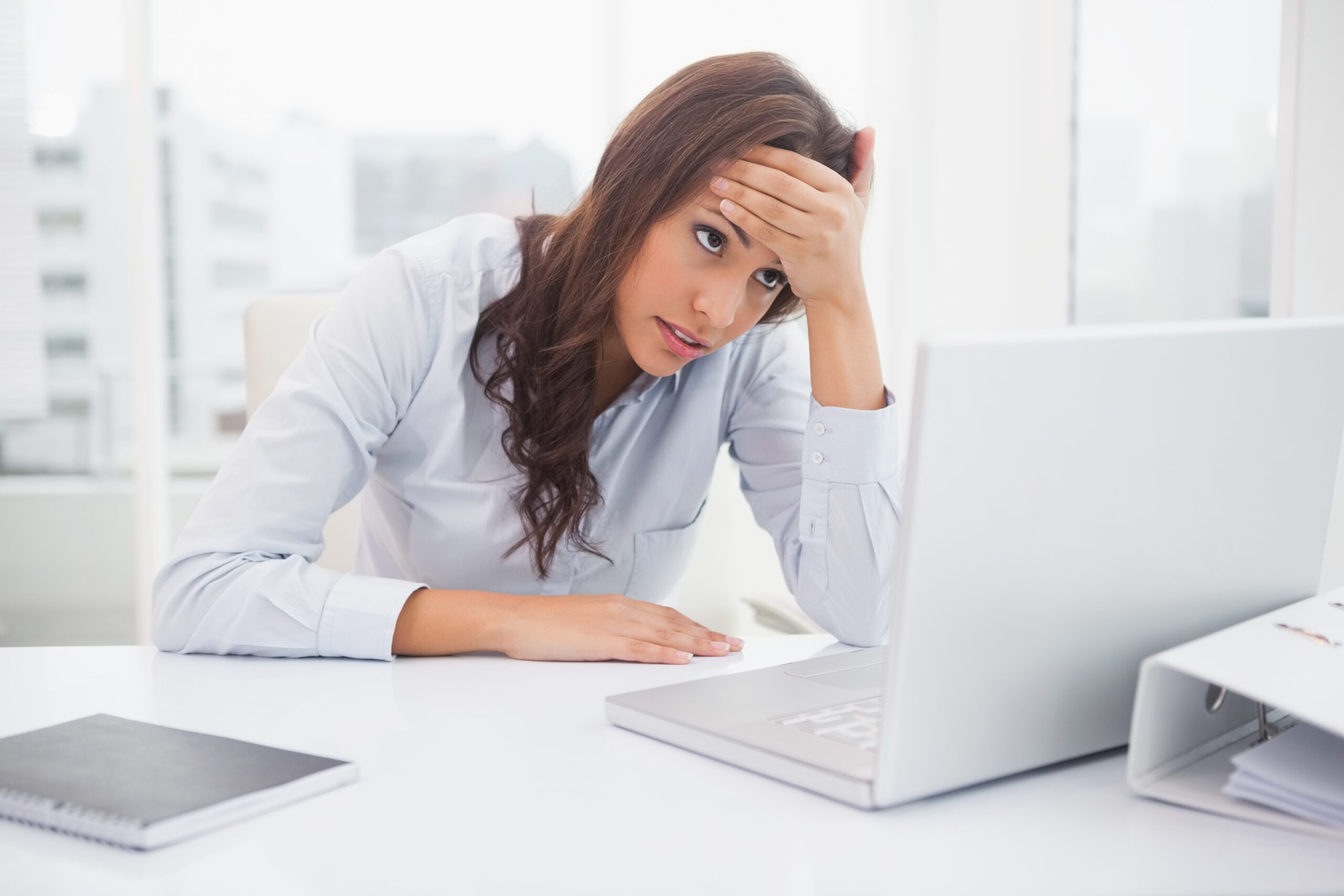 N.Y. Auditor's Stress Doesn't Merit Workers' Compensation Benefits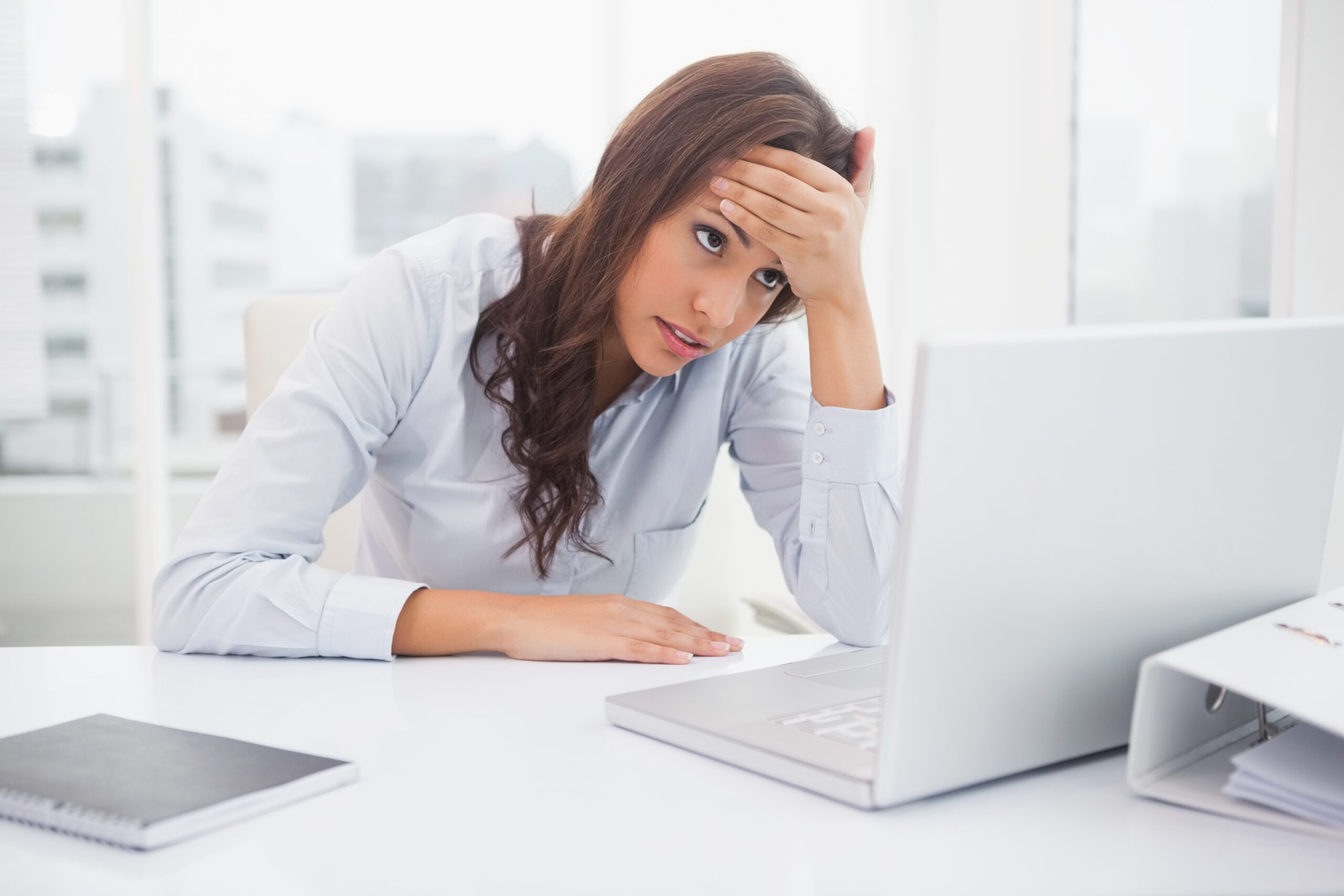 Utica, NY (WorkersCompensation.com) -- Ever hear someone say, "Work sucks"?
Well, in Sakanovic v. Utica Mutual Insurance Co., 2023 WL 4936788 (N.Y. App. Div. 08/03/23), a New York court decided that work didn't suck enough for a worker to claim workers' compensation benefits for a psychological injury.
The claimant, an auditor, claimed that she suffered stress and anxiety while at work, which caused elevated blood pressure, which in turn compounded her stress and anxiety.
In particular, the claim reported that she experienced:
--> Blurry vision.
--> "Excruciating" pain in her head.
These symptoms eventually landed the claimant in an emergency room, where she was diagnosed with essential hypertension, migraine without aura, and hypertension urgency.
The claim was controverted by the employer on various grounds including:
--> No medical evidence of an injury.
--> No causal relationship.
--> No evidence of stress greater than that experienced by other similarly situated workers.
A Workers' Compensation Judge disallowed the claim, and the Workers' Compensation Board upheld that ruling on appeal.
The Workers' Compensation Board ruled that the claimant did not sustain a causally related psychological injury and disallowed her claim for workers' compensation benefits. The claimant appealed to the Appellate Division.
In New York, a psychological injury caused by psychic trauma is compensable to the same extent as physical injury, but to get benefits, a claimant must demonstrate that the stress that caused the claimed mental injury was greater than that which other similarly situated workers experienced in the normal work environment.
Workers' Comp 101: According to Stedman's Medical Dictionary, essential hypertension means hypertension without a known cause.
In affirming the board's decision, Appellate Division didn't find such a mental injury in the claimant's case.
"The evidence fails to establish that the pressures encountered by claimant were any greater than those experienced by her peers during the time in question," the court wrote. "To that end, the hearing testimony reflects that claimant's peers were subject to the same daily and hourly quotas for completion of audits, and, to the extent that claimant undertook additional mail audits, claimant's supervisor offered help with her workload if necessary."
Additionally, the court found that the claimant's symptoms didn't meet the standard for compensability in New York.
"We agree with the Board that claimant's hypertension and other related physical symptoms that manifested from her work-related stress do not constitute a physical injury that would 'obviate[ ] the need to demonstrate that the stress that produced such symptoms was greater than normal,'" the court wrote, citing, Matter of Bottieri v. Travelers Ins., 766 N.Y.S. 2d 405 (N.Y. App. Div. 2003).
Thus, the lower rulings stood, and the claimant was denied benefits.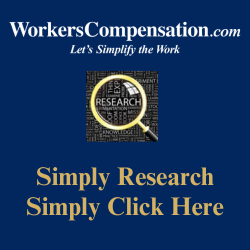 Read Also
Frank Ferreri

Frank Ferreri, M.A., J.D. covers workers' compensation legal issues. He has published books, articles, and other material on multiple areas of employment, insurance, and disability law. Frank received his master's degree from the University of South Florida and juris doctor from the University of Florida Levin College of Law.