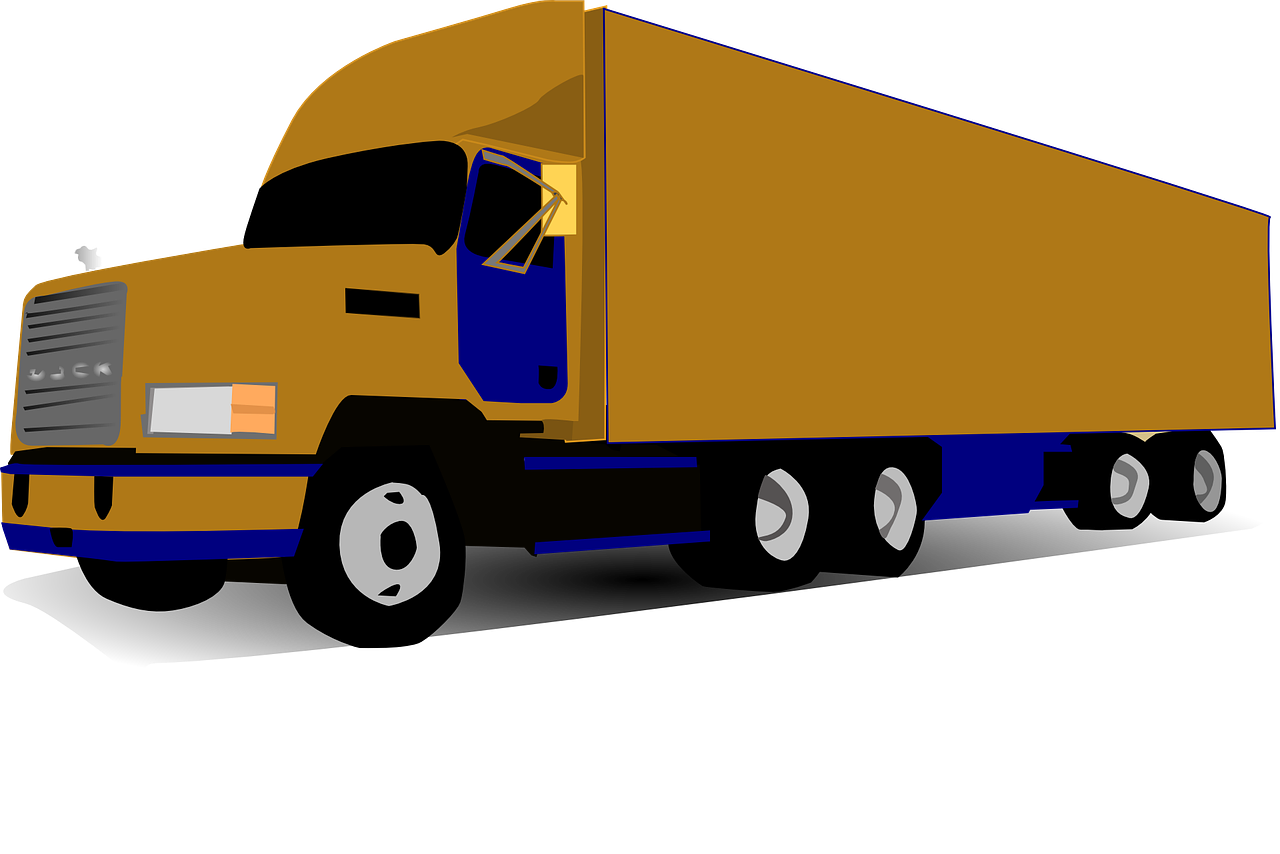 Limited Parking Nationwide Stalls Long-Haul Truck Drivers' Business and Compromises Motorist Safety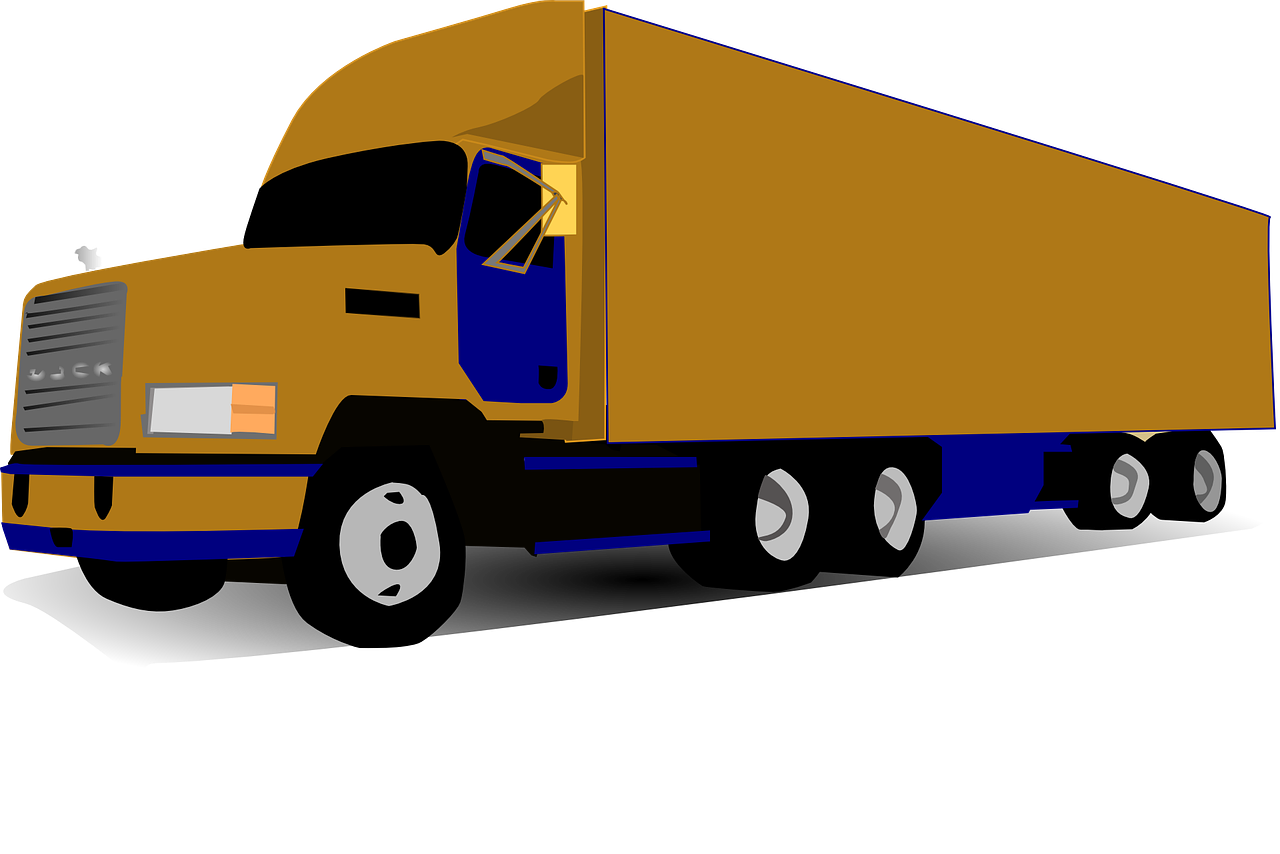 Sarasota, FL (WorkersCompensation.com) -- A lack of parking spaces for long-haul truck drivers is causing safety issues and stress for drivers. An estimated 13 million trucks operate on U.S. highways, and there are not nearly enough overnight parking spaces at rest areas, truck stops or elsewhere to accommodate them, according to Zach Cahalan, executive director of the Truck Safety Coalition.
Truckers are forced to park on exit ramps and shoulders of major highways often causing serious accidents and death for the motoring public. An accident, for example, in July near St. Louis killed three people and injured 22 when a Greyhound bus slammed into three truck rigs parked on the road shoulder near an Interstate 70 exit.
"We see truck parking demand far exceed designated parking capacity, which results in many trucks parking in undesignated areas like highway shoulders and interchange ramps along turnpikes,'' said Cahalan. "Whenever I drive at night I see trucks parked all over the place,'' Cahalan added.
"Truckers don't want to park on the side of the road, but are forced to if designated parking areas are full and they run out of federally-regulated driving hours, according to a report by the Owner-Operator Independent Drivers Association.
Under Federal regulation truckers can drive up to 11 hours during a 14-hour window, and an additional two hours if its due to bad weather or something unforeseen such as a major crash. But the parking shortage – one space now for every 11 drivers – causes truckers to shorten their workdays by as much an hour so they have enough driving time remaining to find a place to park for the night – making it harder for them to deliver goods on time. Losing just an hour of work time can cost drivers more than $5,000 in profit.
Still, the number of people killed in accidents involving large trucks increased 10 percent in the first half of 2022 compared to the previous year, according to estimates released by the National Highway Traffic Safety Administration. Some of the worst states for long-distance haulers to park rigs are Pennsylvania, Georgia, California, Rhode Island, Vermont, Maryland and Tennessee.
But Kadin Asbery, press secretary for Rep. Mike Bost (IL-12) said the Truck Parking Safety Act would direct existing U.S. Department of Transportation funding on a competitive basis for construction of new parking spaces for large commercial trucks.
Truckers are legally obligated to comply with 'Hours of Service' Regulations from the Federal Motor Carrier Safety Administration.
According to a study commissioned by the Federal Highway Administration, 98 percent of truck drivers say they regularly experience difficulty finding safe parking, and are forced to park on an exit ramp, on the side of an interstate, or other unsafe areas.
"Congressman Bost, who ran his family's trucking business for 10 years, is working on the importance of addressing the shortage,'' said Asbery.
Asbery points out that Bost's bill was approved overwhelmingly by the House Transportation Committee in May. "Now, it's a matter of Congress identifying and agreeing upon budgetary pay for the funding and those discussions are ongoing," said Asbery.
According to the Owner-Operator Independent Drivers Association there is a nationwide shortage of more than 40,000 parking spaces.
Transportation experts say the issue will only get worse. One Federal study found that freight tonnage will increase by 51 percent between 2007 and 2040, but 75 percent of private truck stops said in 2015 that they do not plan to increase parking capacity. Around 87 percent of all truck parking is at private truck stops.
Read Also
Chriss Swaney

Chriss Swaney is a freelance reporter who has written for Antique Trader Magazine, Reuters, The New York Times, U.S. News & World Report, the Burlington Free Press, UPI, The Tribune-Review and the Daily Record.