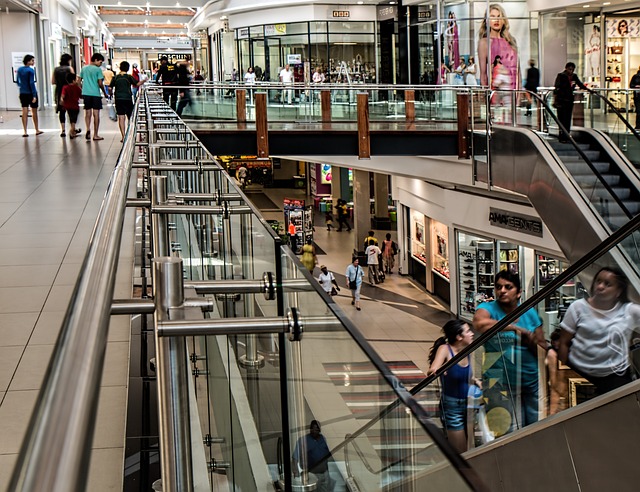 Legislators Propose Bills to Address Employee Injury Due to Shoplifting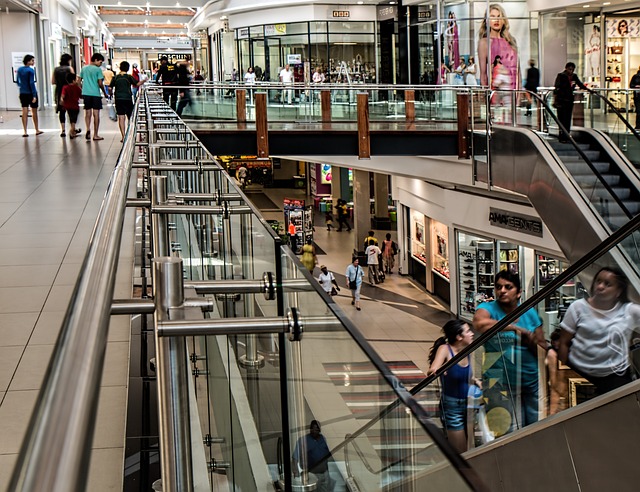 Sacramento, CA (WorkersCompensation.com) – As retailers grapple with how to protect employees from shoplifters, legislators are working on bill that would protect workers from workplace violence due to theft.
Legislators in the California Assembly nixed a provision of S.B. 553 that would require businesses to have anti-violence strategies. The bill, retailers said, would have made it illegal for workers in retail stores to stop shoplifters.
The provision was removed, officials said, when businesses complained that the proposed legislation would prevent them from having any employee, even security guards, stop shoplifters. Businesses said the bill essentially left them without any security.
Incidents of employees injured, or even killed, seem to be on the rise. Retailers are reporting increases in the number of thefts. According to the National Retail Federation (NRF), retail stores reported losing more than $94 billion in 2021 because of theft and other shrinkage factors. Organized retail theft – when groups of shoplifters act in unison – was up 26.5 percent, a survey by the NRF found, with 80 percent of those surveyed reporting that violence and aggression associated with organized event was also up.
In late July, an employee at an Overland Park, Kansas store was injured when two people took merchandise from the store without paying, officials with the Overland Park Police Department said.
According to police reports, the coordination between two suspects was caught on video. Surveillance video shows one suspect leaving the store with a box full of merchandise that officials said they didn't pay for. When an employee goes to the door to take pictures of the suspect as they left, another suspect with another box of merchandise runs into the employee knocking them down and then leaves the store.
Police said the incident left the employee with a fractured arm. Officials are looking for three suspects – the two inside the store and another driving a white Dodge Avenger with Missouri plates.
In April, a Home Depot employee was killed trying to stop a shoplifter.
Authorities in Pleasanton, Cal., said the victim, 26-year-old Blake Mohs, a loss prevention employee at the store, was killed after confronting a female shoplifter who resisted and shot him.
Police said Benicia Knapps, 32, ran to a getaway car after shooting Mohs. Knapps's 2-year-old child was in the car with David Guillory, 31, the driver, officials said.
Mohs was injured in the shooting and later died at a nearby hospital, officials said.
Home Depot called the incident "senseless".
"We're heartbroken over this senseless tragedy," the company said in a statement. "Blake was our associate and friend, and our hearts go out to his family and everyone who knew and loved him."
According to the National Retail Association, more than 37 percent of retailers said in a survey that their policy is that employers are not allowed to intervene if they catch someone shoplifting.
Family members of another Home Depot killed last year trying to stop a shoplifter are demanding action against the rise in retail crime.
Last year, in October, Gary Rasor, 83, attempted to stop a man taking three pressure washers out of the store. The shoplifter shoved Rasor, knocking him onto the concrete floor. Rasor died on Dec. 1 from complications that arose due to his injuries.
His son is calling for more stringent punishments to mitigate the risk of shoplifting, and for a crackdown on organized retail crime.
"There has to be consequences in my mind, and the consequences have to fit the crime," Rasor told news agencies earlier this year. "I can't imagine that any piece of equipment in Home Depot is worth a life — and so when you find out it's $837, it's just pretty bad."
Home Depot officials said too many people are being hurt.
"More and more we're seeing the risk being brought into the stores, and people being hurt, or people even being killed in many cases because of these folks," Home Depot Vice President of Asset Protection Scott Glenn said earlier this year. "They just don't care about the consequence."
Mark Walls, vice president of client engagement at Safety National Casualty Corp., told Business Insider the issue is complicated. Many retailers already have policies in place keeping workers from stopping or approaching would-be shoplifters. At the same time, retailers have faced lawsuits following incidents where shoplifters were detained by retail stores but not charged.
Read Also
Liz Carey

Liz Carey has worked as a writer, reporter and editor for nearly 25 years. First, as an investigative reporter for Gannett and later as the Vice President of a local Chamber of Commerce, Carey has covered everything from local government to the statehouse to the aerospace industry. Her work as a reporter, as well as her work in the community, have led her to become an advocate for the working poor, as well as the small business owner.