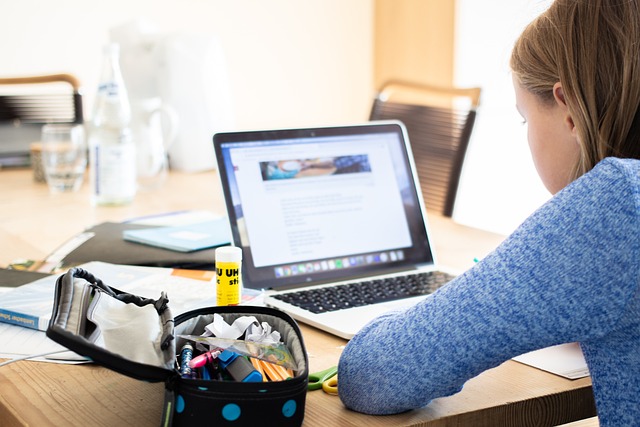 Leading with the Good: A Webinar Sheds Light on the Positive Aspects of Workers' Compensation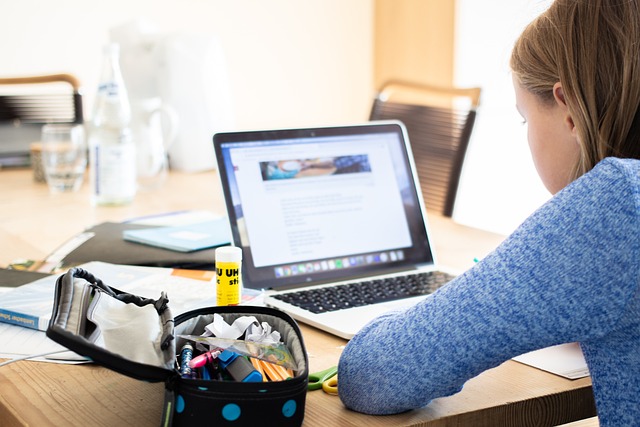 Sarasota, FL (WorkersCompensation.com) -- In a refreshing departure from the often negative and complicated narratives surrounding the workers' compensation field, WorkCompCentral led a refreshing and insightful webinar on Tuesday, September 12, that promised—and delivered—something different. The event, grandly named "Leading with the Good – When Work Comp Goes Amazingly Well," was orchestrated under the moderation of Todd Loomis from ReEmployability. He was supported by a distinguished panel that included Debra Livingston, Founder and CEO of ReEmployability; Dr. Claire Muselman, Professor of Practice at Drake University; and Nancy Kelly, Nurse Case Manager & OSHA at Averitt.
The webinar was a meticulously designed affair with multiple, nuanced objectives we do not usually see in the workers' compensation space, as this focused on what happens when things go well, a seemingly foreign concept when diving into the nuances of claims. The webinar's primary mission was to explore the under-discussed benefits of employee advocacy within the workers' compensation space. Instead of just painting broad strokes, the event peeled back layers to offer a holistic framework that emphasized the role of injured workers as whole human beings deserving of empathy and understanding. The course went beyond generalities, providing attendees with a sophisticated array of best practices, communication techniques, and practical strategies that could be applied across different state jurisdictions.
Debra Livingston, a well-respected voice in the industry, was particularly enlightening when discussing employee advocacy. She dissected the term to its core elements, presenting advocacy as an abstract concept and a functional tool that can be integrated into the workers' compensation process for more favorable outcomes. She laid out a compelling case for how properly applied advocacy can bridge systemic gaps between the various stakeholders—employees, employers, insurers, and healthcare providers. Livingston also tackled the issue of workers' rights, advocating for a more informed employee base and detailing how this could significantly shift the dynamics of workers' compensation for the better. She recapped educational training and the shift we have seen across the industry over the past few decades with the impact this has had on the overall components of human connection.
Nancy Kelly's focus on communication was another standout feature of the webinar. Based on her years of experience as a Nurse Case Manager, Kelly described effective communication as the heart of any successful workers' compensation case. Her segment was philosophical and pragmatic, as she led the attendees through various best communication practices. Kelly argued that listening was the cornerstone of all meaningful dialogue, creating a space for injured workers to speak and that understanding the lived experiences of injured workers can yield qualitative and quantitative insights. Her emphasis on empathetic interaction echoed throughout the webinar as she implored attendees to see claimants as files to be processed and individuals whose holistic well-being should be the ultimate focus of all efforts.
Dr. Claire Muselman offered a refreshing respite from the dense material with her series of success stories. While the challenges of navigating workers' compensation are well-known, Muselman offered a different perspective by sharing uplifting accounts of workers who had turned adversity into triumphs. She opined that adopting a positive mindset can significantly improve the overall outlook of a case for all stakeholders involved, demonstrating how a change in perspective can lead to tangible benefits. Her session was supplemented with real-world case studies, which were inspiring and served as practical blueprints for the audience to implement similar strategies in their settings. She highlighted the importance of emphasizing the worth a human feels in workers' compensation, not only of the injured worker but also the worth of claims adjusters through the imperative nature of their work. Dr. Muselman leaves these words of wisdom for her philosophy for the advocacy component of injured workers: "Back to work, back to life, feeling worthy."
The panelists came together to outline the "Five Habits for Injured Worker Advocacy," which summarized key actionable points from the webinar. These practices—listening, empathizing, seeing the individual beyond the claim, maintaining open communication, and empowerment—were presented not just as romantic goals, but as immediate changes that could be adopted by attendees for noticeable improvements in their professional practice regardless of the position they have: adjuster, employer, nurse case manager, risk manager, strategic partner, attorney – these changes can be adopted by all to impact the greater collective.
The "Leading with the Good" webinar was monumental in the workers' compensation discourse. It offered a rare mix of depth and breadth, tackling complex issues in a human-centric way that left attendees with a rich portfolio of strategies and insights. The experts on the panel demystified the labyrinthine world of workers' compensation, providing attendees with theoretical knowledge and practical implementation tools. Those who missed the live session would do well to watch the recorded version; this webinar promises to have a long-lasting impact on policy and practice. And as the panelists repeatedly stressed, the first step to changing the world of workers' compensation is realizing that success begins with you.
Read Also
Claire Muselman

Dr. Claire Muselman is the Principal of CM Advising, bringing passion-filled purpose & energy with a dose of glitter & sparkles to risk management through fragmented CRO work. Dr. Claire's prior experience includes almost two decades in insurance, being a game-changer & thought leader in workers' compensation. She created the first-ever Workers' Recovery Unit, designed the first Workers' Compensation Center of Excellence, co-hosted ADJUSTED - a claims podcast, co-founded The Transitions, & is a weekly contributor for Featured News on WorkersCompensation.com, a monthly editorialist for The Experts View on WorkersCompensation.com, & a monthly contributor Captive.com. Dr. Claire has her own column with WorkCompCollege, Claire's Corner; her own column with BLOOM, Coffee & Conversations, where she shines light into sparkly parts of life twice per month; & is Editor-in-Chief Extraordinaire of the BLOOM hard copy magazine. In her free time, she can be found pouring into students as an Adjunct Professor at Drake University with a focus in Management, Leadership, Business Strategy & Public Speaking. By combining a solid business foundation with her passion for creating a better experience through emotional intelligence, empathy, & customer-centricity, Dr. Claire inspires others to ultimately make good things happen for people. Dr. Claire also believes it is her duty & responsibility to add seats to any table she is invited to participate. She is an Ambassador for the Alliance of Women in Workers' Compensation, Board Member for Kids Chance of Iowa, Advisory Board Member for WorkCompBlitz, Advisory Board Member for WorkCompCentral, Board Member for the Claims and Litigation Management Alliance (CLM) – Workers' Compensation Advisory Board; Dean of Workers Compensation for CLM's Claims College, Faculty for Work Comp College, & Advisory Board Member for the Paramedics Program at Des Moines Area Community College (DMACC). Dr. Claire speaks nationally on a variety of topics: leadership, self-development, workers compensation, & risk looking to change the industry one professional at a time. "Those with whom we are empowering today will be the decision-makers tomorrow. Advocacy is not enough, we need empathic, emotionally intelligent leaders who understand the bigger picture of helping employees feel seen, heard, acknowledged, & valued; returning injured humans to functional, contributing members of society; & more importantly, making sure our colleagues are able to return to their families & lives. The ripple effect matters."