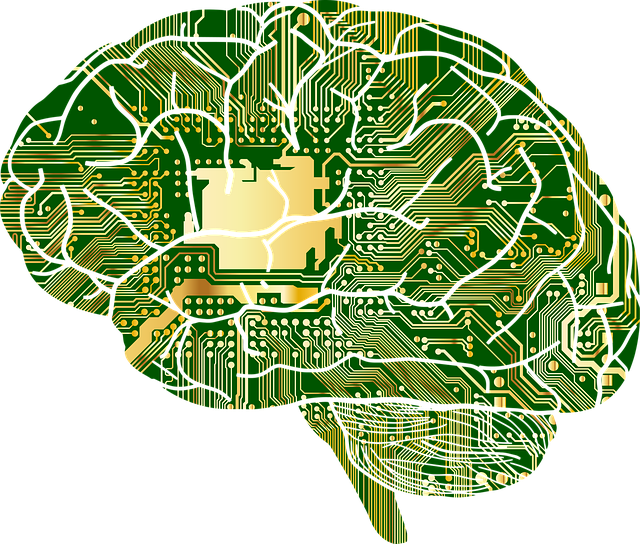 Is Healthcare Seeing Shift Due to AI?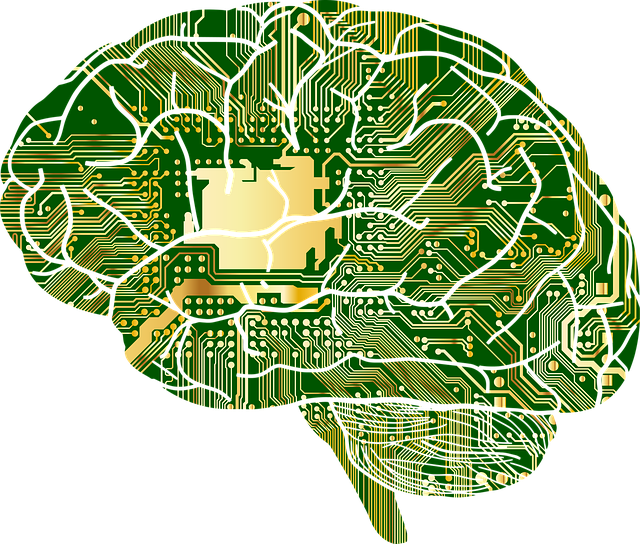 Sarasota, FL (WorkersCompensation.com) – It appears payers in all aspects of healthcare have been under an increased amount of scrutiny and litigation against several large payers within the last year. The recent reports, paired with the increased use of AI, poses the question of whether there will eventually be a significant shift in requirements as a result. 
One recent announcement is the case by the U.S. Department of Labor against UMR, a division of United Healthcare, due to automated denials of thousands of emergency department and drug screen claims from 2015 to 2018. Late last year Optum, also a division of United Healthcare, was involved in yet two other lawsuits with workers compensation bureaus in Ohio and Massachusetts related to drug overcharges.
Earlier last month, according to a Healthleaders report, a class action lawsuit was initiated against Cigna. The lawsuit alleges that the company automatically denied claims in error through an automated claims procedure-to-diagnosis algorithm known as PXDX. In May, the House Energy and Commerce Committee requested clarification from the payer about the algorithm after a scathing report from ProPublica suggested that the company rejected physician claims without actually reviewing them.
AI and predictive analytics have been used by healthcare payers of all avenues with increasing intensity for several years. In addition to claims edits and adjudication, AI has been utilized in initial reviews of medical records to determine medical necessity, and to develop payment policies.
While the goal may be to handle large amounts of data and streamline workflows, according to a recent survey from the American Hospital Association, the majority of providers feel these processes are creating barriers to patient care. In a survey conducted from March to April of this year, 84 percent of nurses felt that payer's processes delayed a patient's access to necessary care, and 74 percent felt that they reduced the patient's quality of care. Eighty percent of physicians felt that payer's processes affected their ability to practice medicine.
The use of AI hasn't been limited to payers. According to a June Medscape report, around 30 percent of radiologists are using AI in their practices to analyze x-rays and CT scans. Additionally, practice management company Epic Systems recently announced their partnership to integrate ChatGPT into their patient portal module. For physicians, some legal experts speculate that the use of AI could potentially result in an increase in malpractice lawsuits.
Read Also
F.J. Thomas

F.J. Thomas has worked in healthcare business for more than fifteen years in Tennessee. Her experience as a contract appeals analyst has given her an intimate grasp of the inner workings of both the provider and insurance world. Knowing first hand that the industry is constantly changing, she strives to find resources and information you can use.