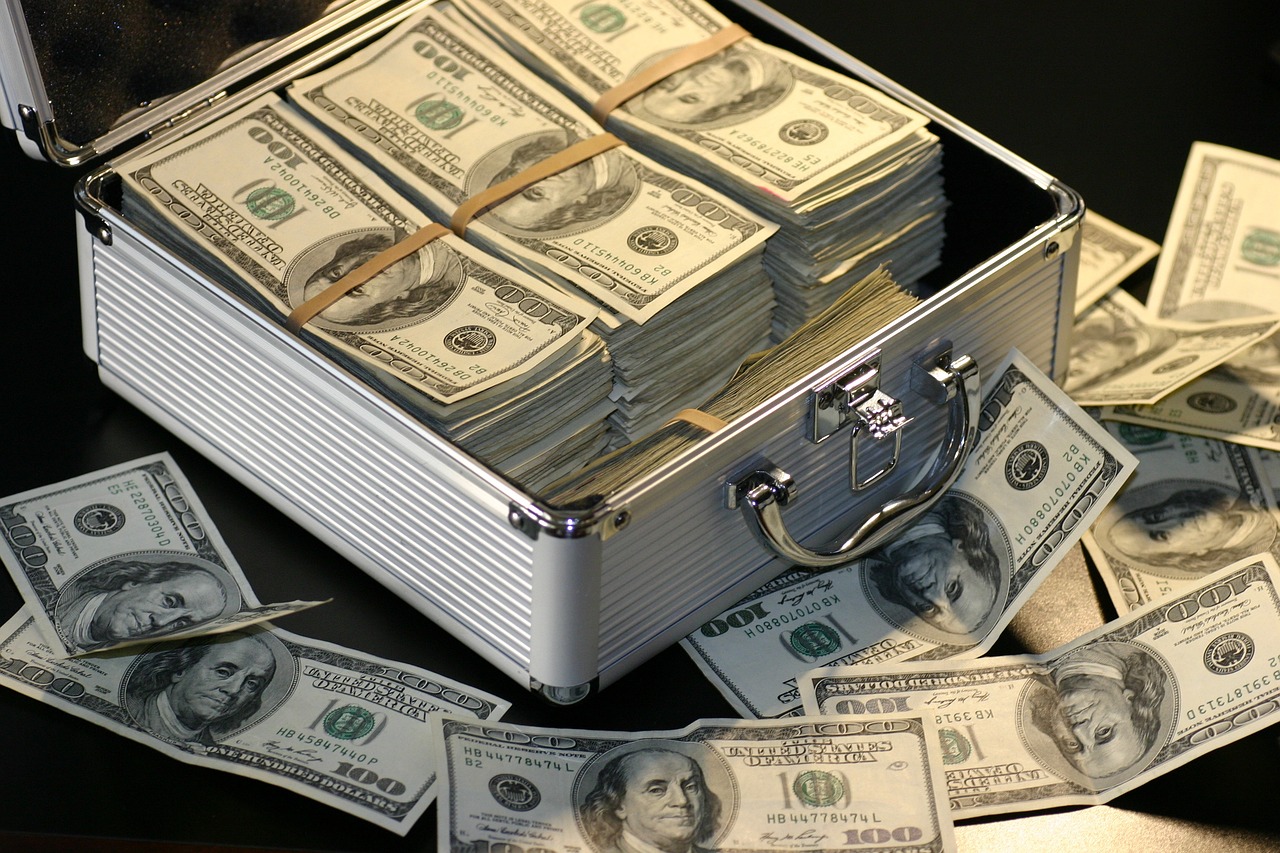 Indiana Woman Arrested For Fraudulent LPN License While Getting $55K in Disability Benefits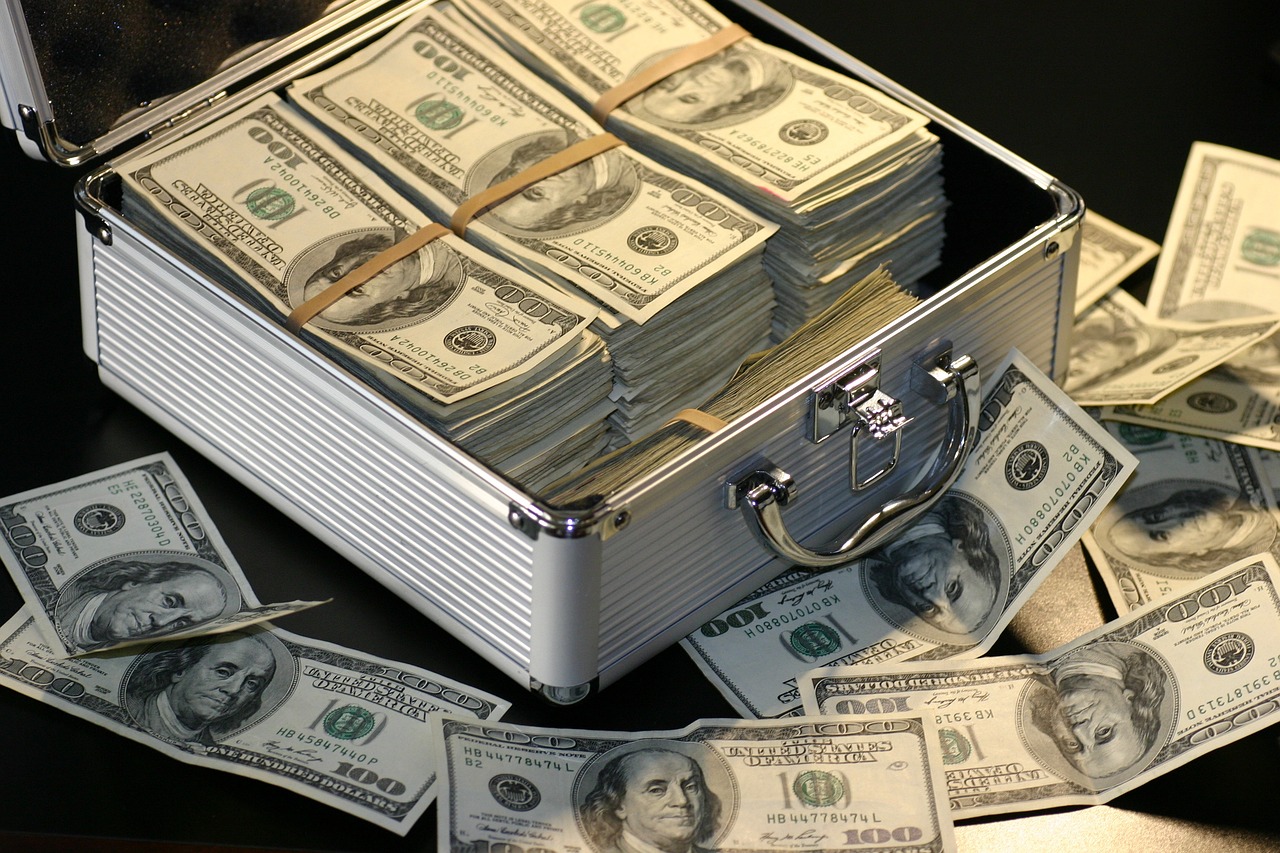 Sarasota, FL (WorkersCompensation.com) – A recent news release from the Southern District Indiana Department of Justice serves as a cautionary tale for Credentialing departments checking licenses on their prospective staff.
On Wednesday, Rochelle Perry, 49, of Indianapolis, Indiana was indicted by federal jury on five counts of Social Security number fraud, three counts of aggravated identity theft, and one count of Social Security disability benefits fraud.
Perry had been receiving disability benefits under her actual social security number. However, in an attempt to pass a background check and not give up those benefits, investigators allege that between February 26, 2020, and March 23rd of last year, Perry submitted five fraudulent employment applications using a stolen social security number.
Four of the positions that Perry applied for were LPN positions, which require a license. In order to obtain an LPN license, candidates are required to provide a Certificate of Completion from an accredited nursing program, and pass the NCLEX exam.
Perry initially gained employment as a Memory Care Program Coordinator under the falsified social security number from February through April 2020. Using a stolen LPN license, Perry again gained employment but as an LPN. Perry had never gained an LPN license but was able to work as an LPN at one facility from January to April 2021, and then worked at another facility from May until November the same year.
While secretly working under false information, Perry received approximately $54,991.30 in Social Security disability benefits under her true Social Security number. In re-qualifying for her disability benefits, Perry submitted two falsified Work Activity Reports to the Social Security Administration attesting that she had not earned any income since May 2019.
While a federal district court judge will be assessing the actual sentence, Perry could face up to 5 years in federal prison if found guilty.
The last year has seen an increase in the number of cases involving falsified nursing licenses. In one large case earlier this year, 25 defendants had been charged in a scheme where more than 7,600 fake nursing degree diplomas had been issued from now defunct institutions, Palm Beach School Of Nursing, Sacred Heart International, and Siena College. Earlier this month, 5 defendants from multiple states entered a guilty plea in a Miami federal court, according to a report from the Tampa Bay Times. Each defendant could face up to 20 years in prison.
Read Also
F.J. Thomas

F.J. Thomas has worked in healthcare business for more than fifteen years in Tennessee. Her experience as a contract appeals analyst has given her an intimate grasp of the inner workings of both the provider and insurance world. Knowing first hand that the industry is constantly changing, she strives to find resources and information you can use.