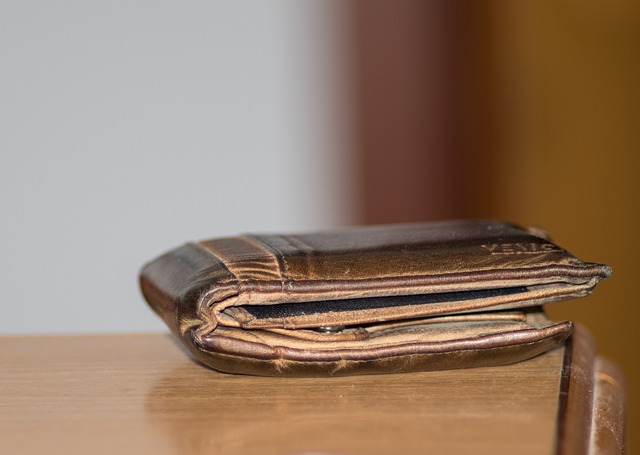 Healthcare Information Blocking Penalties of $1 Million Effective Sept. 1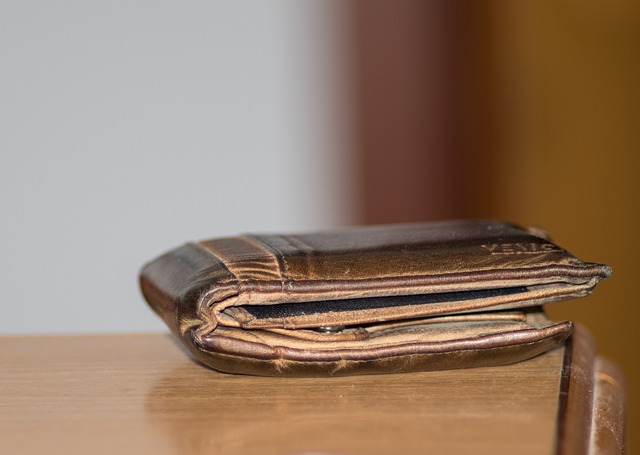 Sarasota, FL (WorkersCompensation.com) – Congress passed the 21st Century Cures Act in 2016. The goal of the legislation was to increase the utilization of electronic means to access, transfer, and use electronic health information (EHI). The Office of the National Coordinator for Health Information Technology (ONC) Cures Act Final Rule in March 2020 outlined the interoperability provisions, encouraging patients to have more control over their own health information.
In April 2021, the Cures Act Final Rule became active and "information blocking" was officially banned. The Rule was applicable to healthcare providers, health IT developers of certified health IT, and health information exchanges (HIEs)/health information networks (HINs). According to the definition of ONC, information blocking is defined as, "a practice by an "actor" that is likely to interfere with the access, exchange, or use of electronic health information, except as required by law or specified in an information blocking exception."
In December 2021, developers were required to submit their real world testing plans. In 2022, the conditions of certification attestations began, along with the requirement that all EHI must be made available. At the end of the year, HL7 FHIR API update capability with healthcare apps became a requirement. At the end of 2023, EHI export capability will become a requirement.
Penalties for non-compliance and information blocking are set to go into effect on September 1st, potentially unleashing penalties as high as $1 million per violation. At this time, only four types of entities are subject to penalties, including health information exchanges and health information networks, entities offering certified health IT, and health IT developers of certified health IT.
Any violations that occurred prior to the September 1st date will not be subject to penalty. HHS is drafting a separate rule that would apply to healthcare providers. In September of 2022, the American Hospital Association (AHA), with the support of multiple large healthcare organizations requested that HHS would at least delay the information blocking deadline requirement, and to provide adequate warning prior to implementing any penalties.
At that time, the AHA pointed out that the requirements were unclear, stating "If large providers are unable to discern this, small and lesser resourced providers are even more confused – if they are even aware of the policies at all. In fact, small providers/clinicians' awareness remains very low, and they are relying heavily on their vendors."
After the deadline, the OIG will begin considering complaints on information blocking behavior. They are fully expecting an unmanageable onslaught of complaints, and have prioritized according to the following criteria:
+ Resulted in, is causing, or had the potential to cause patient harm;
+ Significantly impacted a provider's ability to care for patients;
+ Was of long duration;
+ Caused financial loss to Federal health care programs, or other government or private entities; or
+ Was performed with actual knowledge
Read Also
F.J. Thomas

F.J. Thomas has worked in healthcare business for more than fifteen years in Tennessee. Her experience as a contract appeals analyst has given her an intimate grasp of the inner workings of both the provider and insurance world. Knowing first hand that the industry is constantly changing, she strives to find resources and information you can use.